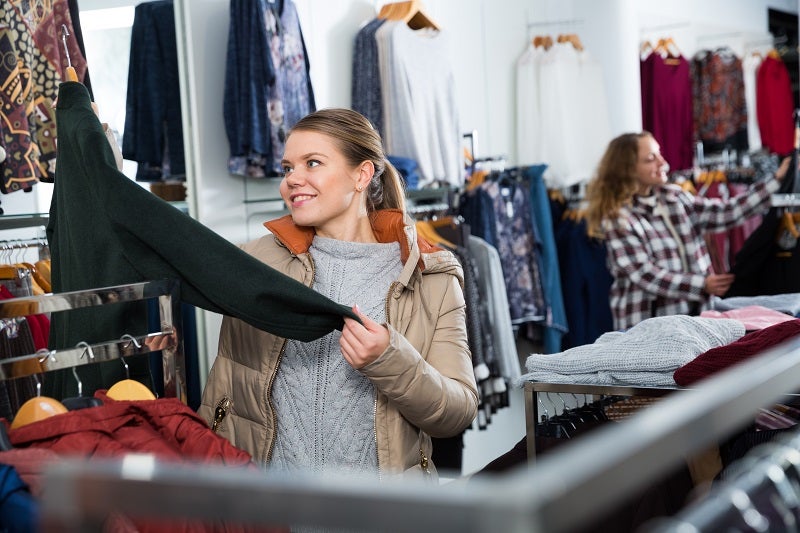 The fast-fashion giant Primark must continue to focus on overseas expansion to counter the challenging UK retail market.
The UK retail environment remains challenging, increasing reliance on international markets
Primark performed well in the UK overall in 2019, continuing to deliver a significant gain in market share, with sales growth of 2.5% driven by a strong contribution from new selling space.
Despite the company's positive performance, Primark's UK arm saw underlying sales fall marginally over the Christmas period, highlighting the challenging nature of the UK high street.
The UK is already saturated with a high number of Primark stores, with 189 spread across the country. In 2019, the company opened four new stores, including its highly anticipated Birmingham store, which is the largest globally.
Primark plans to open just one UK store in 2020, which appears to be a wise decision at present. Instead, the company can direct its financial clout toward the Eastern European and US markets, where growth prospects remain more positive.
Expansion across the Eurozone has proven to be lucrative
The strategy of expanding into international markets with potential strong growth prospects has served Primark well historically. Prioritizing this over domestic expansion in the future will be crucial in driving growth for the company.
Primark first forayed into continental Europe in 2006, with the opening of a store in Madrid, marking its ambitions to establish an international presence. Between 2008 and 2009, Primark opened stores in the Netherlands, Portugal, Germany and Belgium to take advantage of the growing apparel retail markets within these countries.
Since then, the company has continued to expand its geographical presence and now operates 360 stores across 12 countries.
According to the company's 2019 annual report, sales in the Eurozone were 4.8% up on last year, with excellent sales growth in Spain and France and strong performances in Italy and Belgium.
In 2020, Primark expects to open 19 new stores together with a number of relocations and extensions, in which France and Spain will see the most space added.
The company also plans to launch its first store in Poland in spring. According to in-house research, the Polish apparel retail industry grew with a compound annual growth rate (CAGR) of 8.6% between 2014 and 2018.
Fortunes are changing for the company's US operations
Primark entered the hard to crack US market in September 2015 and has since opened an additional eight stores, with plans to open its first store outside of the North Eastern Corridor, in Sawgrass Mills, Miami, in 2020.
At first, Primark struggled to find its footing in the US market, however, in 2019, the US business delivered strong sales growth which, coupled with lower operating costs, resulted in a significantly reduced US operating loss.
Furthermore, the positive reception by US consumers to Primark, combined with its profitable store model, has reaffirmed its commitment to establishing a wider presence in the US.