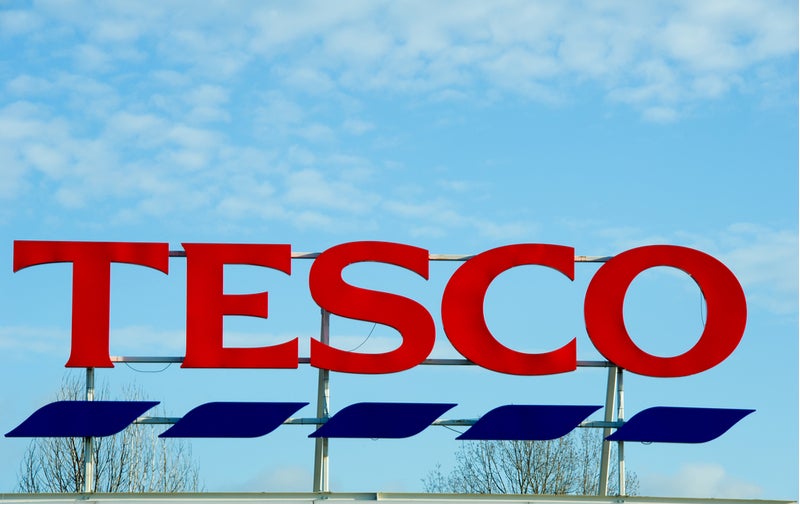 As Tesco plans to launch 150 Jack's branded product lines from their recently opened Jack's discount stores into their supermarkets, it is clear that the role of private label and supermarket own-brands are continuing to evolve in the grocery industry.
Private label grocery
According to GlobalData's Q2, 2019 consumer survey, 33% of consumers reported that high-quality, own-brands/private label products are the most influential factors in deciding where they do their grocery shopping.
With many Jack's discounted lines due to appear alongside Tesco's other private labels, Tesco is introducing its new supermarket 'branded' tier which would appear to compete more directly with discount brands and own-label alternatives found at German rivals Aldi and Lidl.
In a retail environment that has recently seen ranges decreasing in size to reduce in-store choice to make purchasing decisions easier for consumers, this is particularly interesting. It would seem to suggest that Tesco is testing the waters to see if it can stave off outside competition by, once again, widening its own ranges to win over shoppers.
Tesco's introduction of another own-brand option shows how consumers' perceptions have changed towards these types of products, from being 'me-too' to 'go-to'.
Speaking to Marketing Week, Tesco's chief customer officer, Vanessa Bellini, said: "We have those ranges of products for people who want to feel savvy, that they have taken home a deal. Not that they are cheap or that they can't afford something."
This could be a particular opportunity affecting categories with less consumer engagement, such as household products, and where product claims can be easily matched and there is less emotional attachment by consumers to the brands. Products in these categories – such as bleach, washing up liquid and toilet rolls – tend to be price-driven thereby creating a real chance for new 'value' brands to succeed with savvy consumers.
When asked why Tesco decided to launch a separate brand, boss Dave Lewis told Marketing Week: "It's a very competitive market but in all of my 30 years in marketing I'd rather cannibalise myself than have somebody else cannibalise me."
It seems that this approach is now also filtering down to what's on the shelf.