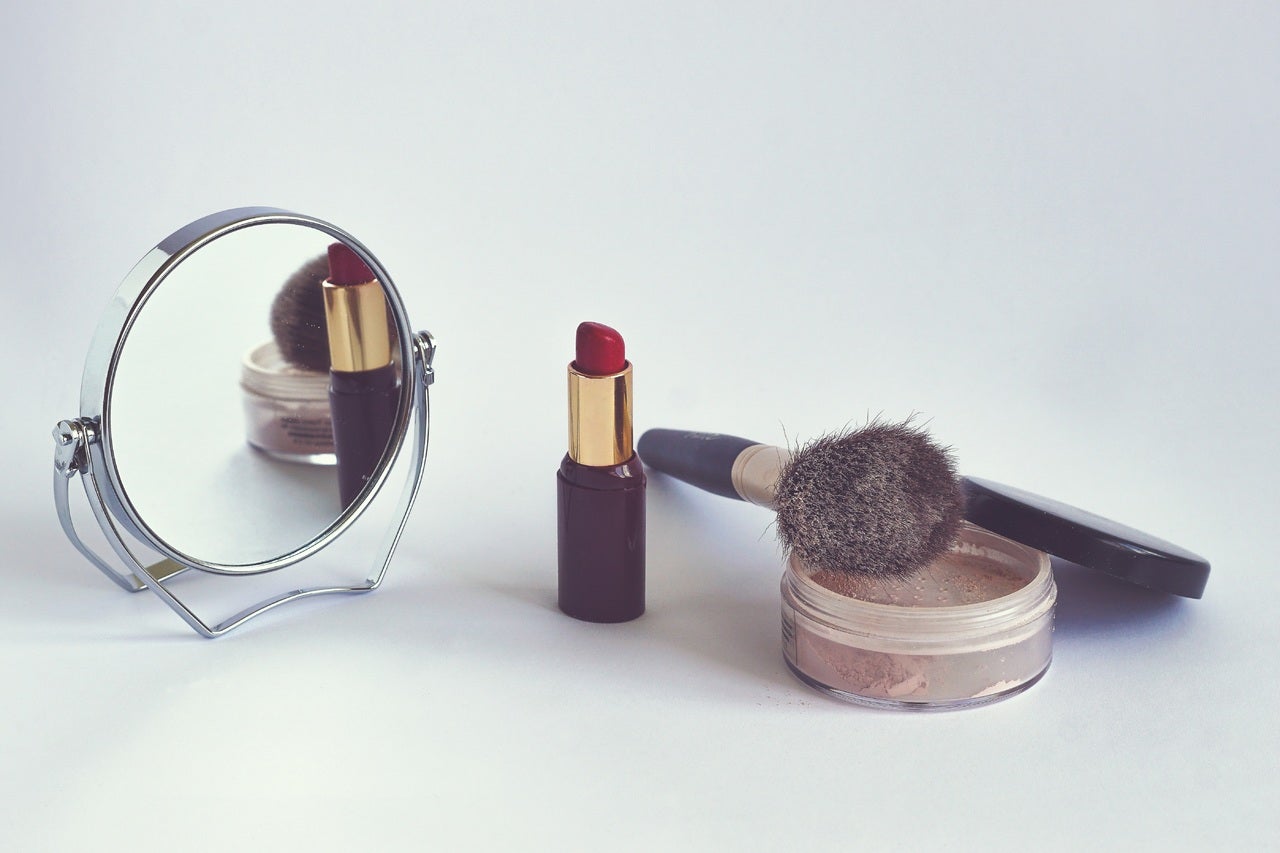 "What does 'good value for money' mean to you when buying personal care products", 2018
Source: GlobalData's 2018 Q3 global consumer survey
The quest for value continues to influence consumer shopping behaviour across all sectors with personal care being no exception. Interestingly, price is not the number one factor that consumers associate with good value for money. Rather product quality is the overwhelming determiner of whether a product delivers good value for money or not. Personal care brands must ensure that high quality is at the forefront of the product proposition with key cues conveying this being natural, brand heritage, and sustainability.
This is followed by multi-benefit/ multifunctional solutions which can assist in streamlining consumers beauty regimes, performing several functions with a single product, rather than having to apply multiple single benefit products. Nevertheless, brands must be careful not to "overload" multifunctional solutions with too many benefits as this can be perceived to dilute product efficacy, and in turn minimize the results experienced by the user.
Interestingly large product sizes are least associated with good value, highlighting that larger packed quantities of the product on offer do not convey greater value connotations. In fact, this could serve to reduce perceptions of value (given importance of quality) as within categories such as skincare and make-up, smaller pack sizes are often used for premium products. For example facial skin creams, and serums.
In order to convey good value, brands must ensure that they emphasize the quality of their product offer to justify specific price points, with multi-benefit solutions also presenting a route for innovation.