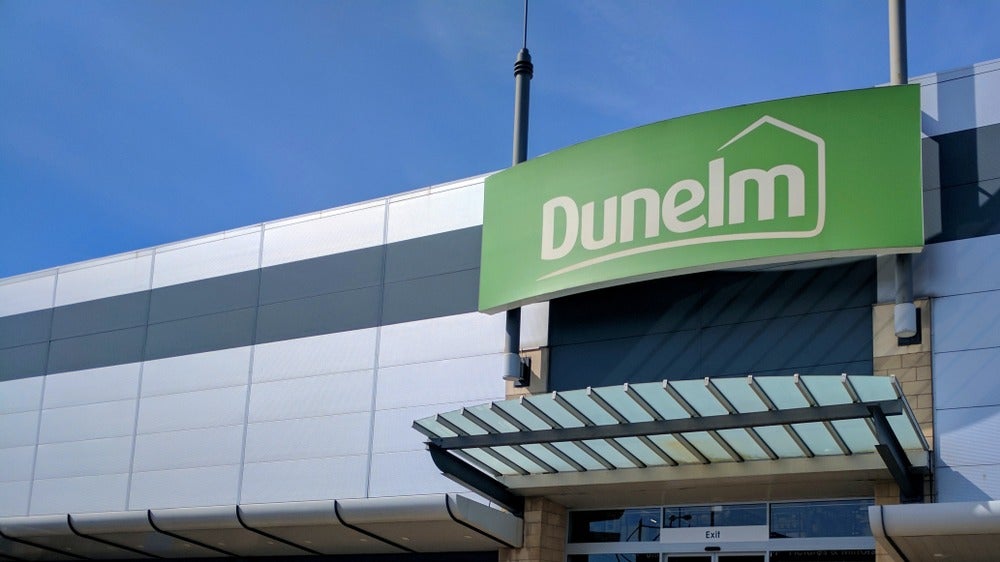 Real wage growth helped UK consumers feel better off and an item's price tag was no longer the most important factor when it came to shopping around for homewares and furniture goods, according to a survey by GlobalData.
This change in attitude may help to explain the boost experienced by British home furnishings retailer Dunelm at the end of 2018.
Despite the often-quoted low levels of consumer confidence created by Brexit uncertainties, wage rises and falling inflation means consumers are better off, they just need strong reasons to give them the confidence to spend.
Change in attitude favours home specialists
At the end of 2018, the three-month-average for wage growth stood at 3.4%, while the consumer price index (CPI) inflation figure fell to 2% in December. This, according to the ONS, represented the UK's fastest growth in real earnings since 2016.
GlobalData research recently undertaken over the same period found consumers consider competitive prices to be less important than high-quality products and a retailers' product offer when selecting a retailer for homewares and furniture purchases.
Factors of importance for homeware and furniture shoppers, 2016-2018
Source: GlobalData. Survey data of 12,000 UK homewares and furniture shoppers, undertaken in November 2018. Respondents were asked to rank various factors of importance on a scale of 1–5, where 5 is very important.
While price is still important – on average consumers still ranked this 4.1 where 5.0 is very important – the return of quality as the most important factor must be encouraging for mid-market players, whose market share growth has been inhibited by the rise of discounters such as B&M and Home Bargains.
While these retailers continue to open new stores, homewares specialists such as Dunelm are well equipped to fight back, with a wider choice of products, which are more likely to suit a variety of homes and an emphasis on quality, on which the discounters are less able to compete.
That these factors are valued higher than price helps explain Dunelm's recent performance – in the 13 weeks to 29 December 2018, Dunelm's like-for-like store sales rose 5.7%, while during the same period, B&M reported like-for-likes of -1.6%.