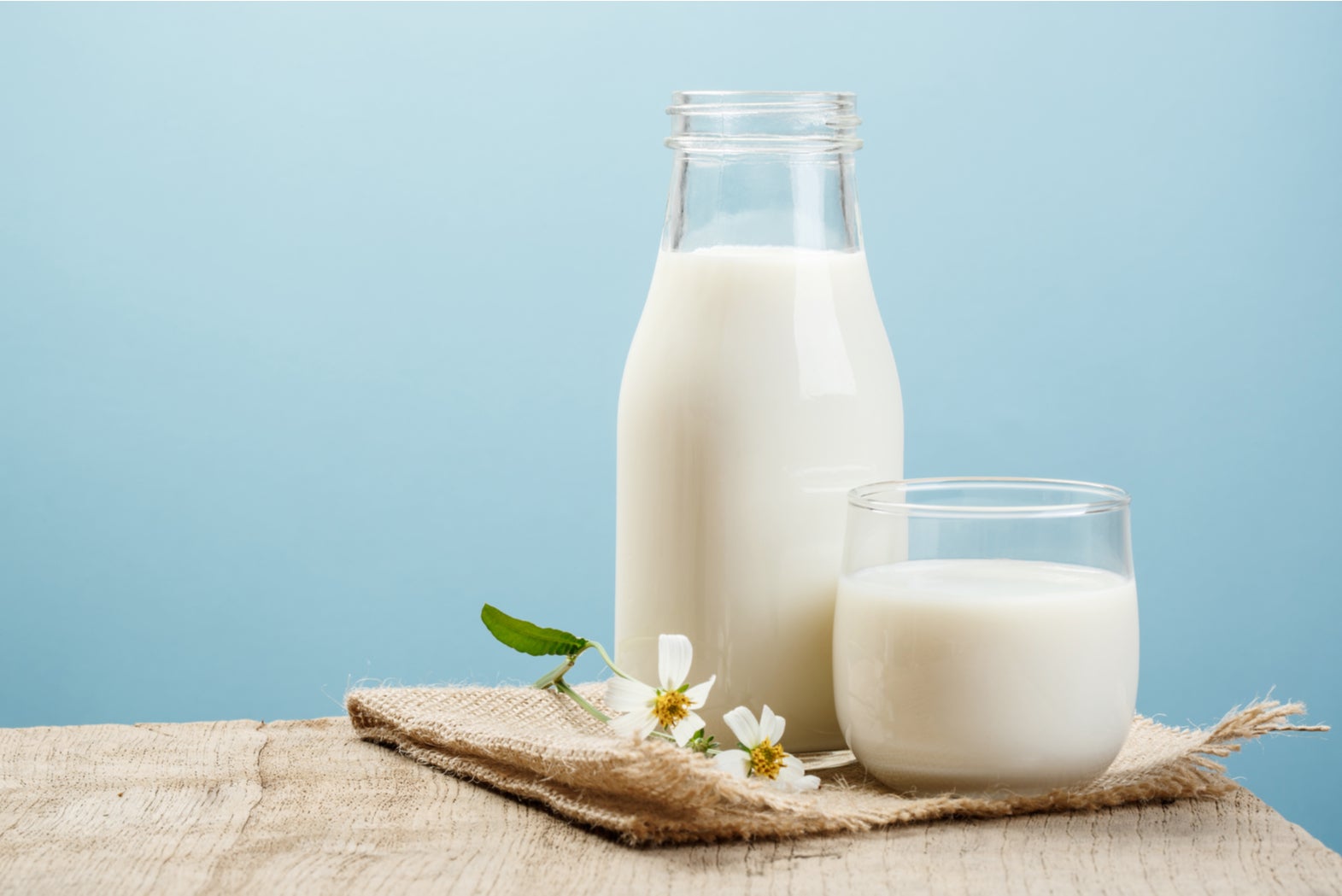 An Australian company is scaling up its production of the world's first safe-to-drink raw milk, which has the potential to prompt a much-needed revival of the cow's milk category.
The company, Made by Cow, utilises a breakthrough method of taking milk bottled straight from the farm and then immediately putting it through a cold high pressure process to destroy harmful bacteria without depleting milk's natural nutrients.
Traditional methods of milk production use heat pasteurisation or homogenisation which can result in the loss of key vitamins, minerals or fats.
The process is similar to that used in the production of cold-pressed juice, which does not require additional heat or oxygen and thus optimises the nutrient level of fruit and vegetable juices.
The merits of consuming unpasteurised milk are increasingly being heralded, prompted by the growing momentum of the natural movement which is anchored in the conviction that natural products are simply healthier.
Moreover, 43 per cent of global consumers associate the term "healthy" with fresh or raw claims, according to GlobalData's 2017 Q4 consumer survey.
Raw milk has justifiably garnered the disapproval of government and health authorities who have warned of the risk of such products being contaminated with harmful germs and in turn resulting in food borne illnesses.
Significantly, Made by Cow's patented process was approved by the NSW Food Authority as safe to drink, which overcomes a crucial obstacle for raw milk.
As more consumers gravitate towards plant-based foods, including milks, for health and environmental reasons, there has been a need for traditional cow's milk to reposition itself and make it more relevant to a new generation of health-conscious consumers.
The notion of "cold-pressed" raw milk has the ability to reinvigorate the category, given the compelling health benefits of high pressure processing.
The popularity of cold-pressed juice is indicative of the merits of this production process; the global market value of cold-pressed or HPP (high pressure processing) juice experienced a compound annual growth rate of 38.7 per cent between 2013 and 2018, according to GlobalData.
This new method of milk processing may be just what is needed to tip the balance back in favour of cow's milk.