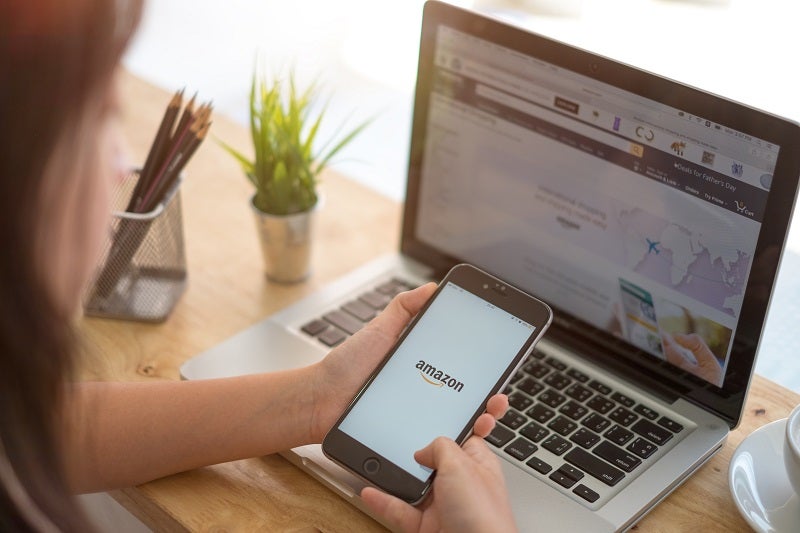 With the environment becoming a greater concern, particularly for young consumers, electrical retailers must do more to offer sustainable solutions. While a number of retailers do offer refurbished devices and appliances, more options and greater education on the benefits will encourage higher uptake aiding sales but more importantly improving consumer perceptions of electrical retailers and brands, that have typically been slow to place emphasis on sustainability.
Retailers and services providers are investing in sustainability with GiffGaff, for example, introducing a new advertising campaign to highlight the benefits of refurbished mobile phones as well as discouraging the purchasing of brand new devices. As clothing specialists introduce sustainable ranges in response to changing consumer mind sets, offering refurbished electrical items is electrical retailers' way of reducing their own impact on the environment given the large drain on natural resources that comes with the manufacture of new products.
These items appeal to the conscious younger consumers in particular with uptake of refurbished items significantly higher than that of older generations, where 60.9% of 65+ consumers stated that they would never purchase a refurbished electrical item. Despite less interest from older generations there is clear demand for refurbished electricals, with 60.4% of all UK consumers willing to purchase or have purchased electrical items in the past. Adding greater choice of refurbished electricals both instore and online will also help boost sales and keep up with consumer appetite for these products.
Refurbished items that are most appealing are typically more big ticket products such as major kitchen appliances (like washing machines), mobile phones and small domestic appliances (e.g. vacuum cleaners), with lower prices proving attractive. Indeed, 56.4% of those that have purchased a refurbished electrical item did so because it was cheaper. While refurbished items also appeal to the environmentally-conscious consumer (30.8% stated they purchased refurbished because it was more environmentally friendly), retailers must highlight the sustainable credentials of these products to increase appeal. Conversely, where retailers cannot offer directly refurbished items themselves, offering recycling schemes can be a first step in being perceived as more environmentally-friendly by consumers.
Primarily, consumers do prefer to buy new (59.1% stated they would not purchase refurbished items because they simply prefer to buy new items) and retailers will struggle to change these perceptions. However, with 50.4% of consumers stating that they are concerned with the safety of refurbished items, this is an area that retailers can address and educating consumers in the work done to ensure the safety of these appliances is key. As more retailers in other sectors focus on becoming more environmentally-conscious, electrical retailers and brands must begin to take their own path towards a more sustainable future.