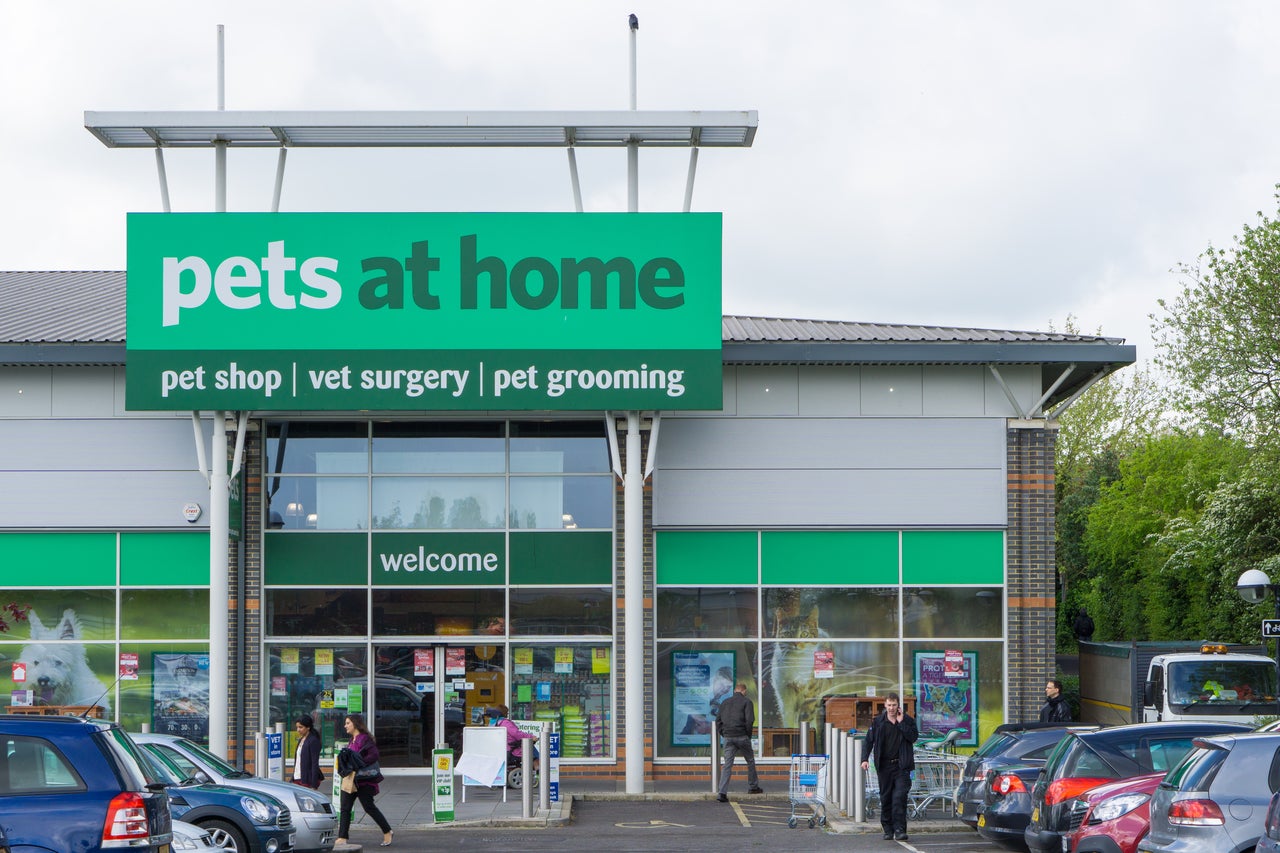 Pets at Home shone in its third quarter, achieving an impressive 18.0% growth in group revenue during a period scarred by severe restrictions. LFL store revenue growth was strong at 12.3%, rising further to 19.3% in December. The lockdowns, alongside widespread anticipation of another lockdown in January, likely incentivised purchasing of both pets, to combat isolation and boredom, and pet care equipment as significantly more time is spent at home.
Online revenue growth remains superb at 70.7%, almost surpassing the 71.0% growth achieved in Q1 during the first lockdown. This accounted for 15% of total retail sales in Q3, and 18.0% during the November lockdown, as the new one-hour Click & Collect and Deliver to Car services proved popular. The acquisition of online veterinary advice provider The Vet Connection in November shows continued investment into this channel.
Revenue from its veterinary service also excelled at 17.8% LFL growth, reaching 21.4% in December. The pet care market itself continues to prove well-suited to the pandemic, with member numbers at its VIP and Puppy & Kitten clubs increasing 12.0% and 47.2% Y-o-Y respectively. The specialist claimed spend also increased across the pet care platform. The permanent nature of pet ownership should continue to pay dividends long after the current pet care boom as well.
Such a strong performance in a period fraught by severe restrictions bodes well for the specialist in its lockdown-dominated final quarter. It remains an essential retailer, with vets no longer limited to emergency-only work as they were during the first lockdown. With schools closed for this period, January could see another boom in pet and pet care demand to keep children occupied.
Anticipated full year underlying pre-tax profit remains at £77m as announced earlier this month, which includes the £28.9m repayment of business rates relief. Alongside a further £80m cash from the sale of its Specialist Hospital Division, Pets at Home sits in a comfortable cash position with £391.7m total liquidity as of 31 December.