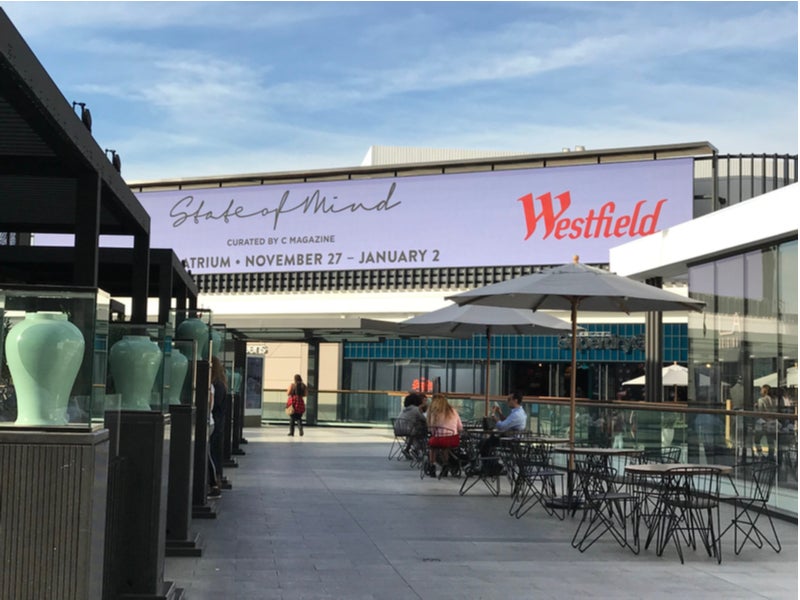 Following disappointing results from major shopping centre owners Intu, Hammerson and Unibail-Rodamco-Westfield last week, primarily attributed to the swathe of retailer company voluntary arrangements (CVAs) and administrations in recent months, property owners must make their space more flexible to react quickly to store closures and slow declining rental income.
Solutions for retail landlords
Many key retail landlords have announced plans to diversify their shopping centre land, either by focusing on leisure facilities or by building housing, hotels and office space, as retail spend continues to shift online. This is a wise long-term strategy to reduce exposure to the tough retail market and help drive footfall to their shopping centres. However, alongside major strategic investment, short-term solutions are essential to cope with the number of retailers struggling and as a result are reducing their physical presence – Karen Millen and Coast are the latest to announce closures, following Arcadia's CVA approval in June with around 50 of its stores set to shut.
Shopping centre owners should reignite conversations with online pureplays that may be interested in opening temporary pop-up stores, showrooms or event spaces with the potential for these to become permanent if successful. Online pureplay Gymshark runs pop-up events with influencers to help bring its brand identity to life and the boohoo group has recently confirmed it is taking on a 5,300 sq ft store close to London's Oxford Circus to use for events and as a showroom. As native online brands continue to seek growth, temporary physical locations will help to build their brand awareness without the cost commitment involved in opening a permanent store.
Units that become empty at short notice can be transformed quickly using creative visual merchandising to turn a vacant shop window into a mini-store, using shelving inset into a temporary shop front, making the space appropriate for a smaller retailer's or brand's product range. Much smaller units will be more affordable for local independent brands and could be viable as a second location for retailers that have larger stores in the shopping centre but want to display a specific range in its own space. This is a technique we have seen used in the Emaar owned Dubai Mall.
Alongside different retail options, property owners could quickly adapt units to bring in local food and leisure services, adding to the variety in centres and creating interest for visitors. For example, a few street food vendors could sit within one former retail store to create a mini food market or a novelty leisure concept could be trialled such as the Selfie Factory, which has recently launched at Westfield London. Unoccupied space could also be used as learning studios with landlords partnering with local companies to provide tutoring for children, craft classes or technology lessons, similar to what John Lewis has started to offer as part of its focus on experience.