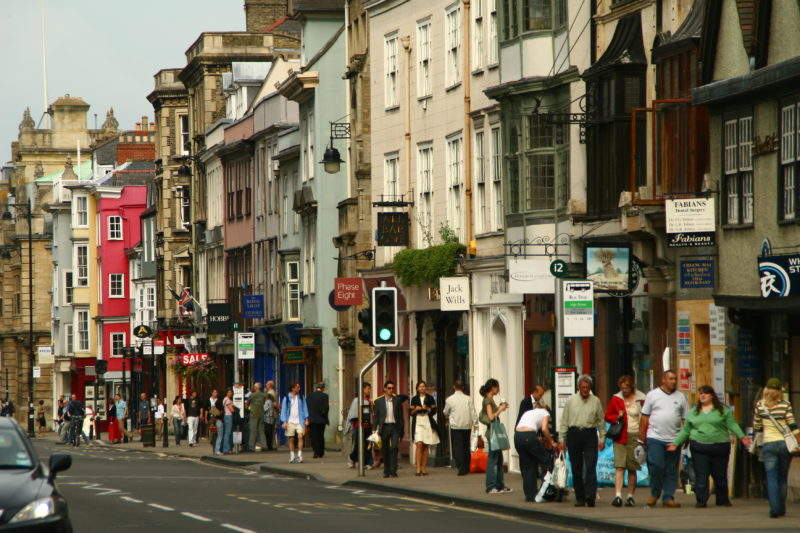 By approving multiple retailer Company Voluntary Arrangements CVA's, landlords have created a monster which threatens to accelerate the decline in the value of their portfolios. Now, even stable retailers are knocking on their doors demanding similar rent reductions.
A good idea turned sour
The scheme started as a way to help retailers who had tied themselves to costly long term leases by allowing them to avoid administration. However, over the last year it has become so widely used that it has agitated retailers who managed their store portfolios better, but are now paying higher rents than post-CVA competitors.
So far, landlords have been forced to agree to CVA demands, as enforcing administration would likely leave them struggling to lease. Arcadia was almost a CVA too far, but although slightly better terms were negotiated, landlords capitulated in the end. 
Brands' responses
Notoriously, Next has been reported as asking for clauses in new lease agreements which guarantee reductions should nearby competitors pay less through a CVA process. However,  GlobalData understands this has only been written into the lease agreement of one of its stores to date. 
While Next and Primark have been looking for rent cuts of around 30% on expired leases, some are asking for reductions on existing ones. Footwear specialist Clarks is asking for rent cuts on existing stores (in exchange for extending leases) despite being profitable.
Ann Summers has reportedly won better terms on most of its 100 stores, but is demanding that five of its stores, where landlords have refused to lower rents, are put through a CVA. This would seem a perverse attempted use of the insolvency mechanism, as it would surely be hard to argue that the whole business would otherwise fall into administration.  Similarly, premium childrens' stationery retailer Smiggle has also been looking for reductions, despite only having started building its UK portfolio in the last few years. 
As demand for physical stores recedes, the power has shifted to the buyer, just as it has in retail itself. While retailers would have gone bust quicker if landlords had not approved so many CVA's over the last two years, their competitors wouldn't be quite so aggressive in their demands as they are now.