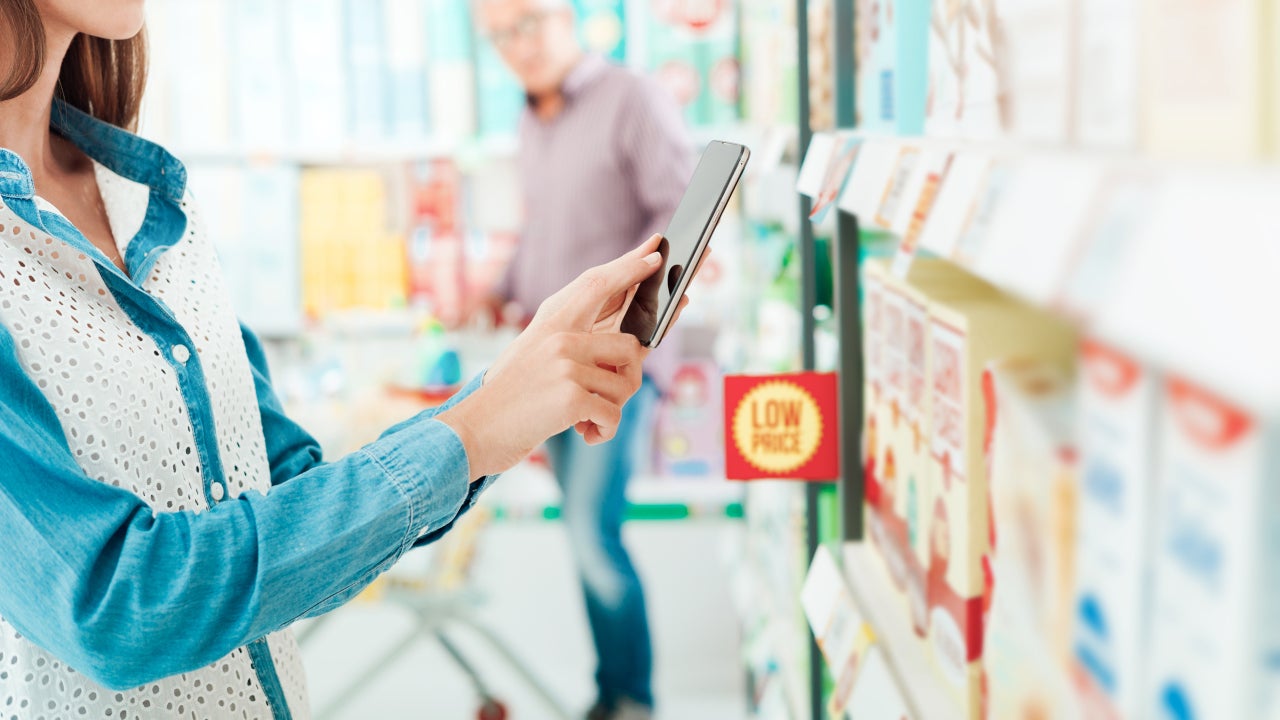 The need to social distance and shield at home has forced consumers to refrain from physical activities, encouraging people to embrace technology, and be more experimental with their purchases. This will likely lead to a longer-term shift in consumer behaviour.
Macroeconomic Trends
Listed below are the key macroeconomic trends impacting the retail marketplaces theme, as identified by GlobalData.
China
China is the world's largest ecommerce and mobile payments economy. According to the country's Internet Network Information Centre, online retail sales in China reached $1.82tr in 2020, a 10.9% increase on the previous year. The giant Chinese internet platform companies lead Facebook and Amazon in the sophistication of their ecommerce services, notably in mobile payments.
Alibaba is transforming Chinese retailing by merging its online and offline markets, while Meituan has successfully pioneered the transactional super app market that expedites the booking and delivery of high-frequency services such as food, hotel stays, and movie tickets. However, China has been facing criticism related to counterfeit goods. The Chinese government has brought in a new ecommerce law that pressurises online retailers to fight sales of counterfeit merchandise on their platforms.
Covid-19 global impact
Covid-19 is a global pandemic, evolving every day at an unprecedented speed and scale. New habits and behaviours are forming that, in many cases, are not likely to go away even after the crisis is brought under control and Covid-19 could well be a tipping point for higher adoption of digital commerce, even after the pandemic.
This change in consumer consumption behaviour is supported by availability of cheap and reliable internet and increasing consumer options in digital commerce. Consequently, time spent indoors has caused consumers to spend more on home entertainment and groceries via online marketplaces, most of which offer a huge portfolio of products at competitive prices.
Growth in mobile spend
As online sales rise spend via mobile channel has also rocketed, with mobile phones being the device of choice for a multitude of tasks, from researching products, comparing prices and even as a method to pay for products. Retailers such as Zalando and Shop Direct have rightfully recognised the shifting consumer behaviour and have subsequently adopted a mobile-first strategy.
Online marketplaces/retailers that have not done this must adapt their strategy to become a mobile-first focused business, prioritising the mobile shopping journey to tap into the rising mobile shopping population. With the rise in smartphone users across the world, the post Covid-19 era will see a larger consumer base spending through their smartphones, while a greater shift towards app-based shopping and contactless payments will also drive the popularity of this channel.
Growth in online spend
With more consumers around the world having greater accessibility to the internet through mobile phones, tablets and laptops/desktop PCs, retail sales have shifted to the online channel, with online sales growing drastically over the past ten years. The online marketplaces give consumers access to a wider range of retailers and products and it offers shoppers convenience in terms of delivery options – home delivery, click & collect and third-party pickup.
The online channel also extends retailers' reach to a larger audience, presenting a greater opportunity to grow sales, though there is tough competition given the broad retailer choice online. Global online retail is expected to grow at a compound annual growth rate (CAGR) of 13.9%, compared to 4.1% growth of in store retail between 2019-2023.
India
India is touted as one of the fastest-growing markets for ecommerce, with GlobalData estimating that it will register a CAGR of 20% between 2018 and 2030. Dramatic reductions in data tariffs, rapid penetration of 4G smartphones and feature phones, and increasing government support in the form of foreign direct investment (FDI) are all driving growth in ecommerce. In 2016, the Indian government allowed 100% FDI in the online retail of goods and services.
However, an ecommerce law enforced in early February 2019 has begun to radically transform the Indian market, skewing the battlefield back in favour of domestic players. The new regulations prevent foreign companies from managing their inventory and stock in the country and introduced profound changes in FDI rules. Online retailers have been barred from selling products via vendors in which they have an equity interest, and from making deals with sellers to sell exclusively on their platforms. The Indian government is also extending support to small domestic retailers, who are most vulnerable to competition from the tech titans.
Security & safety concerns
The new European union (EU) General Data Protection Regulation (GDPR) came into effect in May 2018. GDPR requires retailers to be more transparent in terms of the customer data they hold and to be more explicit to ensure that customers fully understand what they are signing up for and how their data is being used. This visibility will improve the relationship between retailers and consumers with those choosing to interact with retailers likely to be their most engaged customers.
Marketplaces, being data-rich organisations are at risk of being shunned by consumers that have concerns about the security of their personal information. Marketplaces must carefully manage data they capture and reassure consumers that it is protected and only used for justified purposes, adhering to GDPR requirements, or risk large fines and losing customers.
This is an edited extract from the Retail Marketplaces – Thematic Research report produced by GlobalData Thematic Research.