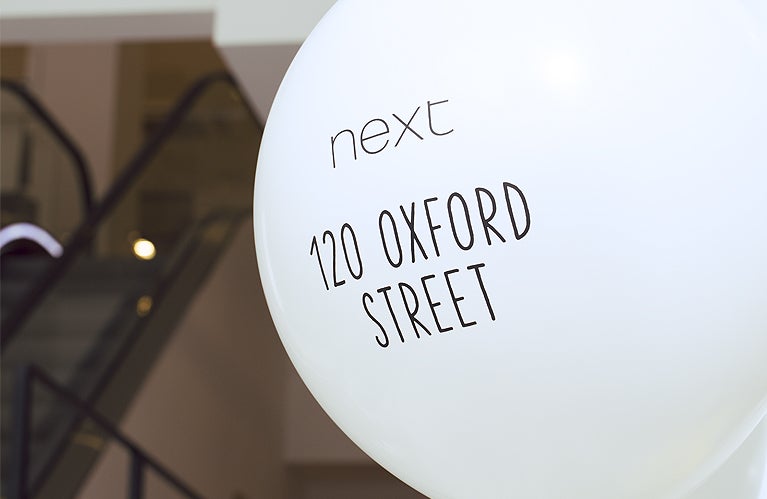 There's a good reason why Next, despite having over 500 UK stores, is considered a better bet to survive the mid-market shake-out than its rivals – it didn't make foolhardy property deals tying itself to long-term leases.
Both Debenhams and Marks & Spencer (M&S) used sale and leaseback property deals when e-commerce was less developed. This enabled them to return cash to shareholders while committing the businesses to very long-term leases.
All well and good for the shareholders at the time, but they were predicated on an assumption that the retailers had no right to assume – that store sales would continue to grow to support the high rental payments they committed to.
Retail property deals: a consequence of e-commerce
Some of those deals were conducted when analysts were already forecasting rapid e-commerce growth, which would, in the long term, minimise the need for, or profitability of, many stores. It is clear now that short-term desires won out over long-term strategic thinking.
For example, Verdict (since acquired and rebranded as GlobalData) forecast in December 2004 that non-food online spending would grow at a CAGR of 32.6% between 2004 and 2009 to £15.3bn, which was a fairly accurate forecast, given that the actual 2009 total of £16.4bn represented a CAGR of 34.8%.
Verdict were not alone in forecasting such high growth rates for online, and yet in 2005 Debenhams sold 23 freeholds to British Land for £495m, saddling itself with onerous 35-year leases in the process. Incredibly, M&S continued opening stores despite online's obvious potential – it opened 46 full-line stores in the 2000s and another 35 since 2010.
The chart above shows that Next's longer-term lease commitments are a fraction of those of Debenhams and M&S. While M&S can cover its current commitments, it needs to arrest its store sales decline to do so in the future, or pay out a lot of money to exit further stores. Debenhams is in a precarious situation, with store sales on a seemingly irreversible slide, and, without recourse to a CVA, Debenhams lacks the resources to exit stores at the rate it needs to.
Next's property leases are structured very differently. Not only does a greater proportion of its stores expire in the next five years allowing it to renegotiate or close stores where necessary, but its lower long-term commitments mean that even if the mid-market channel shift to online accelerates, it would outlast its rivals, and benefit from their demise.