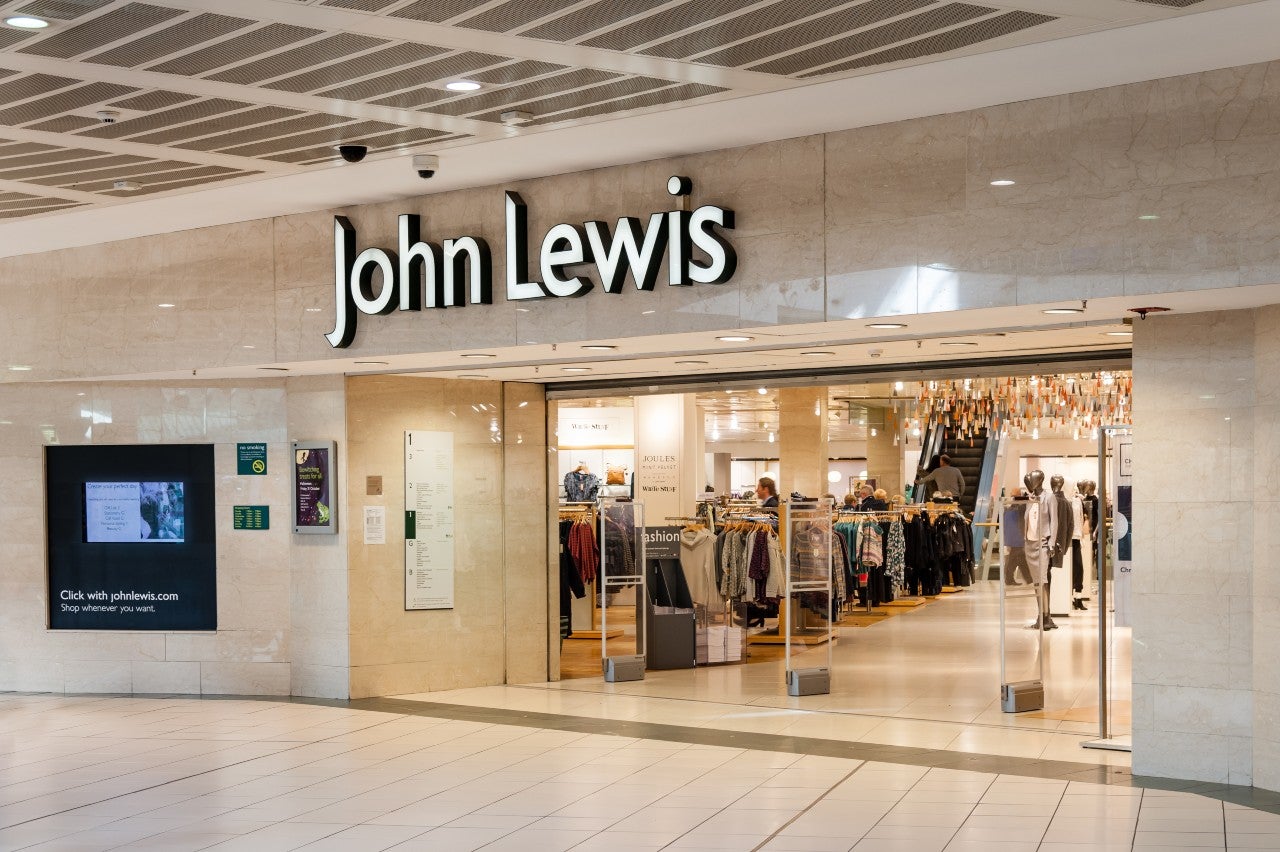 Shopping hours will be extended across UK highstreets to encourage consumer to visit stores across December and January.
Large retailers see value in extending open hours
A request for local councils to allow businesses on every high street to stay open later from Monday to Saturday will create an opportunity for retailers to trade before Christmas and through to January.
Retailers expect relaxed opening hours will help them achieve more sales during a crucial period and create a more pleasant shopping experience for consumers who won't have to navigate through crowded stores.
Primark had already announced it will keep 11 of its stores in England open 24/7 after lockdown restrictions are lifted 2 December. Without an online presence, the UK retailer is desperate to re-open stores and make the most of what is usually its busiest time of the year. Owner of Primark, Associated British Foods posted a 42% slump in annual profits after being forced to shut all its stores during the spring lockdown.
Many retailers were calling for longer opening hours before the second lockdown was introduced PC World, Currys, Carphone Warehouse and Waterstones were just a few household names that extended opening hours before a four-week lockdown which started on the 5 November.
However, some retailers will not benefit from long opening hours. Increased wages and unguaranteed footfall create questions over the effectiveness of remaining open around the clock.
Competition from online rivals will continue
Despite longer opening hours, consumer spending habits are expected to continue to be dominated by online purchases. Retailers experienced record online sales during Black Friday. John Lewis announced it had shipped 2.5 million products since it started offering black Friday sales on the 20 November. This represented a 65% annual increase in shipping volumes.
Cautious consumers will avoid shopping in store to minimise the risk of contracting the virus. which remains prevalent across the country. Consequently, retailers will struggle to achieve enough footfall to bounce back from four weeks of store closures. The number of in store visitors grew 9% in the week before lockdown, but the volume of consumers was still 45% down from the same period in 2019.
Opening for extended periods during the weeks leading up to Christmas carries a significant risk. For some retailers, paying staff for longer shifts could exceed the value of sales generated during those extra hours of business. Therefore, operating normal open hours could still be more profitable.