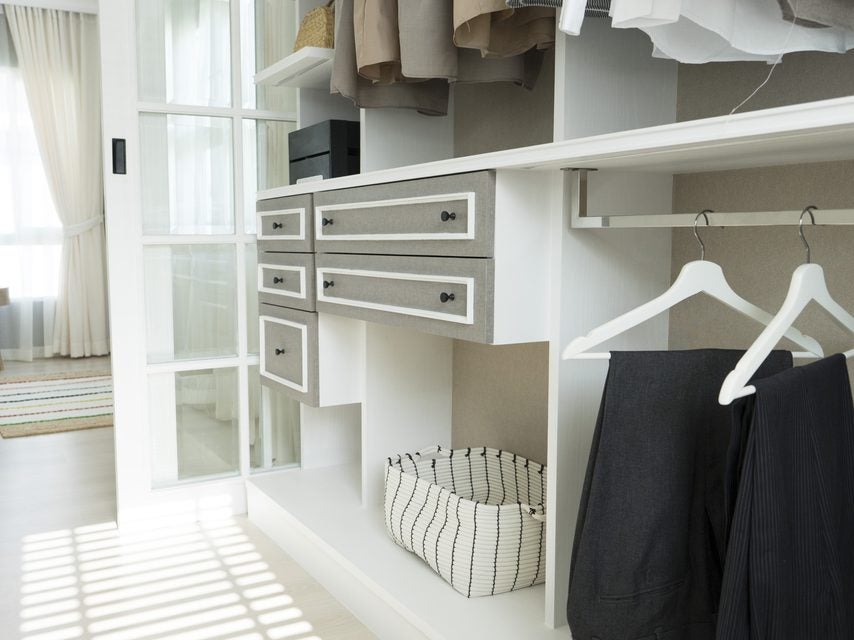 Living in a tidy home has never been more on trend. Lifestyle experts, including organising consultant Marie Kondo, not to mention approachable celebrities such as Stacey Solomon, tell consumers that keeping an orderly home will improve their lives. But, there is a more practical reason also at play: UK homes have a shortage of space. So any storage item that can increase floor space in homes is now a highly sought-after item.
The top household storage items bought in 2019 differ notably from two years ago, and reflect how consumers choose to tidy their home. Hangers, clothing rails, shoe racks and wall hooks are all far more popular than they were in 2017 as consumers seek to replicate the home organisation pushed by influencers.
Ranking of purchased household storage items, 2017 vs 2019
Source: GlobalData survey of 2,000 consumers
Retailers have actively responded to demand, with storage items strategically placed at tills, and marketing emails populated with storage solutions for the home. The result has been a huge surge in sales. John Lewis, whose latest collaboration is with iDesign, a company specialising in home-storage products, recently reported a 57% increase in sales of storage items over the past four years (and John Lewis does not feature in the top 10 retailers used to buy household storage).
Consumers are not particularly loyal to retailers in this category, with less than half knowing which retailer they wanted to buy their storage items from – and, as a result, easily influenced.