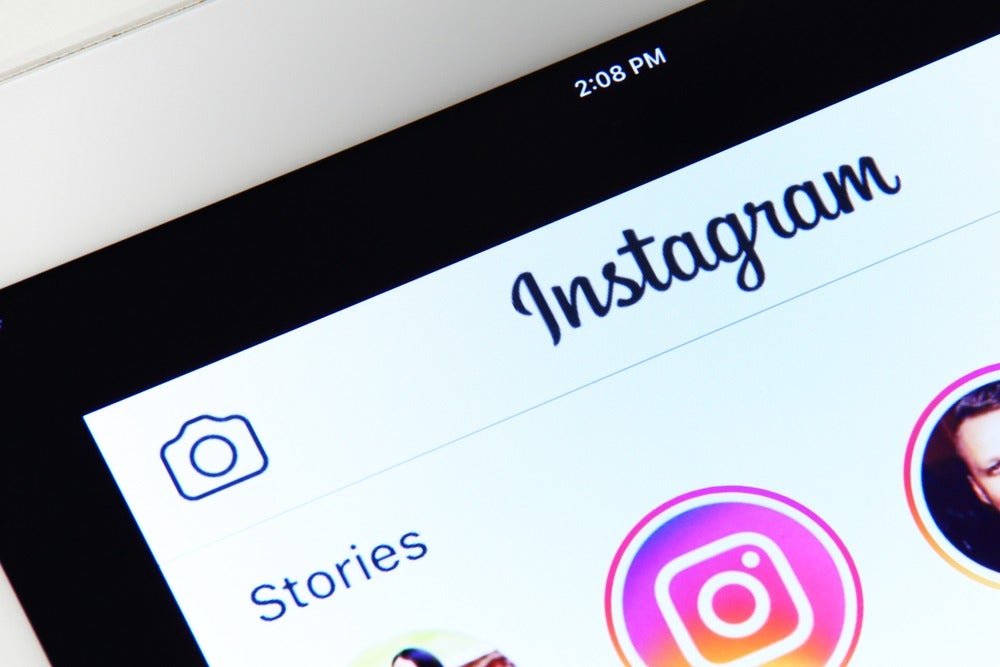 As more major retailers – including Amazon, ASOS, H&M and M&S – enable online shoppers to search for items with an image, usage is on the up, particularly amongst the under 25s, with over 70% of this age group already using this tool, or planning to use it, in the future.
Online shoppers' usage of visual search tools, by age group
The chart shows the proportion of online shoppers within each age group that have used, intend to use or do not intend to use visual search tools. All figures are percentages. Source: GlobalData's UK E-Retail survey of 10,000 nationally representative online shoppers conducted in March 2019.
The rise of visual search
Although the written word has been the 'go to' search option for many years, and visual search has only been introduced by retailers recently (online leader Asos launched its Style Match tool in August 2017), the image-led function has been quickly adopted, particularly by young consumers, proving it is not just a fad or novelty.
Given the popularity of Instagram among 16-24s (behind YouTube, according to GlobalData's E-retail survey) and the rate at which images are being consumed daily on social media, few would be surprised by the rapid uptake of visual search engines.
As well as using a visual search to find similar items posted by an influencer or celebrity (an alternative to the Instagram shopping function), online browsers can also use images to find a more affordable substitute for a luxury or premium item. Retailers with a wide product range and that offer a visual search engine that returns accurate results will see the greatest benefit – such as Amazon, Asos and H&M – particularly if the search tool can drive impulse purchases with a 'see now, buy now' function.