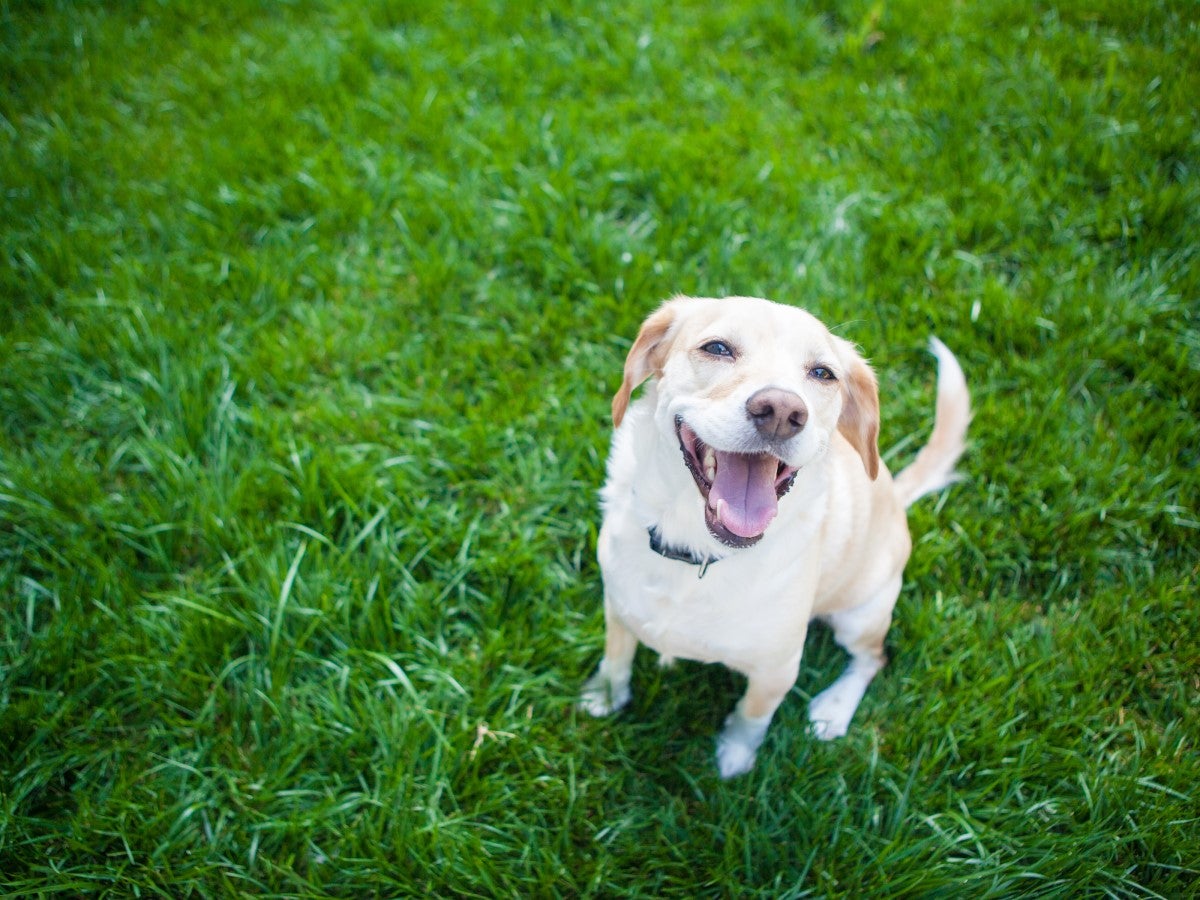 Pets at Home is a clear beneficiary of high consumer demand for pets and pet care amid the pandemic, with group revenue rising 7.9% to £1.14bn in FY2020/21. Its retail division achieved a new high, with revenue growing 8.7% and reaching £1.0bn, though Vet Group performance was more modest with sales up 1.6% to £123.3m. Omnichannel revenue grew 71.7% to £161.3m and now represents 14% of group sales compared to 9% the prior year; the pet specialist's strategy to improve its digital offering and services was partly responsible for this, as was the temporary closure of stores during the first national lockdown.
The pet specialist's bottom line understandably took a hit during the pandemic – underlying profit before tax declined 6.4% year-on-year to £87.5m. This was due to COVID-related costs such as temporary store closures, social distancing measures and staff bonuses which equated to circa £30m, as well as the repayment of £28.9m in business rates relief. The pet specialist is rightly confident about its future, forecasting underlying pre-tax profit of £120m-£130m for FY2021/22.
Pets at Home's status as a one-stop-shop for pet care, as well as its ability to keep stores open during the second national lockdown, supported footfall to stores during H2, when like-for-like store sales rose 4.9%. This strengthens the pet specialist's omnichannel strategy, which focuses on improving its store estate, rather than culling it in favour of online. Pets at Home will resume its store regeneration program this year, benefiting its 452 stores, and is also trialling two high street pet care centres within the M25. While it gave no insight into the performance of these stores so far, established independents in these areas will likely already have a loyal customer base; however, Pets at Home benefits from strong brand awareness, which will boost its appeal.
Pets at Home is a sustainable business due to the long-term nature of pet ownership. The long-term shift to home working will also support demand for pets and pet care post-pandemic. This allows Pets at Home to confidently focus on long term investments that will drive loyalty among existing shoppers – a strategy which has proved fruitful so far as VIP customer sales grew 8.6% to £887.1m during the year – and entice new ones. Pets at Home must also continue to innovate at pace as pet food subscription services such as Butternut Box and Tails.com offer competitive alternatives to its 'easy-repeat' service.