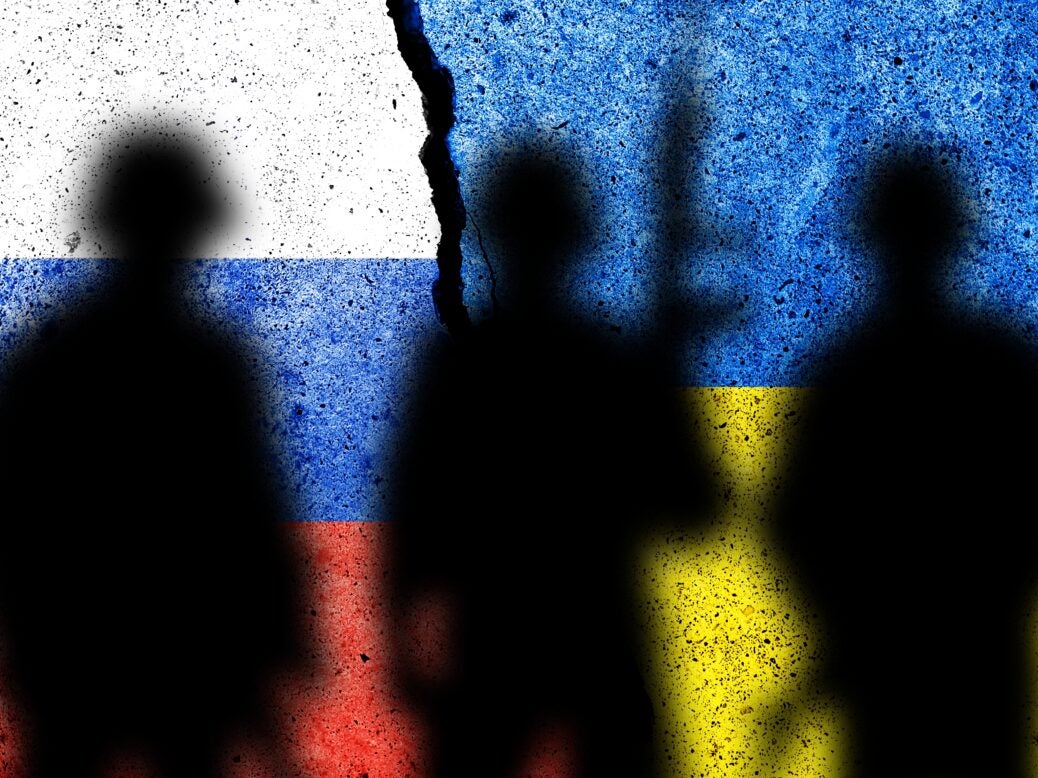 While the horrifying situation in Ukraine continues, the implications beyond the obvious humanitarian crisis are myriad. The globalisation of economies, and of retail, mean that no major conflict can be isolated to one country, it can have far reaching impact.
Free Whitepaper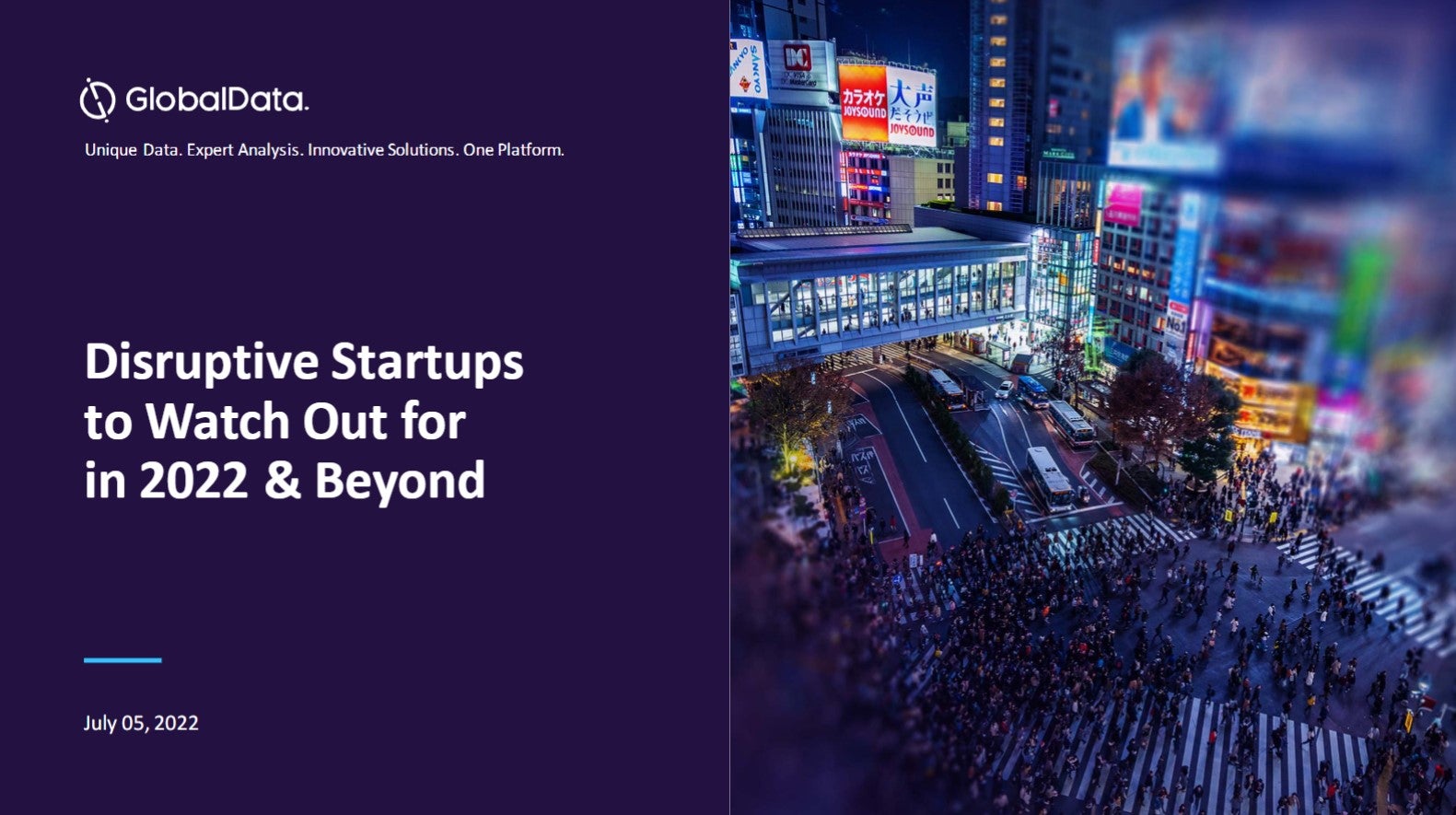 Disruptive start-ups to watch out for
2021 was a record-breaking year, with more businesses breaking into the billion-dollar club. Many start-ups have achieved or retained the unicorn status by the end of the year to reflect nearly a fivefold growth from that in 2020. This boom can be linked to a financing frenzy spurred by the quick adoption of technology and innovative solutions by start-ups gaining traction in response to the pandemic. However, the start-up ecosystem is now facing turbulent times for fundraising as investors seek long-term business strategies, valuations, and a route to profitability amid uncertain market circumstances. Nevertheless, 2022 has the potential to carry forward the momentum with multiple entities having a fair chance of being in the right place when aided by the right technologies. GlobalData leverages the power of alternative data to examine the health of start-ups across multiple dimensions including the quality of their innovations, market presence, and the funding they can attract. This helps our clients to analyze the disruptive potential of start-ups for early alliances, investments, and acquisition prospects to develop future-proof strategic roadmaps for a competitive advantage. Read our report and gather insights on the following topics:
Recent Unicorn trends
Unicorns in 2022
Future Unicorns
Start-ups to watch out for
Start-up ecosystem outlook by top geographies
by GlobalData
In terms of retail, Ukraine, with spending at EUR38.3bn (GBP35.9bn) in 2021, is one of the smallest markets in Europe, only slightly larger than Ireland, which has a population of 5 million compared to Ukraine's 44 million. Russia on the other hand was the fifth largest European retail market in 2021 at EUR360.1bn (GBP337.2bn) and was forecast to become the third largest after Germany and France by 2025. Retail in both Ukraine and Russia will be hit hard by the impact of this conflict, though by very different means, but it will also impact retail in the rest of Europe, unless it is settled quickly.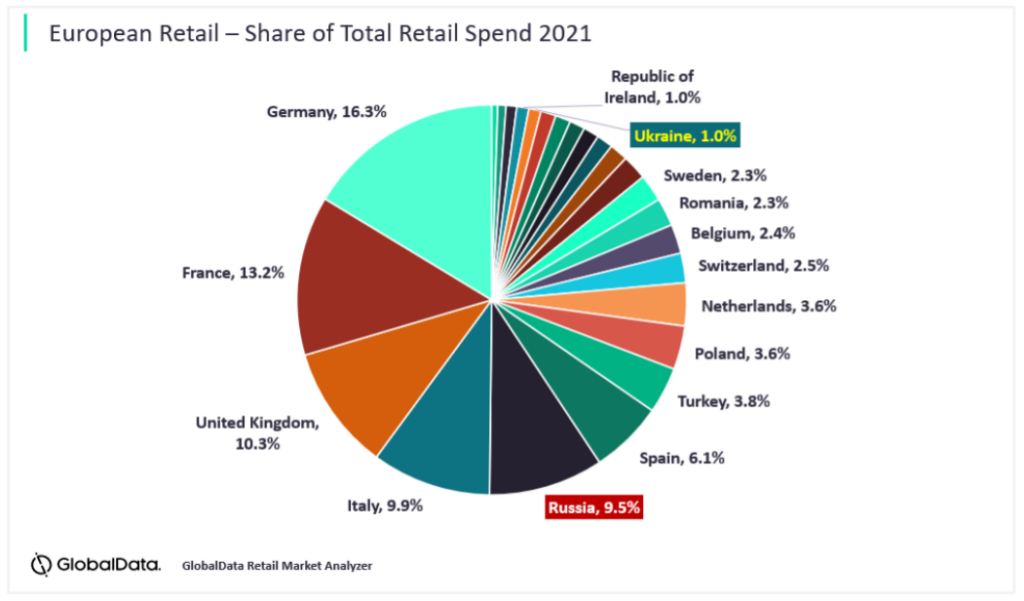 On the demand side, consumers across Europe will feel the repercussions of this action financially, as well as to their confidence, the latter of which was on the rise as the COVID pandemic subsides. Gas and oil prices have already risen and will keep on rising, and commodities such as cereals, which both countries export, will hit food bills, stoking household inflation yet further. This will be a brake on discretionary spending and is likely to have the same effect on travel in the region. Ukraine is a major tourist destination with seven World Heritage sites, but flights have stopped, and are unlikely to resume for some time, and Russia will be considered too dangerous for leisure seekers.
On the supply side, retailers will be hit by supply and operational costs as well as the general impact on demand. In both Russia and Ukraine, the share major international retailers hold of the markets is only 6-7%, but some are major players in these markets, such as Auchan and Inditex. While Ukraine is a minor market for each, for both, Russia is among their largest and therefore interruptions in trading can have a significant impact.
As the primary battleground for Russian aggression, Ukraine retail will be severely impacted, but economic and financial sanctions and a potential backlash against European and US retailers will have an impact on the Russian retail environment.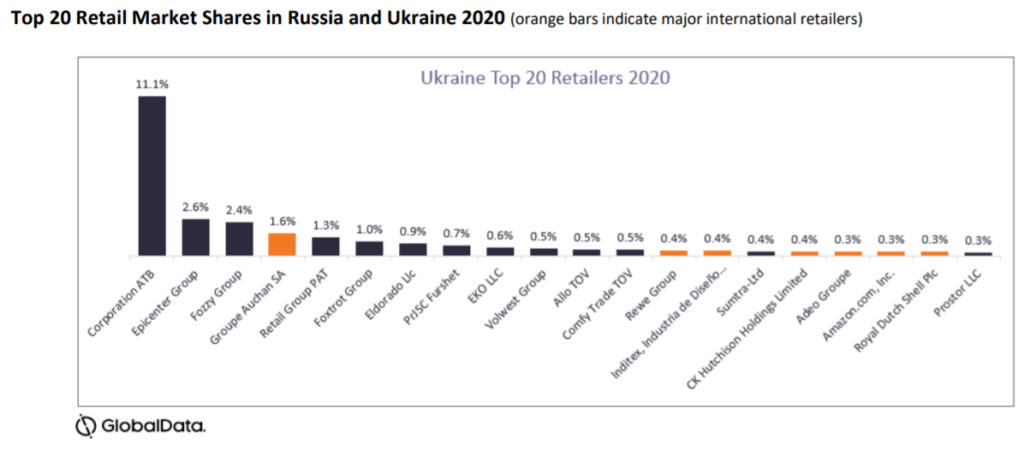 We are still in the initial stages of the conflict, and we can all hope that there is a quick resolution, but the reality is that the impact will not be isolated to a couple of countries – it will affect all of Europe.
Free Whitepaper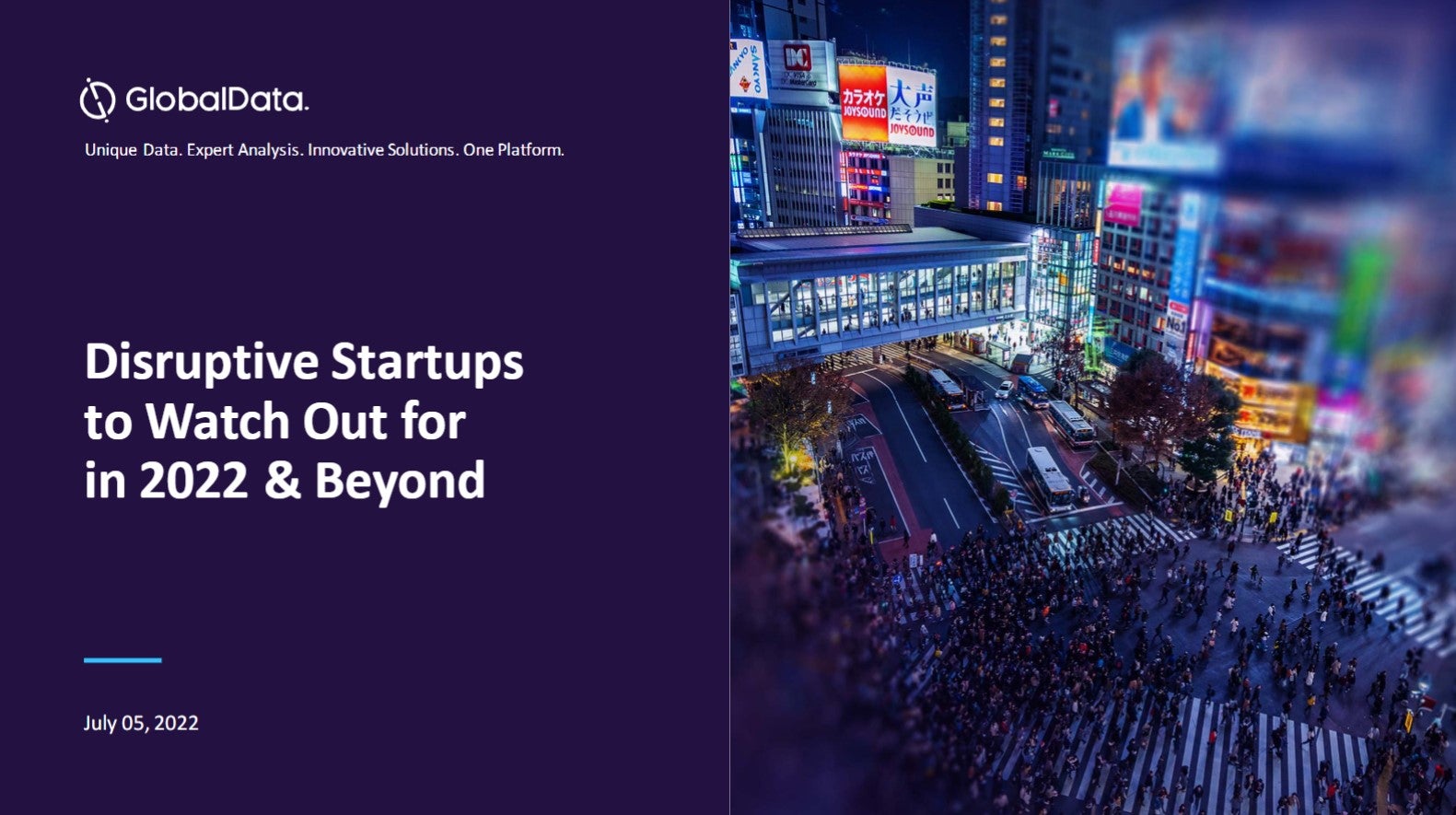 Disruptive start-ups to watch out for
2021 was a record-breaking year, with more businesses breaking into the billion-dollar club. Many start-ups have achieved or retained the unicorn status by the end of the year to reflect nearly a fivefold growth from that in 2020. This boom can be linked to a financing frenzy spurred by the quick adoption of technology and innovative solutions by start-ups gaining traction in response to the pandemic. However, the start-up ecosystem is now facing turbulent times for fundraising as investors seek long-term business strategies, valuations, and a route to profitability amid uncertain market circumstances. Nevertheless, 2022 has the potential to carry forward the momentum with multiple entities having a fair chance of being in the right place when aided by the right technologies. GlobalData leverages the power of alternative data to examine the health of start-ups across multiple dimensions including the quality of their innovations, market presence, and the funding they can attract. This helps our clients to analyze the disruptive potential of start-ups for early alliances, investments, and acquisition prospects to develop future-proof strategic roadmaps for a competitive advantage. Read our report and gather insights on the following topics:
Recent Unicorn trends
Unicorns in 2022
Future Unicorns
Start-ups to watch out for
Start-up ecosystem outlook by top geographies
by GlobalData