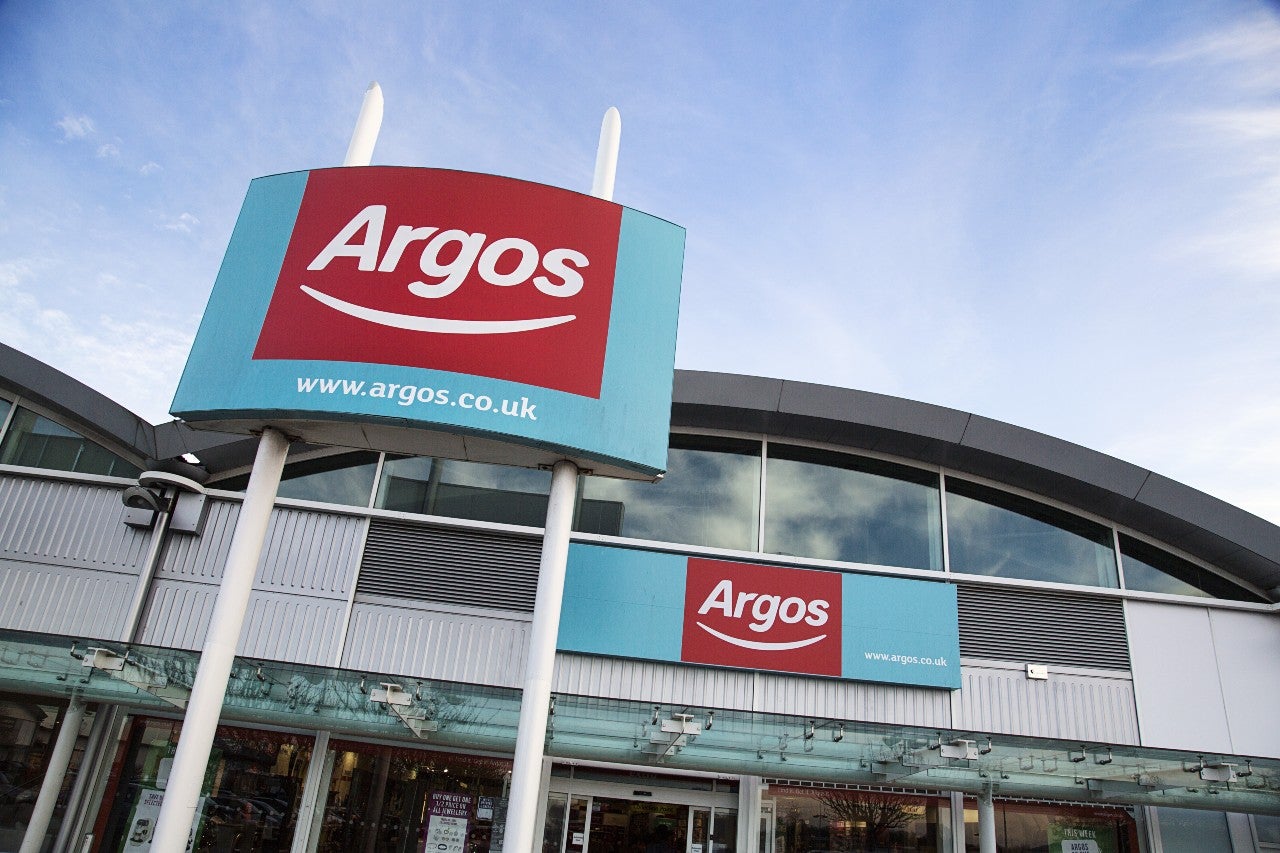 Sainsbury's is right to reduce the number of standalone Argos stores to improve profitability and increase the opportunity for cross shopping among Sainsbury's customers. However, its target of 100 standalone stores by March 2024 means it is running the risk of becoming out of sight, out of mind.
Transitioning to shop-in-shops in its supermarkets will improve profitability and provide added convenience to its customers as well as greater opportunities to cross sell to them, with 9 million Sainsbury's shoppers not purchasing from the general merchandiser as of last September. It also provides the possibility of non-Sainsbury's customers making food purchases when collecting their orders instore, replicating what it achieved in its H12017/18 when sales increased by 1-2% in Sainsbury's that included an Argos. The question remains however: is going down to 100 stores by March 2024, which are highly likely to be located within the larger city centres, too deep of a cut?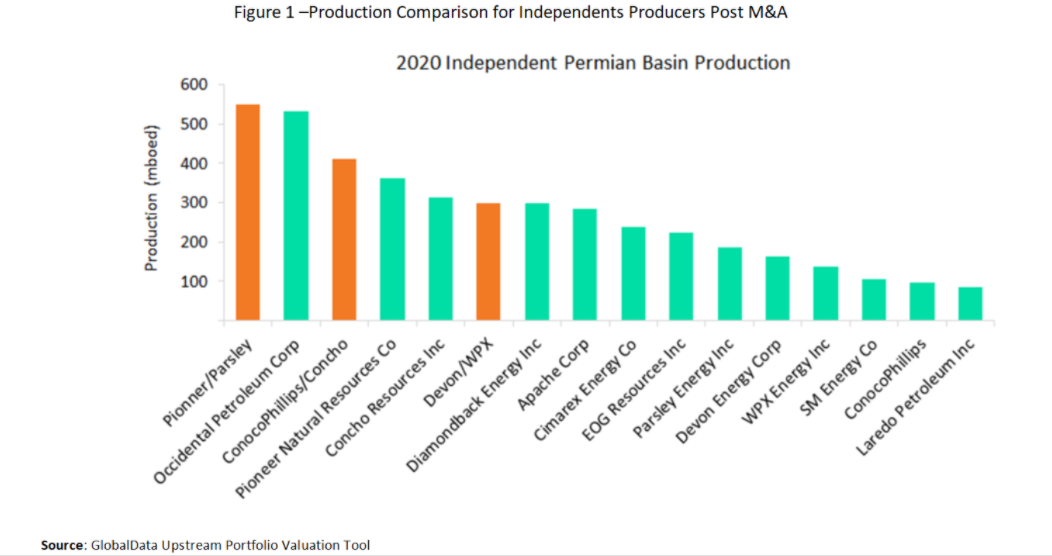 Fewer shoppers now consider Argos for home categories since Sainsbury's completed the acquisition for the general merchandiser in September 2016, falling 15.1 ppts since Q3 2016 in homewares to 19.2% of shoppers, a faster rate than its main competitors. This lower level of consideration has not been counterbalanced by converting more of those that considered it into those who said that they purchased from Argos, as the conversion rate went from 56.5% to 50.9%. Therapid expansion of the value general  merchandisers as well as the rise of online pureplays have both contributed to this decline, but the reduction of standalone stores would have also played a part as it became out of sight, out of mind for shoppers. Maintaining customer awareness will become harder still after it announced it was ceasing production of its catalogue, which enabled it to have a physical presence within a customer's home throughout the year.
One of the key trends which is highly likely to remain once the pandemic concludes is shoppers continuing to shop online more, which Argos has also experienced with 90% of its current sales involving online at some point. However, just over 60% of its total sales during the second quarter of its FY2020/21 were fulfilled by stores, either through click & collect, check & reserve or as walk-in sales. Fewer Argos home shoppers cited convenience as why it bought from them compared to four years ago, with customers having to go to an out of town superstore to collect orders, rather than the high street, a factor behind this.
With less of a standalone physical presence, should Argos achieve its standalone store target, it is essential that it invests in targeted marketing campaigns to maintain awareness and hold of the rapidly expanding discounters.