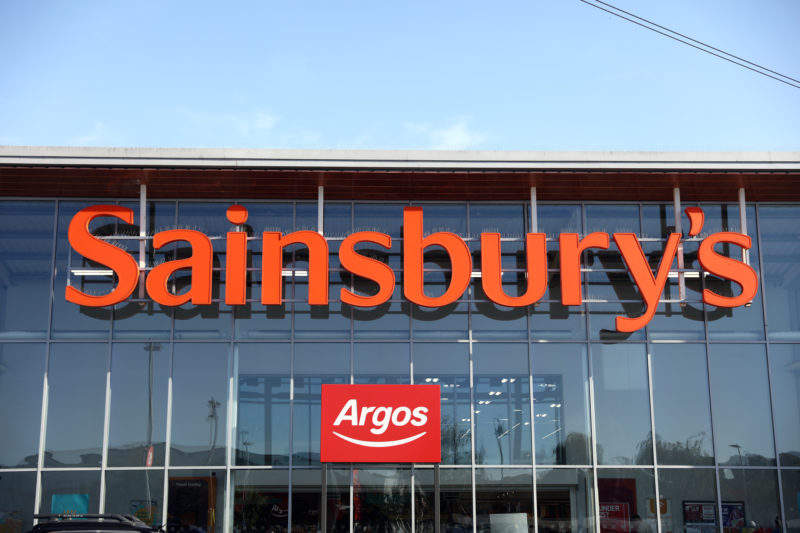 The UK Competition and Market Authority ' s decision to block the Sainsbury ' s – ASDA merger puts the heat on Sainsbury ' s chief executive Mike Coupe .
Whatever the rights or wrongs of the CMA ' s decision , he has wasted A year chasing an impossible dream while its competitors took full advantage of the distraction . The UK supermarket giant ' s results over the last year have been poor , with store standards falling noticeably , and it must now refocus on retail basics rather than pursue another big acquisition .
Coupe gambled on A deal that seemed impossible at first sight , but began to seem more plausible the more one looked into recent CMA decisions , and considered how the CMA would have to change its methodology to cope with A completely changed competitive landscape over the last decade – namely the establishment of Aldi and LIDL .
We had thought that the CMA would allow the deal on the proviso of around 170 supermarket disposals , which we assumed would be on the borderline of what would have been acceptable to the merging parties , who themselves finally offered to dispose of up to 150 stores , in what appeared A rather desperate late move .
But the CMA took A much harder line , finding 629 areas where substantial lessening of competition ( SLC ) would occur in its preliminary findings in February , which it only reduced to 537 in its final reckoning .
Even if the CMA had given them the opportunity , that would have been far too many to make the deal make any financial sense .
So , given how much money it invested in lawyers and advisers ( some of whom had direct experience of the CMA ), how did the merging parties ' expectations veer so wildly from the CMA ' s calculations ?
One reason appears to be the erroneous assumption that because the CMA ' s changes to its methodology would have to include Aldi and LIDL as competitors it would treat them as having close to as big A competitive impact on their stores as Tesco and Morrisons .
Instead the CMA , based to some extent on its own survey of shoppers , decided that while the German discounters were competitors , they had A fairly low competitive impact .
We have some sympathy with ASDA and Sainsbury ' s here – market share data over the last decade has seen A clear shift from the big four to Aldi and LIDL . While the discounters offer A different shopping experience to the big four ( especially in terms of width of ranges ) our research found that most shoppers thought these places to be suitable for ' one – stop shopping '.
But the rejection of the merger leaves Coupe ' s strategy in tatters . His rationale was that for Sainsbury ' s to win market share it needed to cut prices on the back of the increased supplier leverage that the merger would bring . With that leverage gone , it will struggle to be as competitive on price as it had planned .
Coupe then must decide whether to look for more ways to cut prices , or rebuild its reputation for quality , which has undoubtedly suffered over the last year as management were distracted by the merger .
In the meantime , M & amp ; S is threatening to encroach on its territory , with plans to deliver its high – quality offer at better prices to entice customers to make it their main grocer .
Coupe will need to reassure investors at the preliminary results next Wednesday that he has A plan B .
Having digested Argos and then wasted A year chasing ASDA , the time for building inorganic scale is over , and Sainsbury ' s must re – establish its basic retailing credentials .