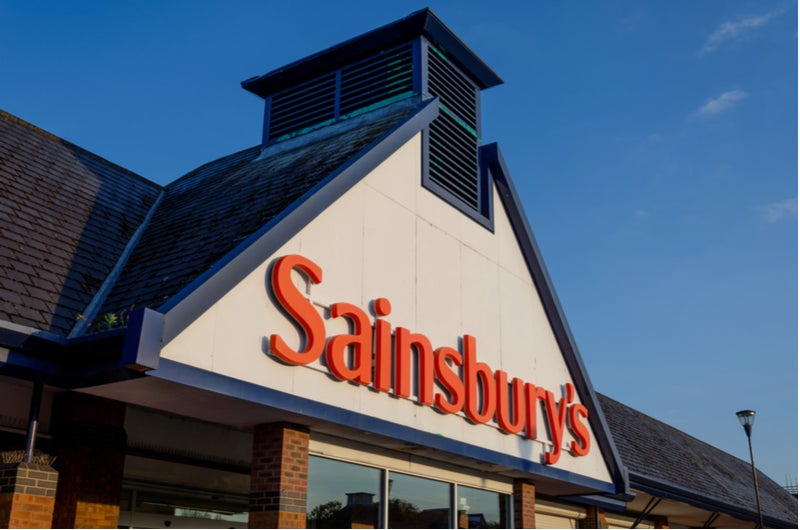 Although Sainsbury's intention to open what it describes as the "UK's first" low and no-alcohol pub may be highly commendable, there are several establishments around the UK, which will take issue with the bold claim.
Many of the existing options are run by and primarily for the benefit of recovering alcoholics or drug users. The Brink in Liverpool, for example, was founded in 2011 and is run by Action of Addiction. Redemption, a bar that combines the sober life with two of the key trends of the moment – veganism and a zero-waste policy – is located in North Kensington. Also in London is the Netil House, while other alcohol-free bars are located in Nottingham and Coventry, and there are reports of plans to open similar bars in Brighton and Leeds.
Neither is this a new trend – the first temperance bars were established during the 19th century. Fitzpatrick's in Rawtenstall, Lancashire, established in 1890, is described as the UK's only remaining temperance bar and re-opened in March 2016 after a closure of two months.
Clearly, Sainsbury's is not about to break any British pub-related records just yet. However, the chain will open The Clean Vic, on New Oxford St in London, on 24 and 25 July. It will serve a range of low and non-alcoholic beers, wines and spirits, as well as a new drink called Celtic Soul, which it claims is "the UK's first non-alcoholic dark distillate". The Clean Vic will charge £5 on entry, for which visitors will be entitled to two drinks and two bar snacks. It will also run classes designed to help consumers cut down on their alcohol consumption.
The retailer has ascertained that while there is a will to find alternatives to a chilled glass of Chardonnay or a sparkling pop of prosecco, there is still a good deal of uncertainty about what these no and low alcohol products taste like and how they are made. This is an important point given that these products are often priced at a similar level to their alcoholic counterparts.
According to the International Wines and Spirits Record 2019 "Low- and No-Alcohol Report" in the UK low/no alcohol brands represent only 1.3 per cent of the country's total beverage alcohol market. The report notes that this is despite 65 per cent of UK alcohol consumers aged 25 to 34 reportedly "trying or have tried to cut back on their alcohol intake".
Again quoting from the Low and No-Alcohol Report, a massive 61% of consumers "indicated they have not considered drinking low/no-alcohol products" and until recently given that the non-alcoholic beverage of choice tended to be lime and soda, that is hardly surprising.
However, over the past few years, there has been a veritable explosion in no and low alcohol alternatives – some of which have been hugely successful. The Seedlip non-alcoholic "spirit" has proved hugely popular and has resulted in the introduction of other alcohol spirits – many of which can be paired with the ever-increasing range of tonics and mixers.
While no and low alcohol beers have been available since the 1980s there have been huge improvements in quality since that time, and many are even now being offered on draught. Or for a slightly more adventurous alternative, there is always Kombucha – a fermented tea with an abv of 0.5 per cent typically – which is available on draught in pub groups such as All Bar One and Greene King and which reportedly offers a similar drinking experience to beer, including a foamy head.
The problem – as cider manufacturer Aspall Cyder explains – is that by taking alcohol away from a beverage you lose "body, flavour, finish, heat, mouthfeel and a certain savouriness". The difficulty for no/low alcohol producers in the past has been to replicate that sensation. Manufacturers are confident that they are coming ever closer to achieving that goal. Possibly the Sainsbury's pop-up pub will help convince some of the 61% who have never considered the low or no booze category before to give it a taste.