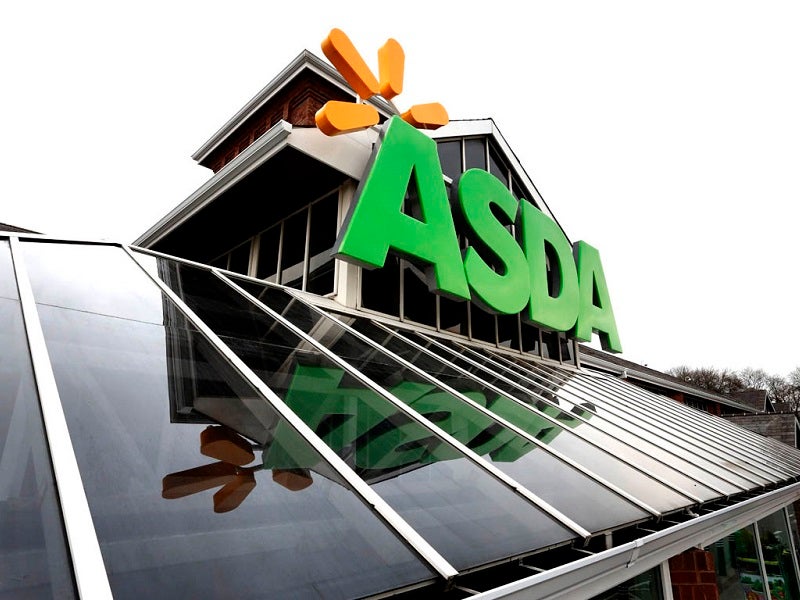 Sainsbury's third-quarter results disappoint despite a positive Christmas performance due to a tough trading environment.
For the 15-week period ending on 5 January, Sainsbury's reported a 1.1% decrease in like-for-like sales. Total sales growth decreased by 0.4% in the same quarter.
The food seller is the worst performer of all the major grocery retailers, suffering in an extremely competitive market with constant promotions from rivals hitting the supermarket chain.
Consumer caution over the Christmas period has been depicted by Sainsbury's as the major cause for the disappointment. But actually, the firm has struggled to compete lately.
Despite Sainsbury's announcement of being "well placed" to deal with these challenges, it's becoming increasingly clear a merger with Asda is essential to restore fortunes.
Aldi and Lidl budget model has harmed Sainsbury's more than most
Supermarkets across the UK have enjoyed a record spend of £29.3bn for the festive season, a £450m increase compared to last year.
Perhaps unsurprisingly considering their growth in recent years, Aldi emerged victorious in capitalising upon the market sales growth. Sales of nearly £1bn in December and growth of 10% in the week before Christmas reveals the strength of the budget business model.
Alongside fellow discounter Lidl, Aldi has successfully tempted shoppers from away from rivals, and Sainsbury's has not been able to respond as Tesco has. The major concern for the company is how it can combat pressure on their market share as discount supermarket chains prompt a fierce competition on price.
Tesco recently created Jack's, a discount supermarket chain, which is aimed at capitalising on the enormous budget food market. Nevertheless, they are still failing to compete with the low prices of Aldi and Lidl.
Sainsbury's is not in a position to follow likewise, placing greater importance on the merger with Asda being a success. Yet the merger is subject to an investigation from the Competition and Markets Authority (CMA), placing extra strain on the once market-leading food retailer.
Asda and Sainsbury's merger increasingly become vital to their sustainability
During May 2018, it was announced that Sainsbury's intends to merge with Asda in a £15bn mega-merger; the news was widely received as positive with a 15% increase in shares for Sainsbury's.
It has been no secret that the merger occurred out of a necessity to try and compete with Aldi, Lidl and Tesco simultaneously.
The last three months have seen speculation of the Asda deal not going through, leading to a sharp 15% fall in shares for Sainsbury's. Evidently, the merger is regarded as vital to the future sustainability of both supermarkets.