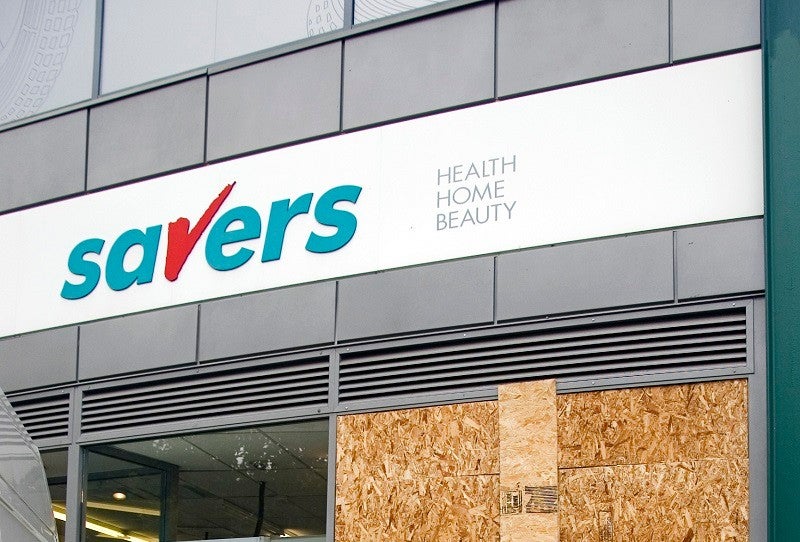 Having launched a transactional website, Savers now has access to 13.1 million UK online health & beauty shoppers. And with many looking for low prices and branded offers, the specialist has the opportunity to drive customer acquisition. While Savers has an extensive physical network – meeting shoppers' need for convenience – it must provide consumers with the same online, via greater product accessibility and the introduction of click & collect.
Savers has long been a winner in the UK health & beauty market, with its keen prices and evident value for money. The specialist is a favourite – achieving 0.9 percentage point share growth, over the past five years, to reach a forecasted 2.6% in 2019, ranking it in 8th position. While it has benefitted from consumers trading down on everyday essentials, as well as the wider acceptance of discounters by shoppers post-recession, much of its growth has been driven by physical expansion – with the retailer opening a net 188 stores between FY2013 and FY2018 to reach 441 branches.
Savers' online presence provides competitive edge
The launch of its transactional website, in May this year, now gives it a competitive advantage over the likes of B&M and Poundland. It also enables Savers to tap into the lucrative e-commerce channel, with health & beauty online sales predicted to rise 11.6% in 2019 to reach £2.3bn. While online pureplays, such as Cult Beauty and Feelunique are making headway in the premium beauty market, there is an opportunity for Savers at the value end, though it must get its offers right – and most importantly undercut the grocers on price in order to win shoppers over. Range expansion is necessary and while it is adding new lines daily, it currently has a limited offer, ultimately restricting impulse buys. The specialist also has the opportunity to drive up shopper spend by displaying complementary items on individual product pages.
Discount rival Poundland previously ventured online but axed its website in early 2017 owing to a lack of demand, highlighting the difficulties discounters face online – though online pureplay poundshop.com has been in operation since 2014. For discount and value retailers, asking online shoppers to pay for delivery is a hard sell. While Savers' current options of standard and next day delivery are competitive with value player Wilko, a minimum spend threshold for free home delivery should be launched, elevating its offer above its closest rival's. Given its sister brand Superdrug's ongoing digital investments, Savers should be able to leverage fulfilment support and expertise from its larger sibling – aiding online profitability.
Being an online laggard means Savers has had time to understand how to best cater to online shoppers' preferences ahead of its website launch. So the omission of click & collect in its delivery options is disappointing. Introducing the service would enable Savers to fully exploit both the online channel and its existing physical network, as it would drive footfall and create opportunities to entice additional spending. With both Superdrug and UK health & beauty market leader Boots both charging for next day click & collect below a certain threshold (£15 for the former, £10 for the latter), this gives Savers scope to follow suit or emulate Wilko by providing store collection free of charge, though with an extended timeframe.
Though Savers caters to price-focused shoppers, they are still demanding and its online proposition is not yet compelling enough to take on established rivals and entice shoppers to switch, especially given the reduced product assortment. The introduction of click & collect would not only meet shopper desire for convenience but also help encourage sustained store footfall, supporting like-for-like sales growth.