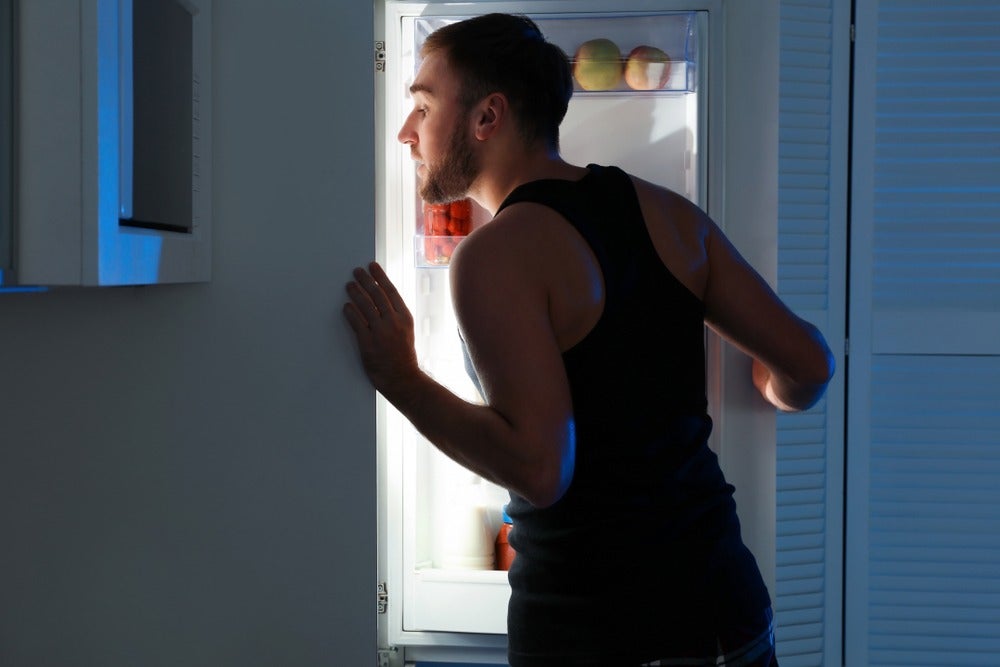 News reports that cereal maker Kellogg has agreed to sell its cookies, fruit and fruit-flavoured snacks, pie crusts and ice cream cones businesses to Italy-based confectionery manufacturer Ferrero for $1.3 billion, has coincided with the release of interesting attitudes and usage report.
Science behind the munchies
A report by IRI, the data and analytics company, entitled Cannabis Attitude and Usage, explores the impact of cannabis on consumer purchasing motivation and behaviour.
Amongst other things, the IRI study concluded that study participants in both legal and non-legal markets expected that they are most likely to increase their purchases of baked goods, candy, salty snacks and gum as a result of the legalisation of cannabis products.
The insatiable desire for a snack after consuming cannabis – aka "the munchies" – has long been held to be an inevitable part of cannabis consumption, but until recently there was no real proof that such a connection was both real and causal.
Step into the breach a newly published scientific study, entitled Recreational Marijuana Laws and Junk Food Consumption: Evidence Using Border Analysis and Retail Sales Data, from February 2019.
The study looks at the effects of the legalisation of cannabis and tests out the widely held belief that a link exists between the consumption of high-calorie foods and the recreational use of marijuana.
The authors of the report tracked sales of three categories of high-calorie foods namely, ice cream, cookies and chips, which come from the Nielsen Retail Scanner database in Recreational Marijuana Laws (RML) states and non-RML states before and after RMLs became effective.
The report found that legalising recreational marijuana resulted in an increase in sales of junk food, with monthly sales in RML states increasing by 5 per cent overall: 3 per cent for ice cream, 6 per cent for cookies and 6.6 per cent for chips, respectively.
The munchies and obesity
Whilst this may look like a great opportunity for snack makers, on the negative side there are concerns that the trend could add to the country's obesity epidemic if cannabis is legalised nationwide, and this study shows that this is a valid concern.
Currently, the US Centers for Disease Control and Prevention (CDC) estimates that about 40 per cent of adults in the US are obese, and those rates are higher in areas where there is ready access to chips, cookies and other unhealthy snacks.
In the deal with Kellogg, Ferrero has picked up cookie assets including the brands: Mother's, Murray's and Murray's Sugar Free, as well as cookies manufactured for the US Girl Scouts.
In addition, the transaction includes Kellogg's fruit snacks business units, Stretch Island and Fruity Snacks, along with Keebler's ice cream cones and pie crust products. The latest deal sees Ferrero expand its presence in the North American market after acquiring the US confectionery business of Swiss food giant Nestlé last year, and Illinois-based Ferrara Candy Co and Fannie May Confections Brands in the US the previous year.
Even if health lobbyists campaign against the consumption of sugary foods, it seems Ferrero is indeed well placed to satisfy the hunger pangs of the post-cannabis consuming consumers in the US.