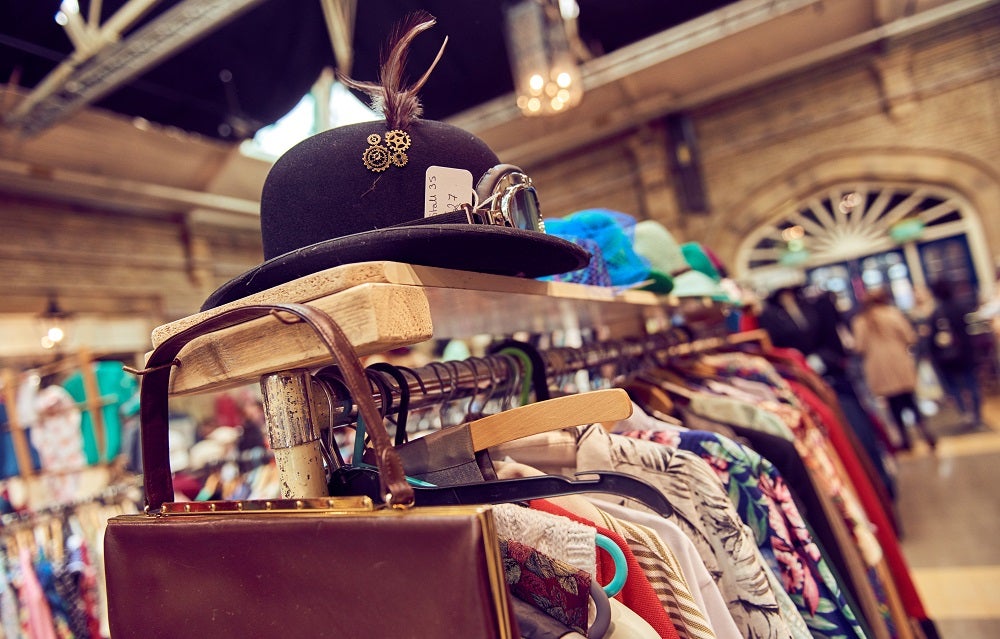 Shoppers are still happy to purchase second-hand despite hygiene concerns following the outbreak of COVID-19. According to GlobalData's recent monthly survey (conducted in early June), more than half (58.9%) of those that purchased second-hand in 2019 are willing to purchase second-hand again following the pandemic.
Shoppers are most inclined to purchase second-hand items from online marketplaces (60.0% will shop on these websites the same amount or more post-pandemic), reflecting continued consumer preference to shop online, where possible. More than half (55.2%) will shop at charity shops either the same or more after the pandemic as consumers will be keen to support local business and will be shopping more locally than before; now that restrictions have been lifted, over 30% of consumers plan to spend more locally.
The chart shows whether consumers will buy second-hand items from the same places as usual once the COVID-19 crisis is over. Data is derived from GlobalData's 2020 monthly survey of 2,000 respondents. The survey was conducted between 1-11 June.
Data taken from GlobalData's 2020 monthly survey of 2,000 respondents, undertaken in the first two weeks of May and the first two weeks of June.