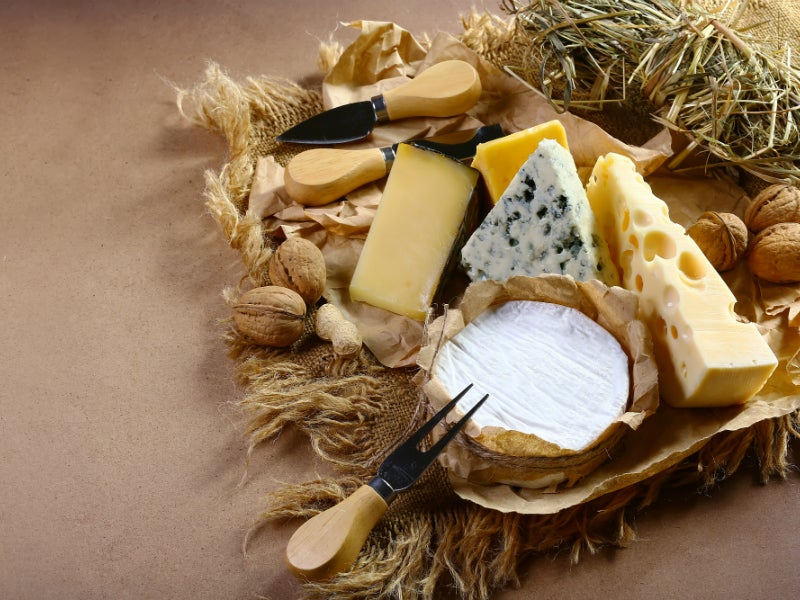 As London residents settle into a new routine of self-isolation and social distancing, now more than ever is a time where they look for the 'normal' things they had before Covid-19 struck and changed the everyday consumer lifestyles. And nothing feels more normal than being able to go to markets and buy their favourite local produce and craft treats.
According to a GlobalData's consumer survey, 41% of UK consumers say they completely or somewhat agree with the statement that craft / artisanal food and drinks are better quality than regular food and drinks.
This is surely not lost on Borough Market, the city's oldest market that sells specialised coffee to fine cheeses and bread selections to fresh produce and fancy mustards. While over a thousand years old, it continues to modernise.
Since 2019, it has offered a click and collect model online, as well as delivery within a 2.5-mile radius of the market in South London. It is now expanding to the motorway (known as M25), which extends to approximately 117-mile radius. This means it will now be able to offer more Londoners products from its hundreds of farmers, bakers and artisans.
While major supermarkets and chain retailers are running out of everything from toilet paper to pasta, this is an opportunity for independent retailers to raise the bar and use their unique positioning as local and artisanal options to provide elevated customer experience.
With quarantine becoming the new normal, it is important that brands understand how to connect with the new lifestyle.
According to a GlobalData's consumer survey, 81% of UK consumers say they are always / often / somewhat influenced by how well a product / service is tailored to their needs and personality.
Regardless of the day's health climate, consumers still expect to receive quality service and products that fit in with the changing times.
This is not a time for major brands to sit back while their shelves are empty. It's an opportunity to re-evaluate how they deliver products and services to consumers.
This is also why the time is right for smaller and more agile brands to flex with changing consumer needs. The smaller brands cannot cope in the same way larger ones can, so it needs creativity, customisation and consumer-empathy to provide the necessary products and services so that when the quarantine ends and life returns to normal, those consumers will continue to stay local and artisanal.