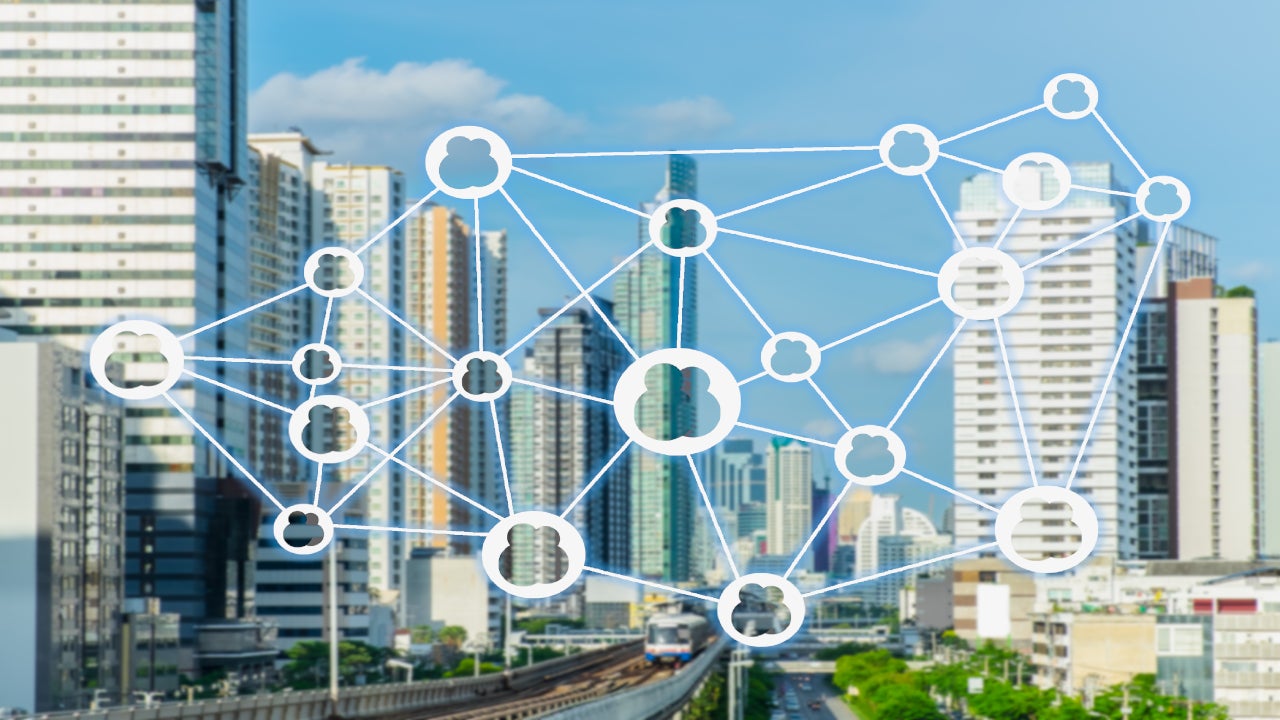 The impact of the sharing economy on the consumer goods industry has expanded considerably, with a new generation of companies promising to unlock hidden value and convenience, from product discovery right through to consumption.
Timeline
Listed below are the major milestones in the journey of the sharing economy theme, as identified by GlobalData.
1995 – eBay launched a global online marketplace connecting buyers and sellers without a retailer in the middle.
2004 – GrubHub was founded as an online food ordering and delivery platform that connects diners with local restaurants.
2005 – Etsy launched as a peer-to-peer marketplace for all things vintage and handmade.
2008 – Airbnb originally launched as a website that allowed people to rent out their spare rooms for an odd night or two.
2009 – The launch of a limosince timeshare service eventually evolved to become Uber.
2011 – TIME Magazine called Collaborative Consumption one of the "10 Ideas That Will Change the World".
2012 – Peer-to-peer grocery delivery service Instacart was founded.
Airtasker launched as an online and mobile marketplace enabling users to outsource everyday tasks.
2013 – On-demand prepared food delivery service DoorDash was launched.
Ikea created a platform for customers to sell their second-hand furniture.
2014 – Uber launched a food delivery service called Uber Eats.
Startup Glambot launched a resale marketplace for used makeup.
2015 – Food-sharing app Olio launched with the aim to reduce food waste.
2016 – Airbnb launched the Experiences feature, allowing hosts to offer tours and events in addition to accommodation.
2019 – Social commerce platform Poshmark expanded beyond fashion and makeup to also offer home décor.
2020 – The Covid-19 pandemic significantly impacts sharing economy services globally.
Californian ballot Proposition 22 classified app-based drivers as independent contractors, instead of employees.
This is an edited extract from the Sharing Economy in Consumer Goods – Thematic Research  report produced by GlobalData Thematic Research.