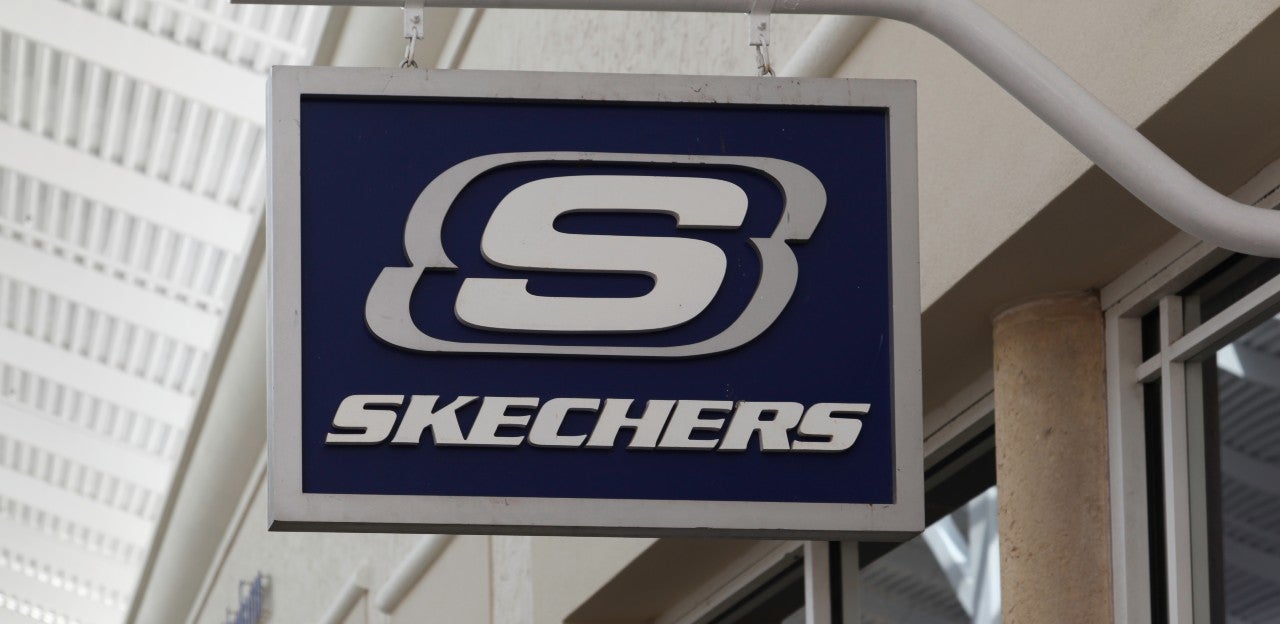 Skechers got back up on its feet in Q3 thanks to Covid-impacted consumer preference for its core strengths of comfortable, casual footwear at an accessible price point. With total Q3 sales of $1.3bn, the brand boasted a 78.3% sales increase versus Q2 due to consumers returning to work, kids going back to school, and ballooning demand from China— reporting September as its strongest month of the year. That said, a potentially deadly combination of looming lockdowns and store shutdowns may be a fatal hit for the brand in Q4, given its reliance on footwear, and wholesale channels, coupled with a weak digital presence.
Although Skechers witnessed a 172.0% rise in ecommerce sales in Q3, this is likely from a low base pre-Covid-19 given that its impressive online performance failed to push top line performance into positive territory. Its ecommerce growth can be attributed to mission-driven shoppers seeking a pair of Skechers but preferring to stay away from stores, thus purchasing through the website out of necessity rather than an enticing online offering. Skechers' commitment to overhauling its currently lacklustre website in 2021 could not come sooner for the brand, which is competing with the likes of highly-successful, robust omnichannel digital sales approaches from competitors NIKE and Puma.
Skechers' September opening of a flagship store in the middle of London is highly untimely— not only given most high street retailers are shuttering shops, but also, as the retailer saw its best success from domestic wholesale channels growing 6.3% during the quarter. While the store may serve a beneficial international marketing purpose for the brand, the decision could turn out to be an expensive flop due to pending lockdowns and substantially less foot traffic in city centres. Moreover, given that footwear is predicted to be the hardest hit segment throughout 2020, Skechers should plan to mitigate potential sales losses by expanding on its underdeveloped athleisure line. If third-party retailers begin to close and footwear demand falls from stay at home orders, an online DTC strategy emphasising classic and comfortable styles could be a critical crutch for the retailer. For now, its apparel offerings are uninspired and overpriced relative to athleisure competitors with much stronger brand names.
Skechers benefitted from substantial growth in China during the quarter, which offered some relief to a 4.1% decrease in international sales, due to the country's demand for its versatile, multi-functional shoe collections. Fellow footwear competitors Puma and Nike found it challenging to capitalise on the country's wealth of potential due to its sport-specific, athletic shoe lines, while Sketchers benefitted from its broader, casual-comfort footwear. Skechers' core offerings situate it well for the continuing shift in demand for comfort and practicality but boosting its online presence will be vital to continue to capture the market— especially in digital-centric China, where online shopping reigns supreme.