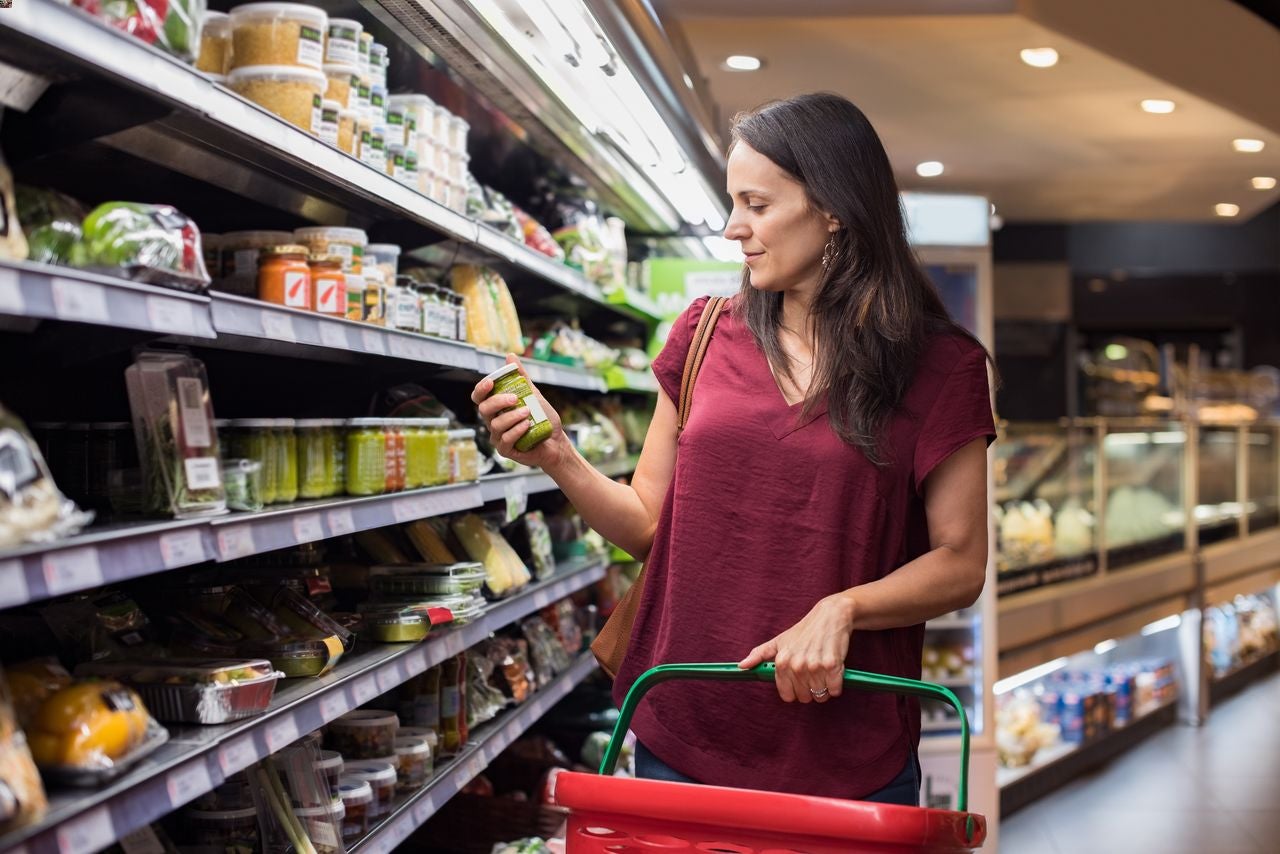 Skimpflation causes consumers to cut down on costs by opting for cheaper alternatives. However, this results in a reduction of quality in some cases. Due to increasing financial concerns, economic instability and overall tighter budgets, consumers are forced to purchase cheaper alternatives of products they usually buy to cut costs. Consumers are willing to trade down on products as a needs-must response to the current economic climate. However, the demand for high quality remains high and therefore consumer purchase decisions are conflicted.
Globally, 62%¹ of consumers currently admit to buying cheaper alternatives to the products they usually buy, with 24%¹ admitting that they are going to start to do this, suggesting that the majority of consumers are financially conscious when it comes to purchasing decisions and are, therefore, willing to skimp to cheaper options. In terms of demographics, it is evident that young-middle aged consumers are the most likely to either start doing this or admit to doing this more frequently, highlighting that these generations might be more financially constrained or are more willing to trade down on certain aspects of their life, e.g. groceries, to spend more money in other areas.
Due to this perception, brands are forced to realign their strategies to meet consumers looking to cut costs and not skimp on quality. As a result of skimpflation, there has been a significant increase in the demand for private labels as brand loyalty has subsequently taken a drastic hit by price-conscious consumers. Generally, consumers agree that private-label products are relatively good quality, with almost two-thirds(63%)¹ of the global population agreeing that they think private-label products are either luxury or good quality. This highlights a substantial proportion of consumers willing to skimp on costs by purchasing private-label goods without the concern of sacrificing quality. As well as this, manufacturers are strategically readjusting their system operations to reduce costs, especially through reformulating to use cheaper ingredients and changing investment priorities, negatively impacting the consumer.
The conflict between purchase desires and skimpflation causes consumers to reassess their choices. Consumers are actively looking for the best possible option for products that align with their budgets, be cost-effective and provide satisfactory results. The sales and marketing strategies from brands and retailers that emphasise affordability allow consumers to align channel and product choices with their needs. The choices consumers make due to skimpflation are category and channel-dependent, as value for money is also equated through other means, such as multi-functionality and convenience.
*1 – GlobalData 2022 Q4 Consumer Survey – Global