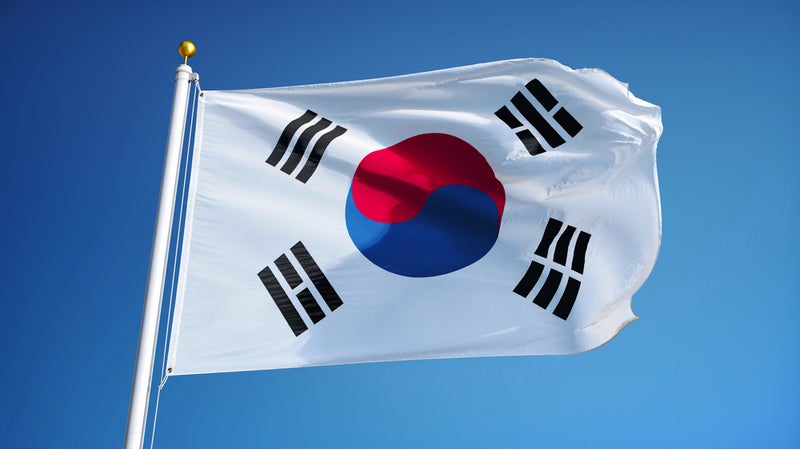 After seven and a half years of negotiations, South Korea has struck a free-trade agreement (FTA) with Indonesia. This is part of its latest efforts to further expand its trade portfolio in the Southeast Asian market.
The two governments will officially sign the deal in the first half of 2020. It will be implemented after securing approval from their respective parliaments.
South Korea has been suffering due to the protracted Sino-American trade row. This is due to its heavy export reliance on the United States and China, which account for 40% of combined exports.
Additionally, recent trade struggles between Seoul and Tokyo has created another threat for the export-dependent economy. Indonesia is South Korea's second-largest trade partner in the region. Indonesia's annual economic growth has been around 5% in recent years.
South Korea car makers see opportunities in Indonesia
Under the deal, South Korea and Indonesia will eliminate tariffs on 95.5% and 93% of products, respectively. The partnership agreement is especially significant as it lifts tariffs on auto parts and steel sheets for automobiles. Both of these are badly needed by South Korean firms operating in Indonesia.
South Korean car makers see the agreement as an opportunity to become more competitive in the Indonesian market. The deal is also a boost for Indonesia, which is hoping to become an Electric Vehicle manufacturing hub.
The country has one of the largest reserves of nickel, a key component in lithium batteries for the vehicles.
Kia and Hyundai are investing heavily in Indonesia
Kia Motors re-launched its sales operations in Indonesia in the third quarter of 2019. The re-launch came after an absence of almost two years. This time, the company has chosen one of Indonesia's leading automotive groups, Indomobil Group, as its importer and distributor.
The company hopes the arrangement will make the import process easier. Kia currently sells the Picanto and Rio passenger cars, the Sedona MPV and light commercial vehicles in Indonesia. All are imported from South Korea. The Seltos compact SUV is set to follow in January.
Hyundai Motor recently announced plans to invest $1.5bn in a vehicle assembly plant in Indonesia, including product development and operation costs.
Construction was set to begin in December 2019, with commercial production scheduled to be launched in the second half of 2021. The plant will have an initial annual capacity of 150,000 units.
The plant will eventually be able to build around 250,000 vehicles annually when it reaches full capacity.