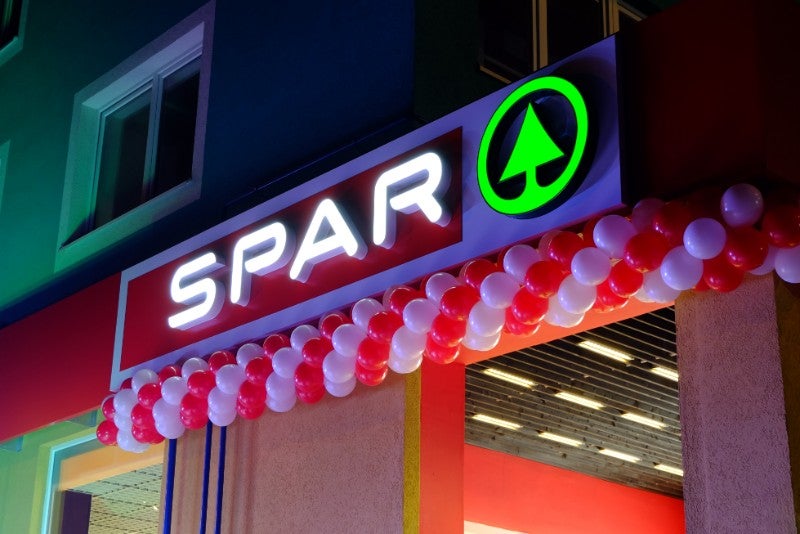 At the time, China's initial plan for its nationwide quarantine was the largest in history, spanning over 20 provinces during the Covid-19 outbreaks peak, with Wuhan, the epicentre of the disease, being the first city to be put under lockdown in late January. The scale was ambitious and not without challenges. Panic buying from consumers led to food shortages and many retailers were unable to keep up with the accelerated demand for online grocery deliveries. However, the lockdown proved effective, with the country being able to curb new infection rates, and ease restrictions in April.
A number of businesses are resuming operations as a result. Notably, Spar China has expanded its presence in the country, opening six new supermarkets between 13 March and 1 May in the provinces of Guangdong, Beijing and Shandong. This is a risky move from the retailer, considering the continued cautionary behaviour from consumers; indeed, 73% of consumers in China are still extremely / quite concerned about the Covid-19 outbreak*. However, there is a ray of light, with only 7% expecting the situation to get a bit / lot worse**. This reflects an optimistic outlook, which could see consumers gradually resume normal shopping behaviours over the next few months.
This is dependent on ongoing Covid-19 developments. As of 11 May, there has been a spike in infection rates, with at least 15 new cases reported in Shulan, Jilin province, which could reignite consumer's fears, as the potential of a second lockdown becomes evident. In order to reassure consumers, and encourage in-store visits, Spar has introduced comprehensive health and safety measures; all stores are equipped with infrared thermometers at the entrance for instance, and enforce a mandatory face masks policy for customers and staff to ensure safe practice during trading hours.
What's more, the stores primarily focus on offering local and essential goods in an accessible format, and have online and home delivery options. By launching these brick and mortar stores, the retailer may be able to alleviate its delivery platforms of some pressure, redistributing demand more equally. Focusing on daily essentials and groceries also supports vulnerable communities that may not have access to online platforms.
Whilst a risky move during an uncertain market climate, Spar's focus on everyday essentials demonstrates the retailer's ability to adapt to consumers' demands and maintain stable operations. Moreover, the strict hygiene and safety measures in place will help instil trust in consumers, and could stimulate in-store shopping habits.