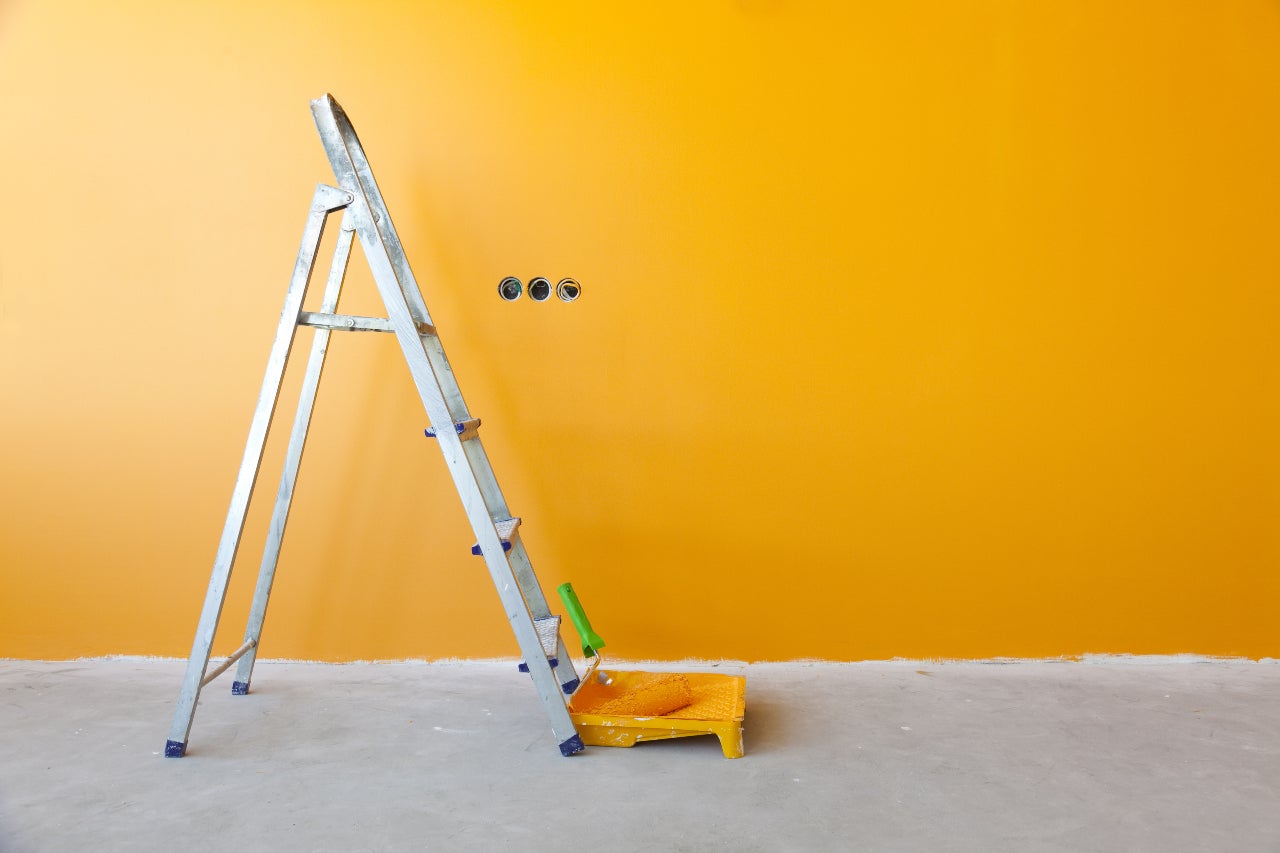 Consumer momentum to shop online is not slowing down with e-commerce sales at Kingfisher up 158.2% in its Q3 to date as the DIY specialist continues to improve its e-commerce capabilities through its Powered by Kingfisher strategy launched June. With no end to the uncertainty caused by the pandemic in sight, Kingfisher is wise to focus on digital amid the sizeable shift to online retail. In H1, group e-commerce sales grew 164.1% and accounted for 19% of group sales compared with 7% in the same period the previous year.
Retail profits in the UK and Ireland increased 47.1% over H1, outperforming analysts' forecasts. The group's share price rose 7% this morning as a result. The surge in demand for DIY over the six months to July muted the sales decline at Kingfisher in H1 with group sales down 1.1% to £5,921m. Sales at B&Q in the UK and Ireland were among the strongest in the group, rising 3.7% to £1,839m, thanks to its essential-retailer status, and the hike in consumers undertaking DIY while at home. However, the group was dragged down by poor performances in France (-5.9%) and its other international fascias (-2.7%).
Kingfisher recently announced that B&Q will trial concessions within four ASDA stores; a unique partnership, which aims to capitalise on the demand for DIY and increased footfall to grocers. ASDA's long opening hours and convenient locations will boost Kingfisher's already flourishing click-and-collect channel, which grew by 243% and accounted for 79% of group e-commerce sales in H1. While it did not mention whether its GoodHome fascia would feature, Kingfisher would be wise to focus on Decorative DIY in these concessions. According to GlobalData's Decorative DIY survey, just over one-third of consumers (37.9%) purchased a Decorative DIY product over lockdown to improve their homes.
The DIY specialist also outlined its investment in new kitchen ranges and a kitchen installation service, which will relaunch into all B&Q stores within the next six to 12 months. B&Q faces stiff competition in this market from kitchen specialist Wren and value players such as Jonas & James by The Range. Consumers have also reduced discretionary spend amid financial uncertainty caused by Covid-19. B&Q competitor Wickes claimed a weak recovery in Kitchen installations in June.