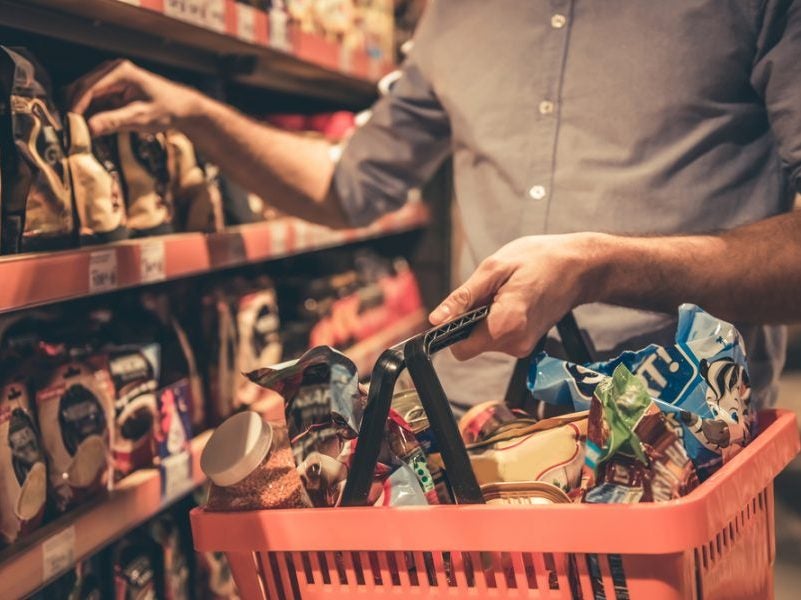 Most news and media discussions about the impact of coronavirus (Covid-19) on the supply chain are centred on mitigating shortage of materials and components. However, a new threat seems to be looming.
A new research study on how long SARS-COV-2, also known as coronavirus, can survive on common surfaces was published 17 March in The New England Journal of Medicine. According to the study, the coronavirus can 'remain viable' in aerosol for three hours, on copper for four hours, cardboard for a full 24 hours, and up to 72 hours on both plastic and stainless-steel.
This raises the question if coronavirus can spread through the supply chain. After all, most of the supply chain requires human interaction, such as farmers, raw material handlers, factory workers, transit staff, and store staff stocking shelves. Every instance poses an infection risk where a worker may transmit coronavirus to a new surface or object, such as onto ingredients or the product packaging.
Not only can the new research findings help governments and the medical field to better understand the decays of Covid-19, but it should also aid them to formulate new public advisories. Most government advisories globally are centred on travel restrictions, hygiene, self-isolation, and social distancing. Very little, if any, guidance is provided on how to handle the FMCG products that enter our homes, even when in self-isolation. Some products are even manufactured in high-infected countries, which increase the sense of urgency. With today's sophisticated supply chains FMCG products can be produced and shipped to stores around the world in less than a day. It is important to note that the infection risk is not limited to the factory floor but may occur further up the supply chain at store level when store staff stock products, prolonging the infection risk.
So is the supply chain spreading Covid-19? Since very little is known about coronavirus the answer is that no one knows. The global supply chain of FMCG goods may be a major contributor to the Covid-19 pandemic or it may be insignificant. But the new research findings justify greater attention be placed on the supply chain and that governments and the medical field raise awareness, allocate more funds to research this area, and update advisories to safeguard people.
Most measures and advisories currently offered place the burden on the population to take any action or inaction. However, in this case, the burden has to be on governments, FMCG businesses, and retailers to ensure any risk of infection in the supply chain is minimised before reaching the population. Thanks to today's hyper-connectivity and internet, it's likely only a matter of time before consumers in most countries will start asking this very same question, only more forcefully.
For now, it is advisable that governments update their advisory to include disinfecting the surface of grocery products, whether those are food and drink products, or that anti-bacterial house cleaner that was purchased in an erroneous attempt to combat coronavirus in the first place.