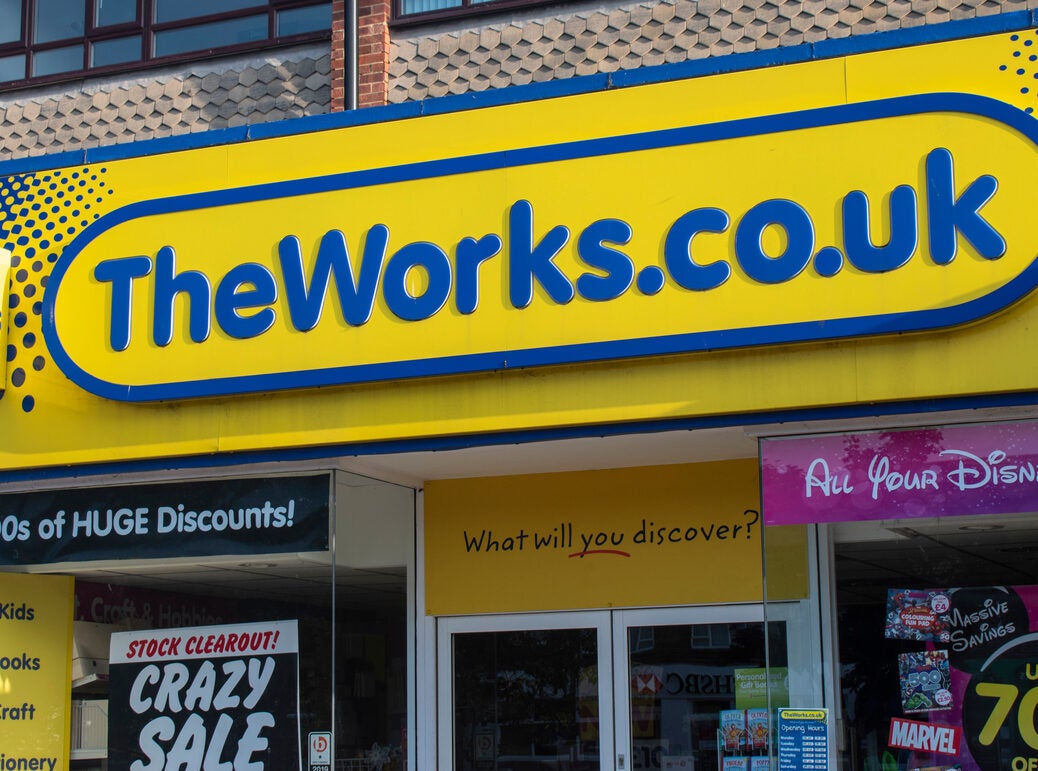 The Works remains a key destination for children's activity products as sales increased 17.9% on a two-year basis in its H1 ending 31 October 2021. Temporary store closures amid three national lockdowns caused total sales to drop 19.7% last year, so the retailer will be encouraged by a like-for-like sales rise of 14.5% this H1. Despite incurring heightened freight costs, The Works' full-year profit expectations remain unchanged, which suggests the retailer is optimistic about its sales prospects.
According to The Works, there are signs that consumers are starting to shop for Christmas early, though this had a negligible impact on its H1. Demand is likely to remain robust through the golden quarter as consumers seek to make this Christmas more special due to last year's disruption. The Works is well placed to capture this demand, particularly as it is reactive to trends: the latest being the 'fidget frenzy' trend.
However, supply-chain issues (which are particularly prevalent in the toy sector) make satisfying this demand more challenging. The Works claims that it 'secured' its supply chain earlier than normal this year (though it did not specify how) which will minimise stock shortages during the crucial golden quarter.
The Works is wisely focusing on improving its existing store estate through space management and improving merchandising and ranges. Opening new stores would be imprudent given struggling footfall on UK high streets where most of The Works' stores are located. (The British Retail Consortium reported that UK high street footfall levels were down 18.3% in October 2021 compared to October 2019.) Sales online are still around double the levels of FY2019/20, signifying that The Works has held on to the gains it made online during the height of the pandemic.