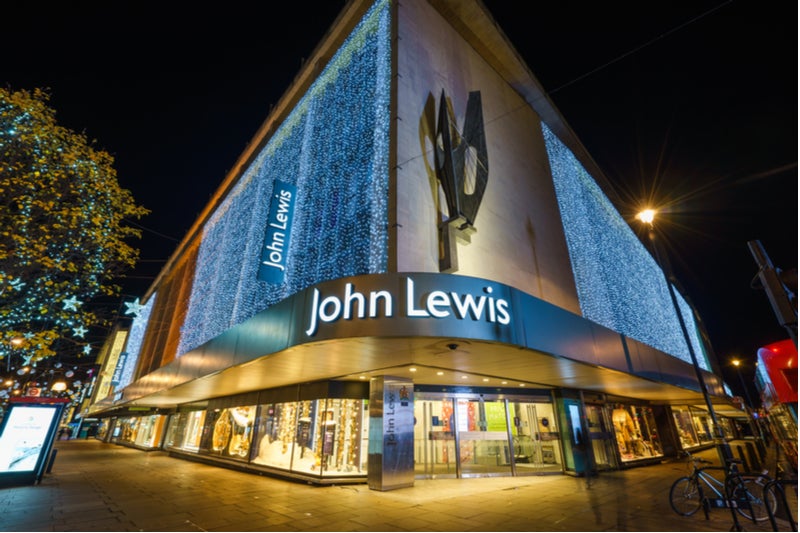 A focus on plastic by larger retailers is allowing them to be blindsided by more nimble retailers who are making meaningful commitments to improve sustainability by taking responsibility to reformulate ingredients and packaging.
Larger retailers must learn from smaller brands if they want to convince shoppers of their sustainability credentials, as consumers are becoming more aware and concerned about environmental sustainability as a whole.
Is the beauty industry doing enough to tackle plastic pollution?
Retailers should consider other aspects beyond packaging, such as ingredients: whether sun cream includes oxybenzone, which has destructive effects on coral reefs; whether lipstick uses palm oil, a driver of deforestation; and the air miles of the ingredients and packaging, which can lead to a big carbon footprint.
The overwhelming applause received by documentary maker Sir David Attenborough at Glastonbury by thousands of festival-goers proves there is an appetite for significant change, and beauty retailers can capitalise on this.
Boots, ASOS and John Lewis
Boots has missed an opportunity with its new flagship store in Covent Garden with a lack of focus and meaningful action on sustainability, beyond having a water bottle refill station. The retailer could take inspiration from clothing & footwear players implementing sustainability-related filters to their product ranges online, including ASOS' recently launched Eco Edit, by introducing a specific area in-store to make it easier for consumers to choose more ethical and/or environmentally sustainable products.
Although major brands and retailers have taken limited action so far, sustainability is coming into the spotlight in beauty, not least because John Lewis & Partners recently unveiled its scheme to combat plastic waste: a month-long beauty packaging recycling trial. Members of the My John Lewis loyalty scheme can return empty make-up or skincare packaging from any in-store brand, in return for £5 off any beauty purchase. This service is only available for one month in all 36 of the retailer's stores that have a full-line beauty service.
Though this scheme marks a step forward in the retailer's effort to reduce its plastic footprint, John Lewis & Partners is arguably quite late to react to the demand for more environmentally-friendly beauty choices.
Lush, MAC and L'Occitance
LUSH has offered shoppers a recycling scheme for its black pots in exchange for a free face mask for years; MAC has its Back to Mac scheme where shoppers take back six MAC packages to a counter to receive a lipstick; and L'Occitance has partnered with TerraCycle so consumers can take empty containers from any brand to a store and get 10% off their next full price purchase.
However, these schemes place the responsibility on consumers, so brands can shy away from making the products themselves more environmentally sustainable. Additionally, these schemes are mostly available on expensive products, putting a premium on the choice to act more sustainably. This is often the case, as more sustainable and/or ethical products generally have higher price points, for instance, due to the higher costs of recycled plastics.
Small brands lead the way
Smaller brands are paving the way in environmentally sustainable and ethical beauty products, and their sustainability credentials could provide these brands with a substantial opportunity for growth as the demand for less environmentally damaging beauty products grows.
For instance, REN Clean Skincare sells products without environmentally damaging chemicals (such as those in sun cream), and has a zero waste target for 2021– bottles are currently 'ready to recycle', partially made of recycled post-consumer recycled plastic and a new 100% recycled bottle containing 20% ocean plastic has been introduced.
Aveda uses 100% post-consumer recycled PET in more than 85% of its skincare and hairstyling PET bottles and jars. Brands may be worried about the aesthetics of using recycled plastics (as they are mostly grey) in their packaging, but for conscious consumers, this is a small issue given the wider problem of plastic waste, and REN states this has not put consumers off purchasing their products.