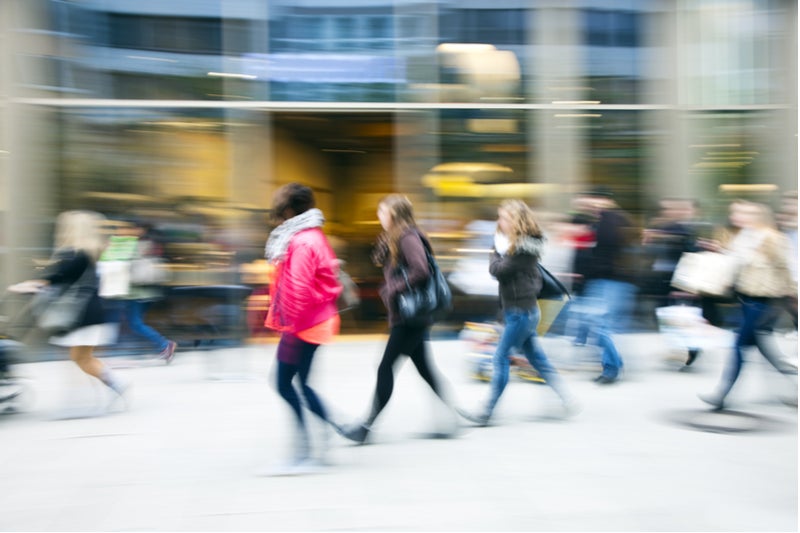 Fashion retailers are taking steps to improve sustainability, but recycled ranges and ethical product filters are weak responses to a trend that could cause significant disruption to the market.
Sustainable fashion
Consumers and retailers alike have recognised the growing importance of sustainability in fashion, as seen by the recent wave of announcements by online fashion retailers, including ASOS with its "responsible edit" range, to cater for a customer base that is far more aware of the impact clothing has on the environment and are looking to live more sustainable lifestyles.
However, with the government rejecting all recommendations by the environmental audit committee in its Fixing Fashion report, the emphasis must be on retailers themselves to address growing concerns about sustainability.
While most retailers are taking small steps in becoming more sustainable, there is much more they can do. Boohoo, for example, introduced a recycled range "for the future", in June, however, at just 71 items online (as of 21 June), this remains a tiny proportion of its entire range and retailers must look to embrace sustainability across core ranges too, rather than just introducing small sustainable ranges.
Premium brands appear to be leading the way in embracing sustainability. One example is trainer brand Veja, which though established in 2005, has seen a recent surge in popularity due to its strong sustainability credentials as well as the high profile celebrities being pictured wearing the brand.
Unlike many other sports brands, Veja does not invest heavily in marketing, instead choosing to invest in sustainable materials and providing transparency in its supply chain.
Sustainability is not limited to the premium sector though, with H&M well established with its conscious range products made from sustainably sourced or recycled materials at price points in line with its overall value proposition, highlighting there is certainly scope for value players to do more, despite managing tight margins.
Though sustainability is of growing importance, the challenge for retailers is to introduce sustainability into ranges, while maintaining product quality and design standards and vitally, still offering customers value. In the current retail climate when margins are tight and demand weak, this is particularly hard. However, retailers must strive to achieve this by highlighting the value of making sustainable purchases and adding detail to products such as small logos to show it is a sustainable product. They must also embrace recycled clothing, introducing more in-store recycling points, offer customers incentives to use them and combine them with existing loyalty schemes.