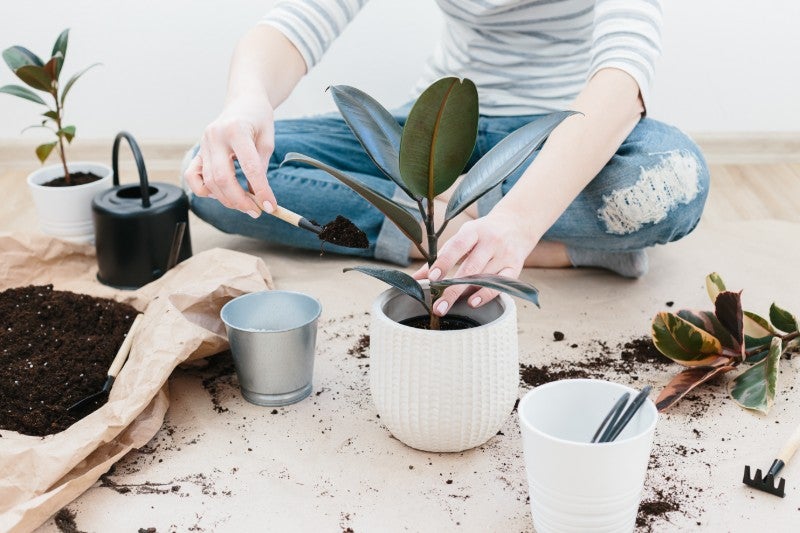 The pandemic has caused a severe shift in consumer trends over the past six months. These shifts have made ripples all over the world, with the impact of social media marketing and key influencers accelerating consumer motivations. For one product in the US, the Terraplanter, a no-mess indoor planter that was initially predicted to raise $20,000 in crowd funding on Kickstarter, these unprecedented times made way for an over-achievement in excess of $5.2m.
Unlike large, heavy plant pots, Terraplanter has a small, light form factor. And with the appeal in gardening booming under lockdown implementation, it is no wonder that this dirt-free planter makes for an easy introduction for novices. It also looks like nothing you would typically find at the garden centre, and more like a tech item such as a Bluetooth speaker or Amazon Echo. This revolutionary appearance will make it an eye-catching item should it reach supermarket shelves. Terraplanter claims that the brand's passion for natural materials, plants, and ecological products inspired its product development process. Following its success so far, many imitation products can be found online.
Consumers worldwide have been retreating into the home, with the aim of achieving a more sophisticated living space under lockdown. Many are looking to brighten up their home whilst also adopting new hobbies, and a gardening hack made for city living caters to both these impulses. What's more, a sense of community brought about from joining a crowd funding project may be the right level of encouragement that young customers seek to make the purchase more novel or experimental, as opposed to simply buying the product from a supermarket shelf. Without the reassurance that the product at the end will be delivered as expected or on time, consumers look for unique selling points that make the investment worth the risk.
Based on the analysis of around 25 vendors, Research and Markets claim that the crowdfunding market is expected to grow by $124.35bn during 2020–2024, progressing at a CAGR of 18%. As for the Terraplanter, consumers have voted in overwhelming popularity that now is the time for a revolutionary home gardening solution. But what has provoked this new interest? And what shift in consumer interest does this represent?
At $59, the start-up is asking for more money than the customer may usually spend on the typical garden centre impulse buy. However, the premium look and price actually makes it ideal as a gift. GlobalData shows that globally, brand loyalty amongst millennials has grown from the end of March to June, with surveys reporting that responses increased from 53% to 56% on behalf of millenials who are now specifically trying to buy products from their favourite brands. On the other hand, when asked if they are buying more products than they intend to consume in the foreseeable future, 13% of the same age group said that are buying more than they usually would in the future, meaning that consumers will be looking to make informed decisions before committing to a purchase.
With consumers open to new brands, it may be wise to keep an eye on crowd funding platforms for the next big hit. However, product innovation will have to stand out above its brand image before this age group will commit to spending their money on novel, premium products after Covid-19. Whether the trend in home gardening will continue remains to be seen, but it appears that in the fluctuating, unpredictable global marketplace, opportunities for entrepreneurs seeking a crowd-funding hit are more abundant than ever.
Free Report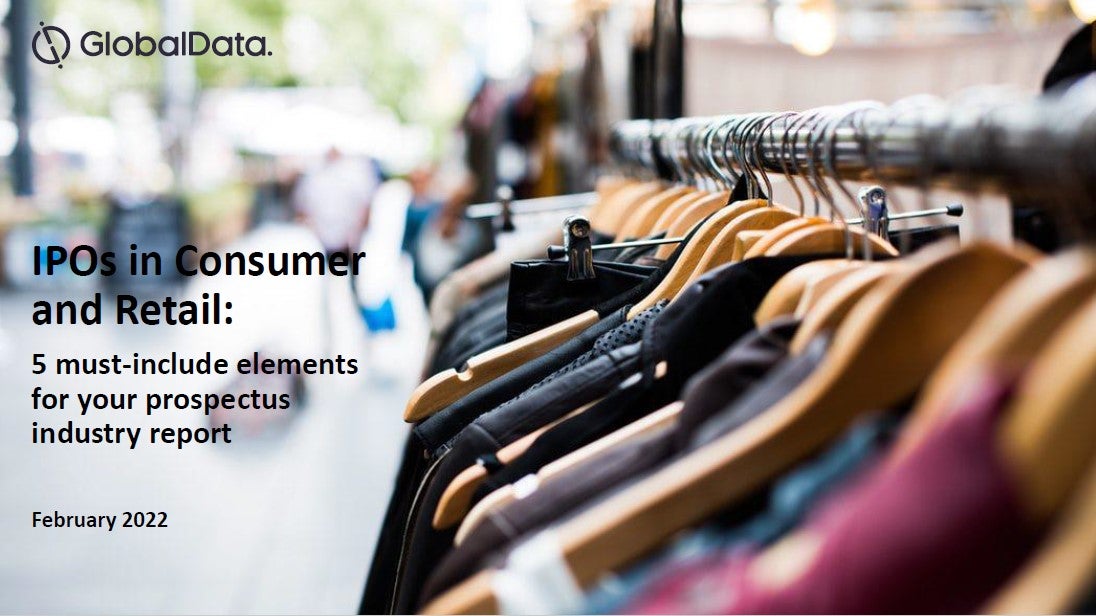 What's missing from your IPO industry assessment?
IPO activity all but stopped in 2020, as the investment community grew wary of the effects of COVID-19 on economies. No matter how deserving a business was of flotation, momentum was halted by concerns of when a 'new normal' of working patterns and trade would set in. Recently, sentiment has changed. Flotations picked up again during the second half of 2021, and now in 2022 the mood is decidedly optimistic. Business leaders have their eyes on fast rebounding economies, buoyant market indices and the opportunity once again to take their businesses public. As a result, global IPOs are expected to hit back this year. With GlobalData's new whitepaper, 'IPOs in Consumer and Retail: 5 must-include elements for your prospectus industry report', you can explore exactly what is needed in the essential literature. GlobalData's focus lies in the critical areas to get right:
Macroeconomic and demographic environment
Consumer context
Industry environment
Competitive environment
Route to market
Interested to learn more about what to include in your IPO Industry Assessment report? Download our free whitepaper.
by GlobalData