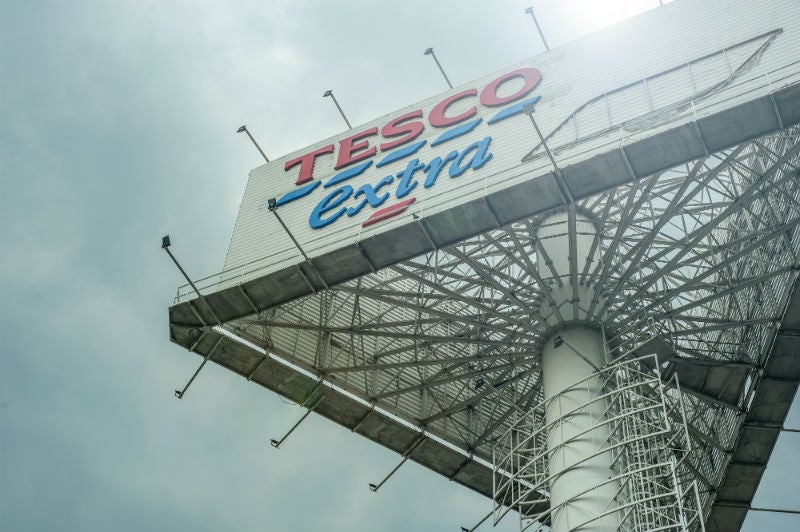 Tesco has completed its exit from China with the £250m sale of its 20% stake in a joint venture.
This comes amidst talks of a potential exit from Thailand and Malaysia. Tesco has previously disposed of its Japanese and South Korean operations. The company has stated that its retreat from Asia will allow it to focus on its core operations.
Disposing of its Asian business will free up cash for further expansion within Europe. It will also enable Tesco to dispose of a market that it has previously been unsure of how to successfully tap into.
Tesco is scaling back in Asia
Tesco previously had little success with attempts to crack the Chinese market. This led to it abandoning its solo venture in the country in 2013 in favor of a joint venture with China Resources Enterprise.
The sale of its joint venture stake marks a complete exit from the country. This follows the disposal of its Japanese and South Korean operations in 2012 and 2015 respectively.
Tesco has signaled that a further retreat from Asia could be imminent. The company has begun a review into its remaining business in the region. This is with a view to the potential sale of its operations in Thailand and Malaysia. Should this occur, Tesco would no longer have a presence in Asia.
Asia exit would benefit core markets
An exit from Asia would enable Tesco to focus on its core operations. These operations fall under its UK and Ireland and Central European segments. In central Europe, the company has stores in the Czech Republic, Hungary, Poland and Slovakia.
Narrowing its focus on its operations within Europe stands to be beneficial for Tesco. For its 2018/2019 financial year, the company saw its operating profit from the UK and Ireland grow by over 45%. Its Central European profit grew by over 56%. In stark contrast, operating profit from the company's Asian operations fell by 4.3%.
Tesco knows its European markets well. It has found the correct strategy to succeed within its UK and central European markets. The company is also well aware of the challenging retail environment within these countries and how to adequately overcome them. In 2019, the UK and Europe combined accounted for 90% of group sales, up from 87% in 2018.