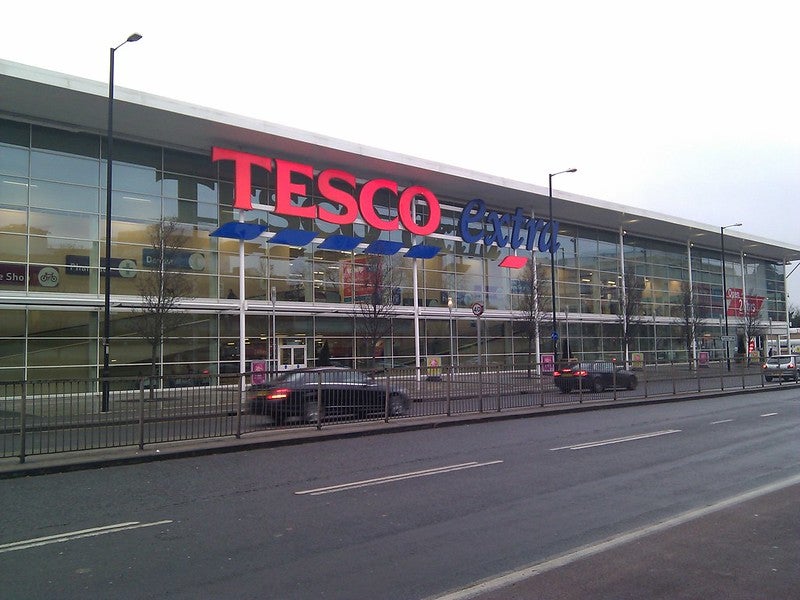 The unwanted arrival of Covid-19 on UK shores has had, along with all retailers, an unprecedented impact on Tesco, as the UK's largest food retailer rushes to adapt to the uplift in demand and seismic changes in consumer behaviour.
Although today's results provide limited quantitative data on current trading, Tesco has suggested a 30% uplift demand over the "first few weeks" of the crisis as shoppers panic bought, in line with our view of an updated UK grocery market growth forecast of 7.1% for 2020. At this point, Tesco should be praised for its quick introduction of reactive measures: improving instore safety; financial support for employees where needed; special resources for NHS and other key workers and the hiring of 45,000 new colleagues since 20th March.
Before the arrival of Covid-19, Tesco seemed poised for a progressive and exciting 2020. Its restored focus on in its core food retail arm – in a bid to deter growing market share from disruptors Aldi and Lidl – resulted in a jolly Christmas trading period where l-f-l sales grew ahead of competitors, as numerous new price investment initiatives resonated with shoppers. But since mid-March, tactics to retain customer share became academic as demand soared, and instead Tesco is now focused on keeping its current operations running as smoothly as possible through boosting store capabilities and expanding the number of home delivery slots (up 20% versus pre-Covid-19).
We broadly expect that Tesco will make greater revenue gains than most of its rivals over the period, leaning on its national brand awareness to drive shoppers to its larger locations (which have been a headache in recent years as consumer shopping habits changed); stores with more than 40,000sq ft of retail space account for 55% of Tesco's UK total. Given the speed of development of this crisis, it remains too early to describe accurately the full scale of the implications, but incoming CEO Ken Murphy (who is due to arrive in the autumn) will certainly take the helm at a very different Tesco than he, or anyone else, was anticipating even a month ago.