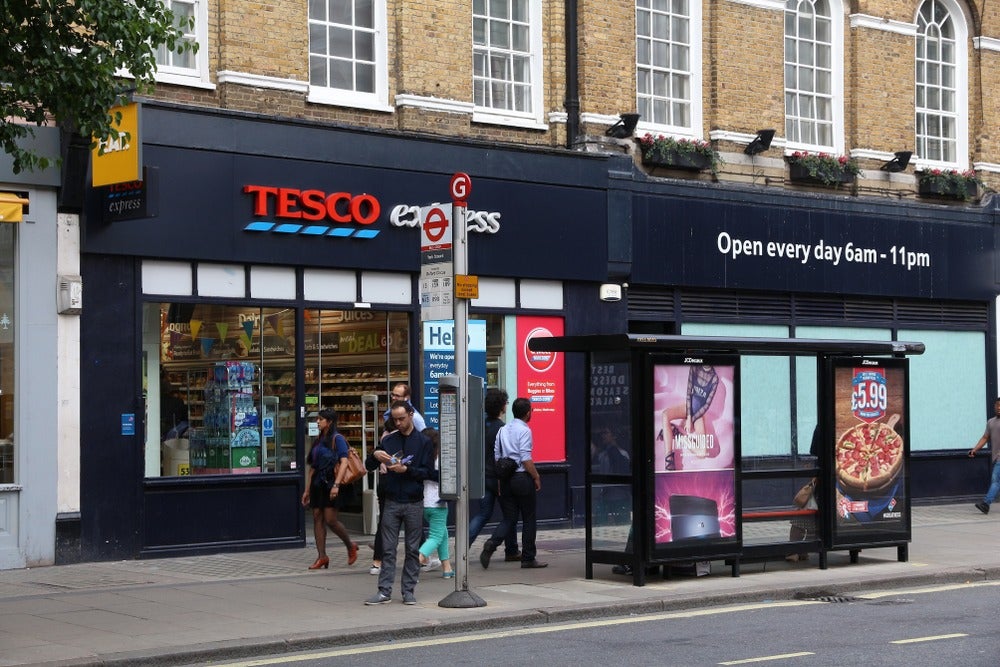 In a bid to boost profits, Tesco is rolling out a new offering in over 450 large stores across the UK.
As part of a staggered launch, Plant Chef, the new own-label brand, aims to make it easier for consumers to find plant-based alternatives to their favourite dishes. The new products will be expanded out into other parts of 900 Tesco stores in the prepared fresh food aisle.
For Tesco, this marks a major shift in strategy as the company seeks to ensure the brand remains relevant to an increasingly price-savvy and environmentally aware consumer base. Milking the trend, Tesco hopes that Plant Chef will increase its plant-based offering by 48% to 267 products by mid-November 2019. The supermarket hopes the new offering will attract customers looking to reduce meat consumption by offering "easy to prepare plant-based swaps."
To make these foods easier to find Tesco will have dedicated plant-based and vegetarian zones in stores, although some of the plant-based foods will sit in the meat aisle, offering 'flexitarians' – sometimes referred to as casual vegetarians – an immediate alternative to meat.
Tesco may be basing the projected success of the Plant Chef range on the solid sales figures of Wicked Kitchen – a brand the supermarket created two years ago in partnership with a chef, Derek Sarno. It was the first own-brand plant-based food range to be launched by a UK supermarket.
A line of 20 Wicked Kitchen vegan meals was launched at 600 Tesco stores at the start of 2018. It sold more than 2.5 million units in the first 20-week period ending in May 2018, more than double the company's sales projections.
Plant-based food has become the biggest culinary trend of the decade with demand helping to boost the chilled ready meal vegetarian and vegan sector.
The UK plant-based market was worth £443m in 2018. Last year the UK was the nation with the highest number of new vegan food products launched, toppling Germany from its number one spot. While Germany has certainly plateaued, likely driven by a flooded market with little room to grow further, the UK market has seen a huge promotion of vegan restaurants and new ranges of products.
One in six food products launched in the UK during 2018 had a vegan or 'no animal ingredients' claim, doubling from just 8% in 2015. One in three (34%) British meat-eaters reduced consumption in the six months to July 2018, choosing instead to follow a flexitarian approach, up from 28% who had done so in 2017.