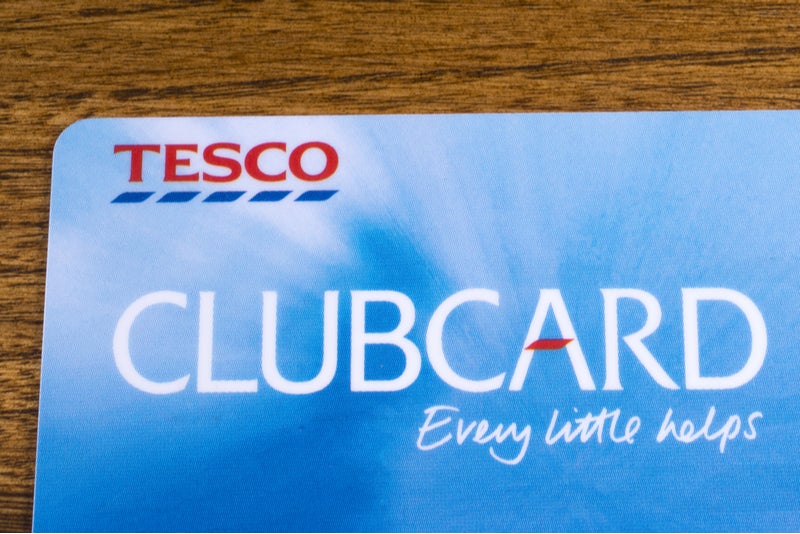 While Tesco 's new Clubcard Plus scheme will go some way to heighten loyalty, its unclear proposition may fail to draw in the number of new shoppers it will need to offset potential losses.
In the words of outgoing CEO Dave Lewis, the new Tesco Clubcard Plus offer has a straightforward aim: to bundle the existing benefits offered across the Tesco group, to increase total basket size while growing the business through increasing the loyalty of existing customers. 
Furthermore, on a cost-saving front, Lewis said that its promotional investment would be much more targeted through Clubcard Plus, with 50-75% of current promotional savings being passed onto shoppers that would be there even without the promotions.
But at its core, with the ability to generate notable savings only two times per month, this scheme seems almost specifically designed to swim against the flourishing consumer trend of high frequency, low-basket spend shopping.
Based on average visit frequency and spend data, over half (54.3%) of Tesco's food and grocery revenue arises from consumers spending less than £39.97 on an average shopping trip (the minimum spend required on two separate visits to regain the £7.99 membership fee). Obviously, spend per visit varies by customer, and some of these shoppers would be entitled to greater benefits. However, it is clear that the inflexible terms of the scheme will not appeal to a large base of Tesco shoppers.
The UK's largest retailer will be hoping that current customer retention, new customer acquisition and the greater accumulation of shopper data will offset any loss in the long run. Unfortunately, new customer acquisition will be hard to achieve under the current Clubcard Plus proposition – with its odd "10% off two shops instore" rule and lack of clarification as to how shoppers would select which shops get discounts, it will appear as a convoluted concept to non-regular Tesco shoppers.
The scheme may fare better with regards to customer retention. Because although the discounters have kept to plans to continue with their aggressive UK store expansion, their like-for-like growth has started to slowly fall in line with the rest of the market. Also, gaining new revenue without cannibalisation of existing stores will be tough for Aldi and LIDL to achieve.
Clubcard Plus will look to shore up any wavering Tesco shoppers in these areas, binding shoppers into a monthly subscription obligation to deter switching.
It's a valiant effort, but it is difficult to see how this strategy will offset any losses to existing customers.
Aldi and Lidl's core target area is now London, and they may well attract the very Tesco convenience shoppers that Clubcard Plus ignores.