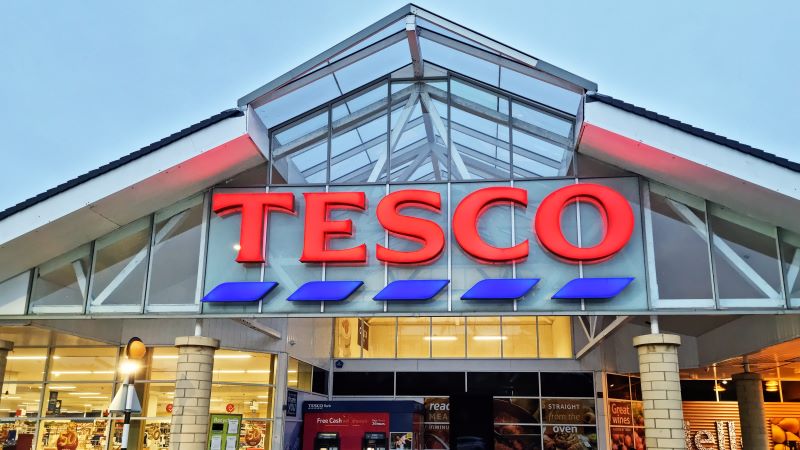 In the days preceding the inaugural game of the 2022 Football World Cup in Qatar, Tesco cut the price of its Whoosh superfast delivery service from £5.00 to £2.99, and offered deals for Clubcard holders on snacks, ready meals, and drinks in a bid to attract customers looking to order food and drink during the matches. Whilst rapid grocery delivery services became popular during the pandemic, their success has plateaued. Consumers are less keen to pay the premium for delivery following record inflation levels that have squeezed many peoples' incomes. However, Tesco's price cutting on delivery and deals on in-demand goods could be the catalyst for many consumers to give Q-commerce another try.
GlobalData's 2022 Q3 consumer survey shows that 33% of UK consumers will continue to order groceries online while 7% will start to do so. With these stats in mind, it is possible that the World Cup could attract a larger portion of consumers to Q-commerce. Among the reasons for this are consumers potentially trading down from pubs and other establishments, and the time sensitive nature of football matches, meaning that people will be more likely to stay in and order food than go to the shops or restaurants.
As inflation has caused a cost-of-living crisis in the UK, consumer spending habits have changed significantly, with many reducing their spend in pubs, clubs, and bars. This could indicate that consumers are moderating their spending by socialising and hosting events at home, a trend that could bode well for Tesco's, as well as rapid grocery services, as people may see the service as a cheaper alternative for food and drink during the World Cup than pubs and other establishments.
Another reason for a potential boost in sales for Q-commerce is the deals on offer. Discounts and deals on party food like pizzas and crisps, as well as on alcoholic beverages, will attract customers seeking to recreate a pub-like atmosphere in the home, and Tesco's Clubcard scheme will benefit them further in encouraging loyalty for future Q-commerce purchases. One of the deals showcased on their website is two pizzas and a multipack of drinks for a very reasonable £5.50. The easy-to-cook and prepare nature of the food on offer will be attractive to customers as an affordable alternative to fresh food delivery, saving time during the matches.
Whether this will continue in the period following the World Cup is a different story. Having already seen consumers attempting to decrease spending in the run up to Christmas, it will be difficult for Tesco's Whoosh service to really gain momentum. One of the main barriers for consumers has always been the delivery charge for online groceries, but with a £2.00 drop to £2.99 for delivery and cheap private label products on offer, Whoosh could challenge for rival Q-commerce companies.