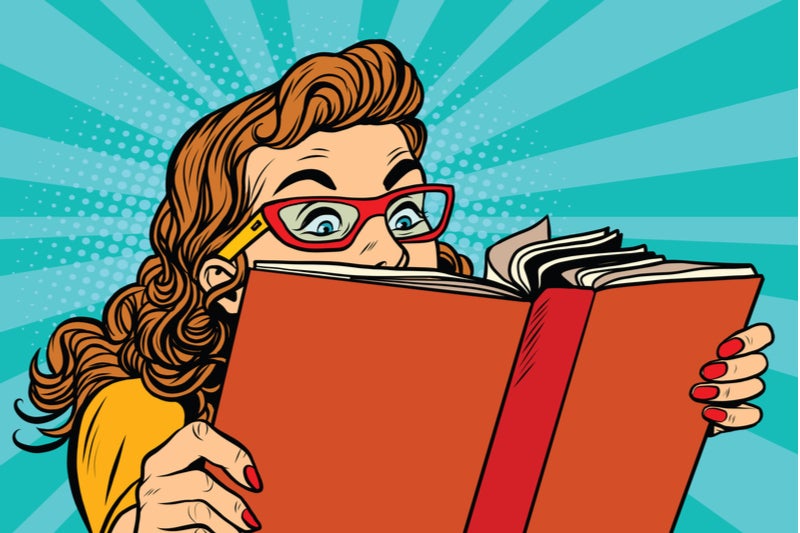 Despite suffering from adverse trading conditions the UK book retailer still retains plenty of value and scope for a potential buyer. 
The company has not as yet announced any redundancies and has pledged to continue to trade as normal. It is hoped that the business can be sold quickly. Administrators currently have sufficient funds to cover the December payroll, but if a new buyer doesn't emerge in the coming days the future will look bleak. 
If the right buyer comes along there is potential for new life to be breathed into this company.
A sale is possible
Despite its circumstances, if The Book People finds the right buyer it has the potential to succeed. 
The retailer's biggest offering is children's books, with a smaller collection of adult books. The company could benefit from narrowing its focus entirely on the children's segment of the market. 
Its offering in this respect is good. Books tend to be discounted at prices that often rival Amazon, with books bought as part of a larger collection seeing even heavier price cuts. Furthermore, children's books do not face the same threat from e-books, with picture books not being easily replicable in a digital format. 
The Book People makes around three-quarters of its sales online, with the rest made through distributors at pop-up events such as school book fairs and in hospitals and workplaces. In this way, the company reaches its target market, i.e. parents. However, it needs to do more in this respect. Better marketing of its products is needed. 
The company would also benefit from highlighting its educational offering. It offers a range of educational reading material including banded reading books that are offered at much cheaper prices than elsewhere. 
In the hands of the right buyers, The Book People has the potential to not only to become profitable again but also to dominate the children's segment of the book market.
Competition has taken its toll
As is seen in a wide variety of retail markets, trading conditions have become increasingly tough. While e-commerce has been a bright spot in an otherwise challenging trading environment, even online retailers are beginning to struggle. Those retailers who do not adapt quickly enough to the fast-paced retail environment can quickly become collateral damage. 
The ongoing domination of Amazon, particularly in the books market, is a burden that has been difficult for The Book People to bear. 
What is more, physical book sales have taken a hit from the shift to e-readers, as well as from second-hand selling sites such as eBay and the proliferation of online booksellers has led to this company getting lost amongst the competition.
https://store.marketline.com/report/ohmf6559–books-in-the-united-kingdom/