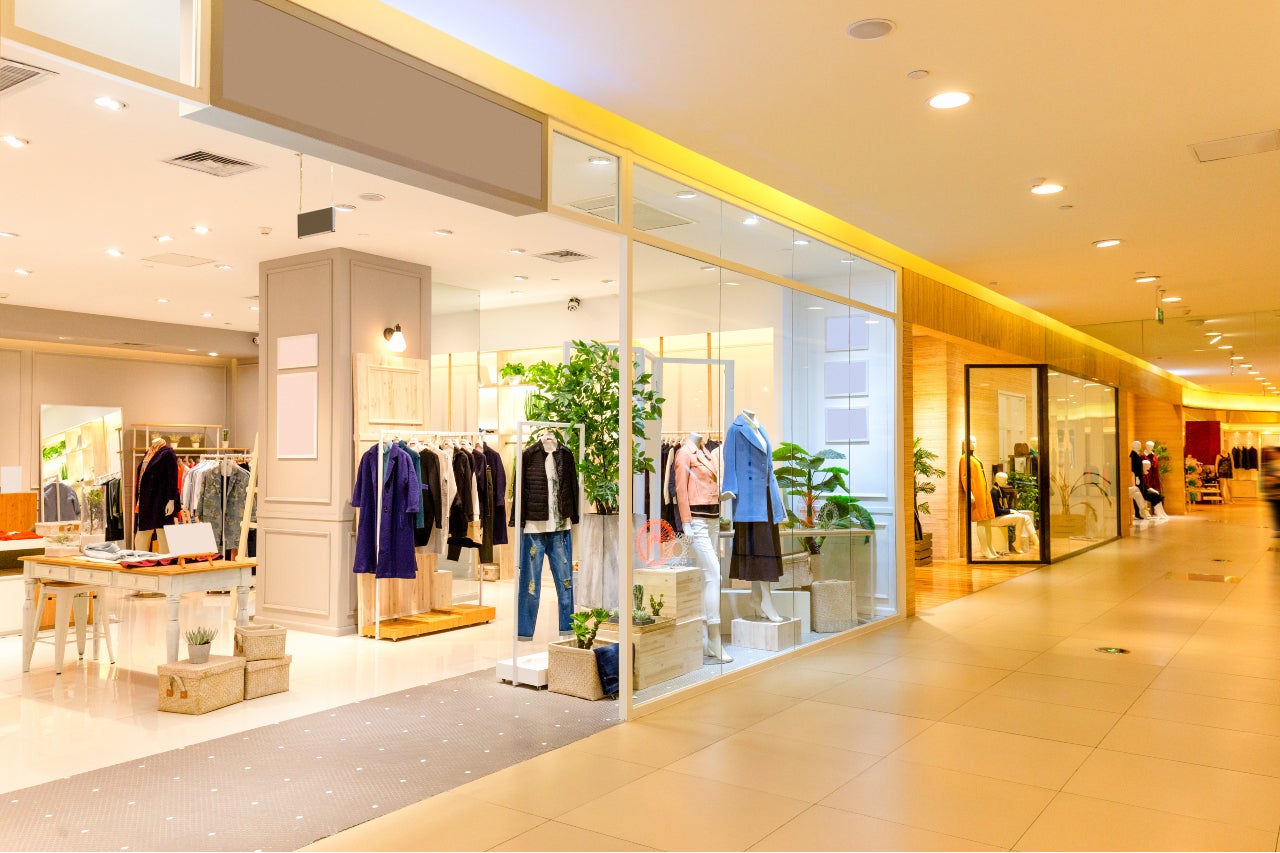 The Very Group has finished 2020 on a high, with retail sales rising 25.2% in the seven weeks to 25 December 2020, as it appealed to demand Christmas gifting amid UK store closures and an unwillingness from some consumers to return to the store once they had reopened in December. Group retail sales, including Littlewoods, rose 18.1%, with the secondary fascia underperforming as it lacks the customer appeal that Very.co.uk has. Black Friday was a clear focus for Very.co.uk, with relevant promotions on every product page resulting in retail sales growing by 25.8% between 6 November and 2 December, and web traffic up 55%.
Very.co.uk's wide product range has been key to its performance throughout the Covid-19 pandemic, and 'lockdown categories' have driven sales growth over the festive period. Home categories were up 46.2%, driven by furnishings and home improvement items, as the online pureplay benefited from continued home investment by consumers. Furthermore, with people spending more time at home, electricals have seen a boost (+44.8%) as shoppers upgraded their lockdown experience, with new console launches such as the PlayStation 5 and Xbox Series X also supporting this sector's performance. The retailer's credit proposition has enhanced its appeal within these big-ticket categories, giving consumers the ability to spread the cost of substantial purchases. Very.co.uk has adapted to changing shopping habits throughout the pandemic, with sportswear being another winner for the retailer witnessing double-digit growth, and this flexibility to adapt its marketing and product range to the latest trends such as athleisure has enabled the online pureplay to offset the decline in demand for more formalwear with fashion and sports up 4.1% overall.
Very.co.uk is well-positioned to succeed in the current climate. The retailer has been able to meet the increased demand due to its automated fulfilment centre, which opened in March 2020, indicating that with the monumental online shift in 2020, its past investment choices have been well-placed to support future growth. While attracting new customers during store closures has been easier, the emphasis has also been placed on customer experience with tailored product recommendations and targeted promotions on the Very.co.uk app (mobile app sales were up 33%). Such measures will drive impulse purchases and brand loyalty and will help to retain some of the 500,000 new customers from the seven-week period. The outlook remains favourable for The Very Group as it enters 2021, especially as it remains top of mind amid temporary store closures.