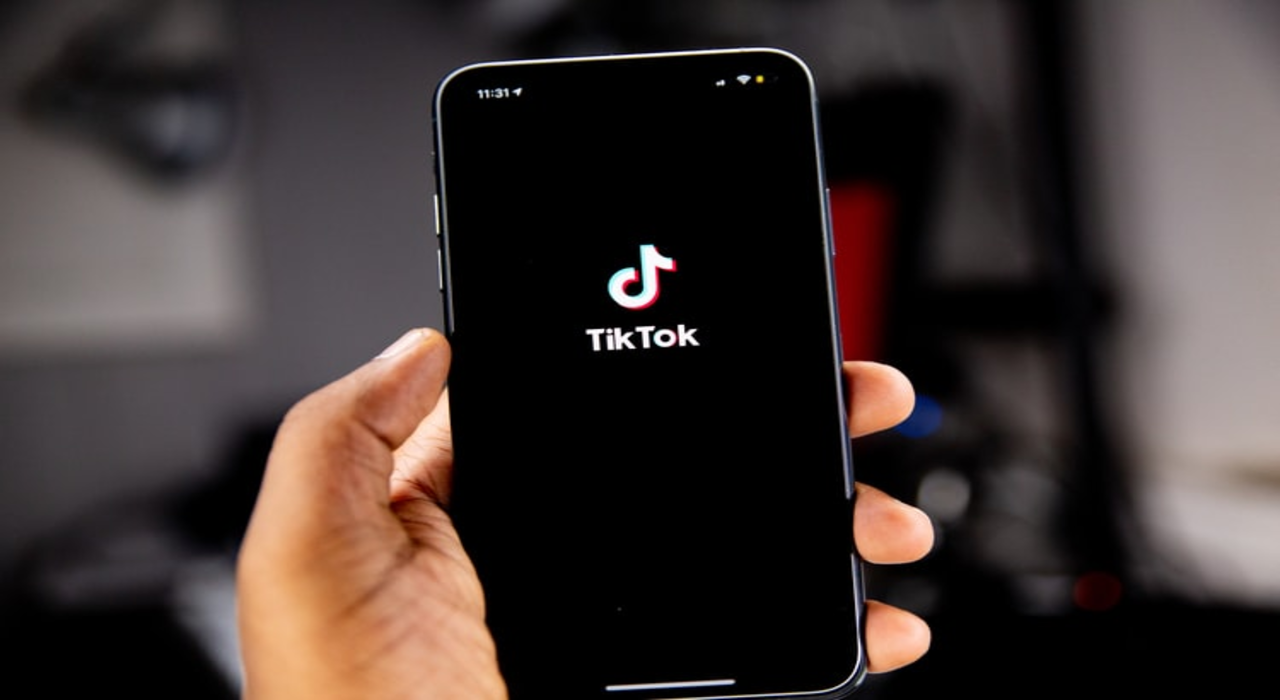 Social media platform TikTok has marked its entry into ecommerce with its first live shopping event. The event runs from 5pm on December the 8th and 9th in the UK.
Ecommerce has seen a huge shift towards social media shopping, as the COVID-19 pandemic has changed the way consumers shop.
The pandemic has also been responsible for TikTok gaining a large number of subscribers. As such, the platform is in a strong position to capitalize on the trend towards social shopping.
TikTok makes push into ecommerce with live event
During a live shopping event on Wednesday and Thursday, consumers will be able buy products directly from the TikTok platform. The event, which is called 'On Trend' will feature exclusive discounts from brands including L'Oreal, Charlotte Tilbury, and Nutri Bullet.
TikTok aims to create a unique experience by combining the shopping event with entertainment from musicians and popular creators on the platform.
Rich Waterworth, TikTok General Manager, UK and EU stated that 'E-commerce is a big opportunity for TikTok and it's something we're investing in significantly', indicating the opportunities which could lie ahead.
Social shopping is experiencing a boom
Consumers have increasingly been browsing, encountering and purchasing goods on social media platforms such as Facebook and Instagram in recent years. This trend has been accelerated by the pandemic, which saw stores close and social media use soar.
According to Bazaarvoice's annual Shopper Experience Index in March 2021, one third of consumers in the UK make purchases directly via social media. This trend is only expected to grow in the coming months and years. This makes for a very lucrative market and one that TikTok is keen to tap into.
TikTok has seen a surge in subscribers putting it in a strong position
As lockdowns were implemented amid the pandemic, TikTok saw a surge in subscribers as people searched for new forms of entertainment while in lockdown.
The platform had reached 689 million global users by July 2020, up from 55 million in 2018. This number has continued to grow. In September 2021, TikTok announced that one billion people use TikTok each month. This marks a 45% increase in monthly active users since July 2020.
This big increase in numbers means that TikTok has a huge number of potential consumers as it enters the lucrative social shopping space.