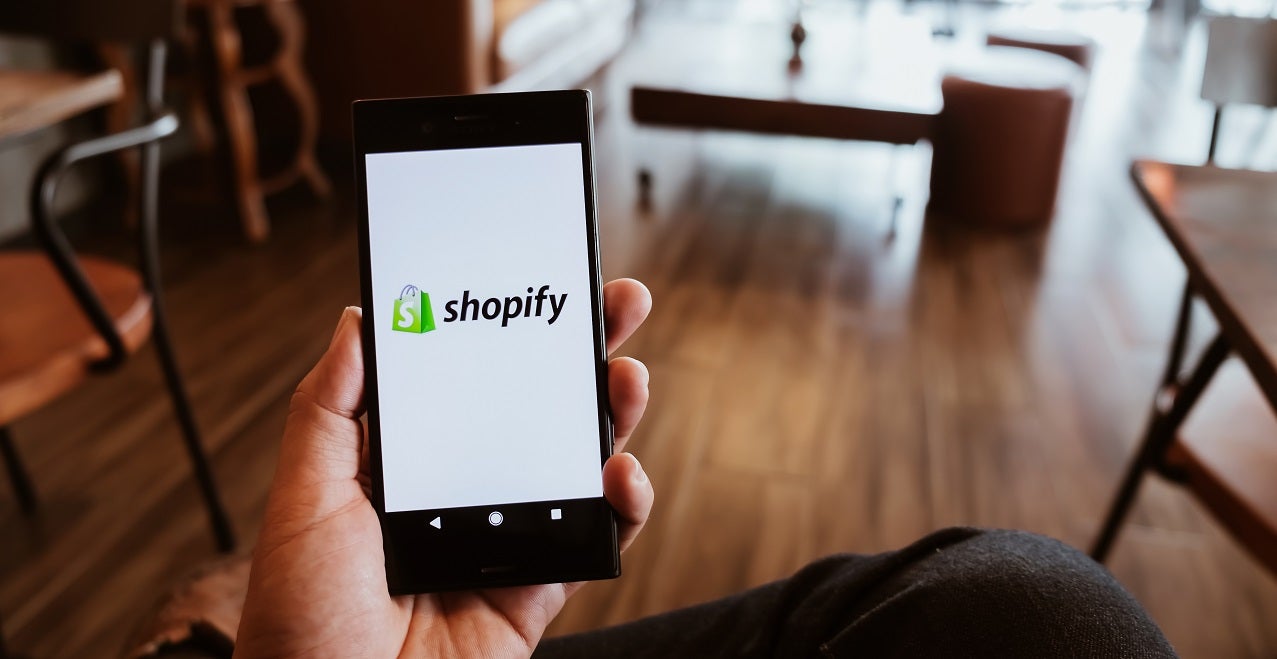 Shopify has benefitted from the global boost to e-commerce that's come as a result of the pandemic. Shares have tripled since March with a current market capitalization of over $125bn. The deal led to a further boost in shares by 4%.
The Canadian online retailer will provide access to TikTok's younger audiences to its one million merchants, helping provide an additional boost to sales.
The agreement will initially allow Shopify merchants to create and manage TikTok marketing campaigns through the TikTok channel app from the Shopify App Store. This allows quick and easy access to the TikTok For Business Ads Manager functions. Merchants will also be able to claim $300 worth of ad credit to aid their first TikTok campaign.
TikTok users will be able to shop by scrolling through short-form advertising videos provided by Shopify merchants. The app is keeping pace with Facebook which launched its digital storefront in May and has offered quick checkouts through its photo-sharing app, Instagram.
Blake Chandlee, Vice-President of Global Business Solutions at TikTok stated that: "Shopify is a perfect partner to help us grow and expand our commerce capabilities globally."
The deal seems to benefit both firms, with Shopify gaining entry to a new customer base and TikTok fulfilling its growth strategy as it looks to challenge leading social media firms.
Shopify announcement is just one of ByteDance's expansion strategies for TikTok.
Having surged in popularity globally with its unique social media platform, Byte Dance is seeking to capitalise and expand TikTok in order to challenge Facebook's sphere of influence.
TikTok and Walmart have also been looking into a deal to help boost the retailer's marketing strategies to younger audiences. However, currently, the talks are stalled due to political uncertainty.
Walmart linked up with Shopify in June as it sought to expand its online business to benefit from the recent surge in e-commerce sales. This may benefit any future deal with TikTok.
TikTok is also planning to recruit up to 3,000 new engineers in the coming three years as it seeks to build the necessary infrastructure for rapid global growth. Currently, the firm only employs 1,000 engineers outside of China.
Legal disputes with the Trump administration creates cloud of uncertainty for the firm.
The US President claims the social media platform, as well as Tencent-owned WeChat, are a threat to national security claiming they provide data access to the Chinese government. The president has also led a crusade against Huawei and its 5G networks for similar reasons.
Trump has stated his desire to ban the app due to such concerns. On 4 November, a hearing in the US appeals court will rule on whether to allow transactions on TikTok which could threaten aspects of the Shopify agreement. ByteDance has stated that if transactions are banned then it effectively would ban the use of the app in the country.
However, the US presidential election may benefit the Chinese based app if Trump loses out to democratic nominee, Joe Biden, who is not expected to aggressively pursue this as Trump has.