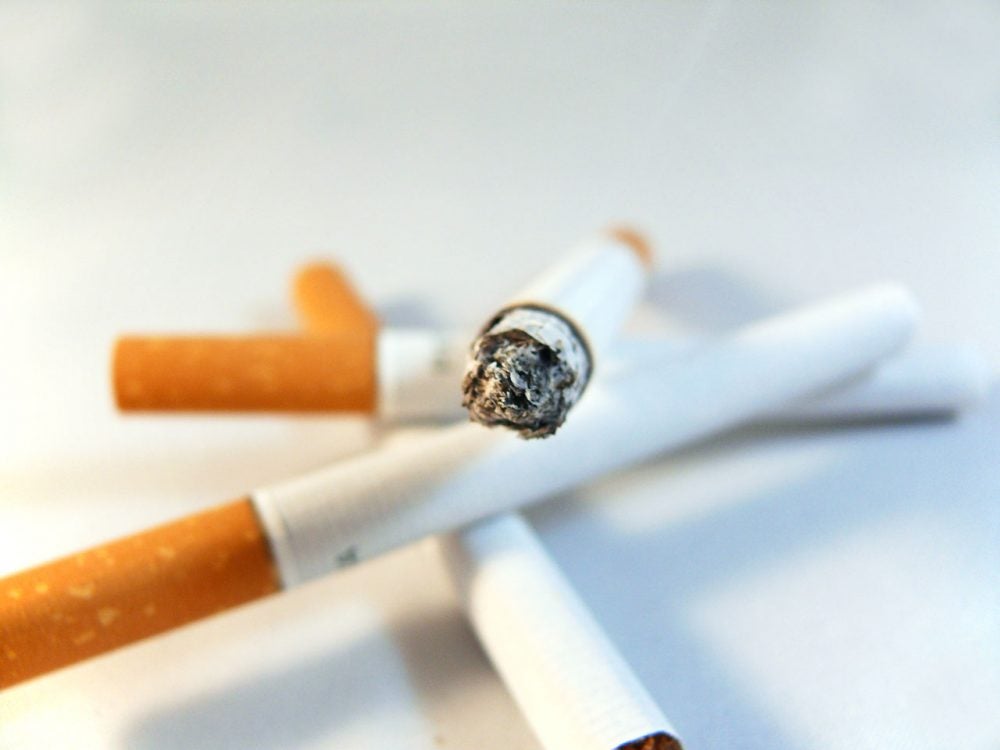 Philip Morris International and Altria have announced their advanced merger, creating a combined company value of $200bn.
The merger comes as a wider movement within the market to consolidate as the tobacco industry faces continually declining sales, with habits among consumers shifting towards more health-conscious options. 
Details of the deal
Under the deal, Altria shareholders will own 41-42% with no premiums, whilst Phillip Morris will own the remaining. Both firms believe that the consolidation of their manufacturing operations will facilitate synergies of more than $800m.
The move comes amid a toughening retail environment. Anti-tobacco campaigns have been successful in encouraging consumers to quit smoking, forcing leading manufacturers to seek alternative revenue streams and methods to cut costs. 
A health-conscious shift
Global cigarette sales declined 4.5% during 2018. This figure is widely expected to continue declining at an even faster rate in the future. In response to falling sales from traditional products, both Philip Morris International and Altria are looking to capitalise on tobacco alternatives to meet changing consumer habits.
E-cigarettes have been the most popular smoking aid due to its ability to feed the nicotine addiction without providing the harmful tar associated with cigarettes. Altria acquired a 35% stake in e-cigarette maker Juul, which is currently dominating the US vaping market and successfully helping to offset the decline in cigarette sales. 
Philip Morris developed the IQOS, a tobacco heating system that avoids harmful combustion, successfully distributing the product to 40 countries with US regulatory approval expected to be given in the near future. 
Arguably the key benefit for the merger is how it will affect both tobacco alternatives. The Juul will be able to capitalise on the global marketing of Philip Morris, whilst the cash infusion from Altria will facilitate a strong marketing investment for the IQOS.
Share price drop suggests investors are not convinced 
On Tuesday, investors wiped a total of $13bn off the combined market value of both firms after the announcement of merger talks. 
PMI endured a particularly torrid day, with shares dropping by 7.8% to $71.70, the biggest drop in 16 months. Altria also experienced a poor day of trading, ending Tuesday with a 4% drop to $45.25.
Key stakeholders are concerned about the US regulatory and litigation issues, which were prevalent in the split of both companies in 2008.
As both firms require shareholder approval, the apparent snub at current discussions could prove to be a pivotal concern for the ambitious move.