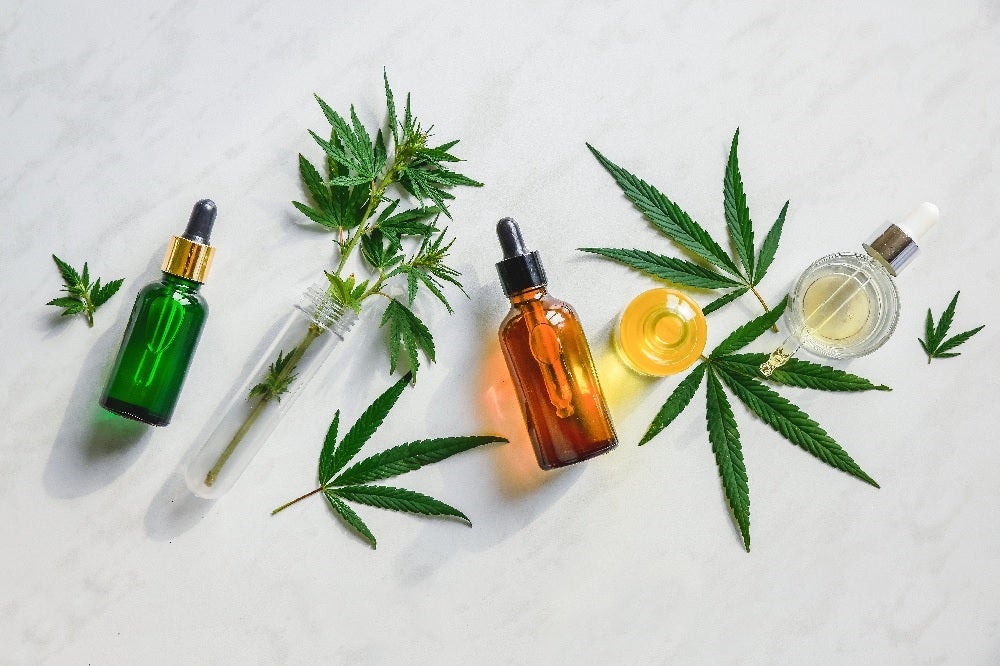 Uber has taken its first steps into the cannabis market, with Uber Eats users in Ontario, Canada soon able to order cannabis products on the app.
From Monday 29 November, consumers in the province will be able to order the product for pick-up under a new cannabis category in the app.
Uber claims the move will help to stamp out illegal cannabis sales. The move could also prove extremely lucrative for Uber, with Canada's marijuana market estimated to be worth around C$5bn ($3.7bn) a year.
Entry to Canadian cannabis market is a first step for Uber
Marijuana use for adults was legalized in Canada in 2018. This has enabled companies such as Uber to make their first forays into the lucrative cannabis market.
Uber has reportedly been looking at ways to enter the market for some time. In April, the company's CEO Dara Khosrowshahi stated: "When the road is clear for cannabis, when federal laws come into play, we're absolutely going to take a look at it."
Entry to the Canadian market will enable Uber to test the waters before expanding elsewhere as laws allow.
Uber's entry could reduce the illegal market
Despite cannabis being legalised in Canada three years ago, a large proportion of sales are still carried out illegally. Uber has claimed that its entry into the market could help to stamp out illegal sales in Ontario.
Uber will partner with Tokyo Smoke and has stated that this partnership will offer adults access to safe, legal cannabis.
Should a notable reduction in illegal marijuana sales be seen, this could pave the way for full legalisation in other countries such as the US.
Uber stands to benefit as an early mover in the market
Entry to the cannabis market in Canada market represents an early move by Uber. Entering in a single province will enable the company to test the waters. As such, as legalization is rolled out elsewhere, Uber will have a distinct advantage, having already experimented in the market.
The move could prove extremely lucrative for Uber. Canada's marijuana market is estimated to be worth around C$5bn ($3.7bn) a year and is expected to continue to expand in the coming years.
A spokesperson for Uber has stated that the company will 'continue to watch regulations and opportunities closely market by market. And as local and federal laws evolve, we will explore opportunities with merchants who operate in other regions'.