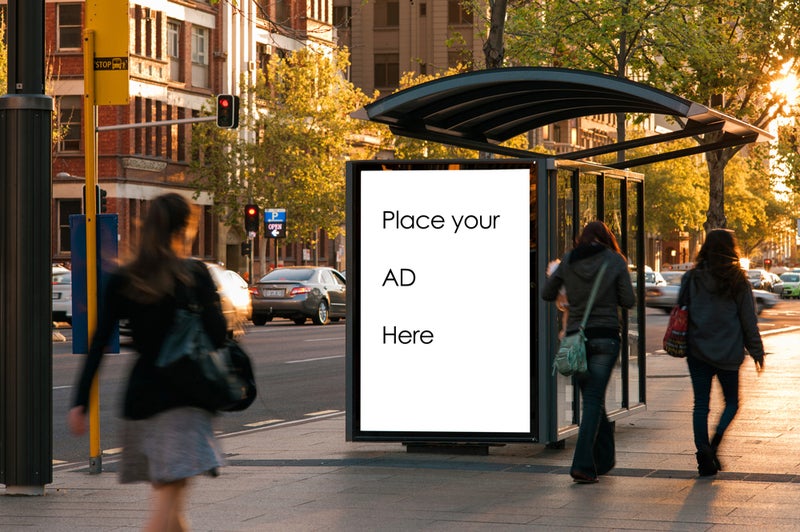 The UK's Advertising Standards Authority (ASA) has ruled that harmful gender stereotypes in advertising are to be banned, citing changing consumer opinion.
Data from GlobalData's 2017 Q4 consumer survey demonstrates that some aspects of gendered advertising attract poor feedback from consumers, with only 6% of UK consumers and 10% globally saying that food/drink products being advertising to their gender made them feel tailored to.
UK advertising ban
Late 2018, the UK's ASA set a rule in motion banning harmful, sexist stereotypes depicted in advertising, which came into full effect in June 2019. The rule was based on results found in a review from 2017, which showed that harmful gender stereotypes used in adverts affect and limit the choices and aspirations of children and adults.
The ban will target adverts that show people failing to achieve a task because of their gender, belittle men for doing stereotypically female activities or draw strong contrasts between boy's and girl's personality based on stereotypes. With this new ban, the UK is falling in line with other countries including Greece, France, Finland which already have advertisement regulations in place against discrimination, some dating back to the 1970s.
This move by ASA was partially prompted by a contentious UK ad campaign in 2015 for Protein World's meal replacement line featuring the slogan 'Are you beach body ready?' on posters across the London Underground. The slogan was accompanied by a slim model in a bright yellow bikini. The controversial campaign was ultimately banned from public transport networks after a petition for its removal gained over 70,000 signatures on Change.org."We don't see ourselves as social engineers, we're reflecting the changing standards in society," said ASA's Project Lead Ella Smillie, as quoted in The Guardian. "Advertisers are already going in this direction. Tired old tropes don't really work with consumers anymore."
GlobalData's statistics support this: Already, three years ago, gendered products were already deemed ineffective by UK consumers, with just 21% of the UK population agreeing to be more likely to buy products developed for their gender, compared to the global average of 27% (GlobalData's 2016 Q3 consumer survey). Furthermore, 42% of global consumers agreed that they do not want to conform to gender stereotypes (GlobalData's 2017 Q4 consumer survey ).