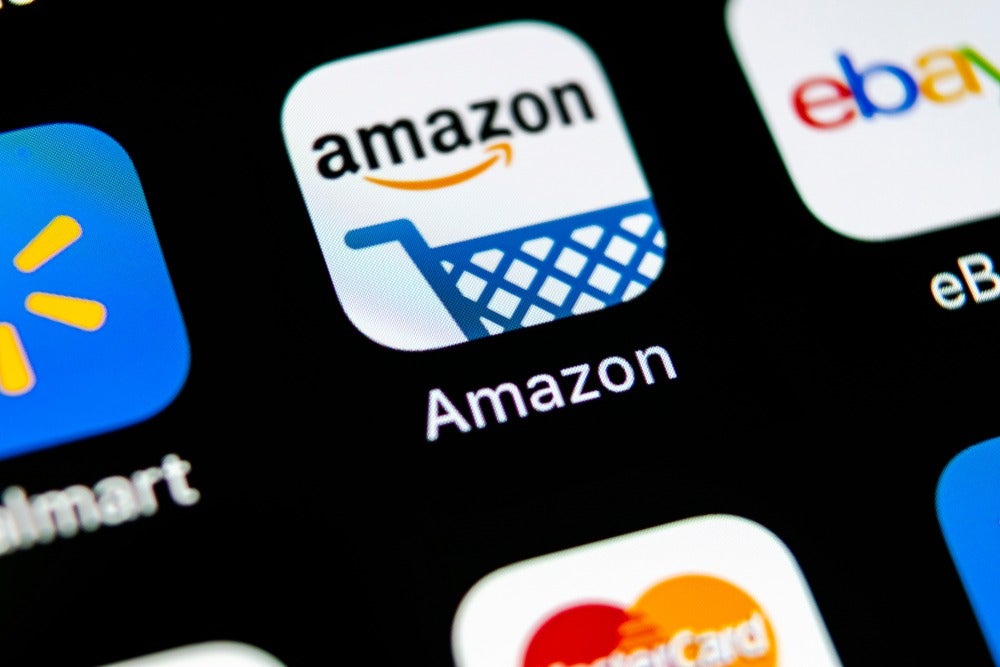 Amazon has come a long way in the cooking & baking market since 2016, when it had a share of only 2.7%.
According to GlobalData's UK Cooking and Baking 2019 report, competitive prices and wide range are the two most important drivers of retailer choice for cooking and baking shoppers, cited by 74.1% and 60.3% of respondents respectively.
Amazon has clearly benefitted from this, tempting shoppers away from bricks and mortar competitors such as Sainsbury's with low prices on an unparalleled choice of branded items, along with its attractive fulfilment options. However, it should be noted that Sainsbury's Group, including fifth place Argos, has a collective market share of 9.4%, some way ahead of Amazon for now.
Among the most-used cooking and baking retailers (including Tesco, ASDA and Wilko), Amazon over-indexes with consumers looking for a wide range, free delivery, speed of delivery and range of delivery options.
Amazon is now the third most considered retailer for cooking and baking purchases with 25.8% of shoppers considering it, compared to only 8.8% in 2017, while 21.9% consider Sainsbury's.
Amazon's profile was boosted in 2018 by its sponsorship of The Great British Bake Off on Channel 4, while its collaboration with baking bloggers such as Instagram's Jane Dunn also helped it become more considered, especially among young cooking and baking shoppers. Some 17.4% of cooking & baking shoppers aged 16-24 purchased from Amazon in 2018, compared to 10.1% in 2017.