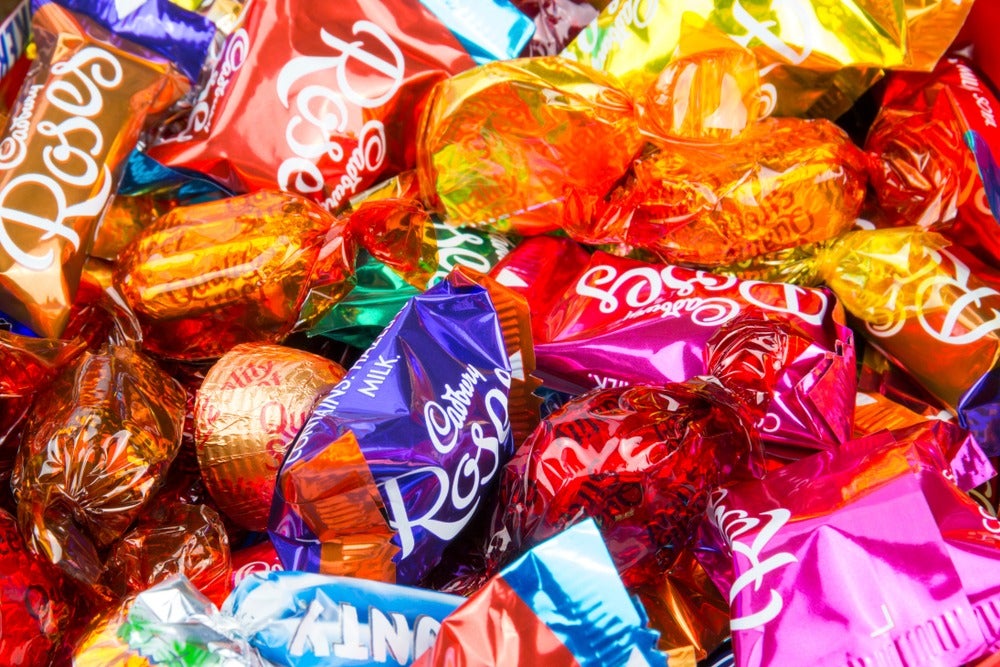 GlobalData's consumer survey research from 2018 Q3 shows that 47% of respondents would either buy fewer chocolate, confectionery and dessert products (36%) or none at all (11%) if a tax on this sector was introduced in their country.
UK sugar tax 2020
With countries such as the UK proposing a new tax on sugar and confectionery in 2020, brands such as Cadbury are attempting to decrease the sugar content of their products in a bid to avoid soaring price tags while increasing the amount of fibre and protein.
A new strategy of targeting gym-goers with protein-rich products has seen chocolate and confectionery brands devising tactics to stay ahead of the competition once the sugar tax is introduced.
Survey: Would a tax on chocolate/confectionery change your shopping behaviour?
Source: GlobalData, Global Consumer Survey Q3 2018
Ingredient Insights: War On Sugar – Opportunities to capitalize on demand for low and no sugar formulations using on-trend and emerging ingredients https://www.globaldata.com/store/report/cs1801ii–ingredient-insights-war-on-sugar-opportunities-to-capitalize-on-demand-for-low-and-no-sugar-formulations-using-on-trend-and-emerging-ingredients/