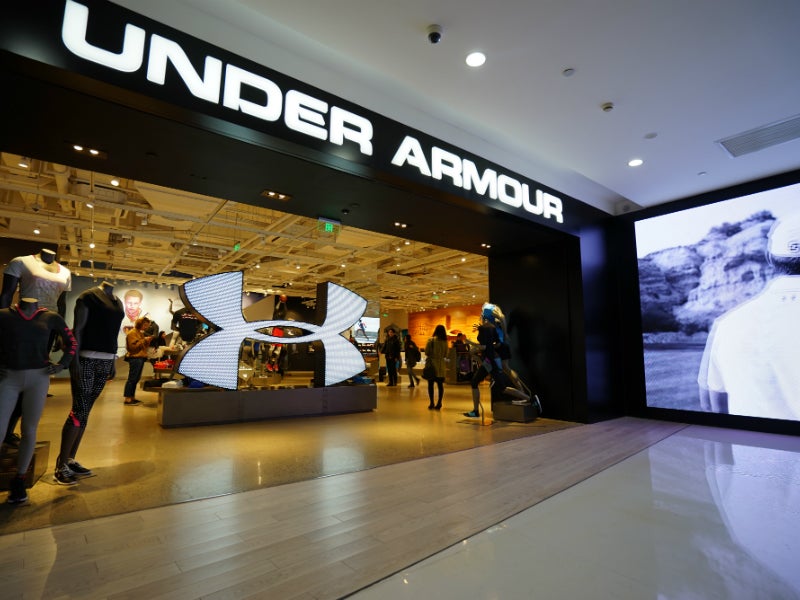 Rising sports apparel company to terminate major university partnerships
Pandemic crisis forces Under Armour to discontinue UCLA and Berkeley outfitting contracts with a total combined value of $366m. Both UCLA and Berkeley have decided to contest the sudden contract termination as they were only four years into their 15 and ten years deals respectively.
However, the dispute over the contract terminations lawfulness may prove itself arduous, as university sports competitions struggle to get back on track safely due to the dramatic impact of coronavirus pandemic in the US.
The move will likely represent a strategic shift for the sports company from a purely technical sports apparel and footwear brand to a more fashion-minded sports brand. Although, should that be the case, it would take a large investment to compensate for joining this trend late.
University outfitting was once at the forefront of driving growth
University outfitting was key for US sports apparel retailer in its pursuit to become a serious challenger for market leaders Nike and Adidas. This strategy had surely a significant part in the 5% CAGR in revenue that the company has seen since the main university deals were signed.
From having US university sport to account for the largest part of the company marketing expenses, it could be inferred that Under Armour had decided to focus its efforts on the domestic market. But, in the last couple of years, its market share in the region has shrunk instead.
Additionally, Under Armour's path in the university sports business has had setbacks in the form of PR issues regarding product quality, with certain departments ditching equipment as quality standards were not met.
Recent success of athleisure trend left Under Armour in the outside looking in
Current mainstream trends have embedded fashion in sport clothing and footwear, so it now appeals to a larger amount of the population. While sports clothing seemed reserved for the practices of exercise, urban culture has made sports clothing fashionable.
Traditional high-end clothing brands have moved into the design of typical sports clothing like tracksuits and trainers. Meanwhile, traditional sports brands have focused on signing sponsorship deals with more influential players in the fashion industry, like social media personalities and performers.
Under Armour has stuck mainly to American athletes so far like Stephen Curry and Tom Brady. Although it looked like the right way to go years ago, lifestyle social media influencers have proved to be more effective in materialising purchases recently.
This strategic shift in the sector has left Under Amour in a grey area of the market, where it is not a technical specialist with higher profit margins or a mainstream success either.